Fox News' rising star Peter Doocy and his wife have officially announced the arrival of their first child. The couple told PEOPLE magazine that their baby girl was born on February first.
Here's the news from PEOPLE.com:
The Fox Business reporter and her husband, a Fox News White House Correspondent, welcomed a baby girl on Wednesday, Feb. 1, a rep for the couple confirms to PEOPLE exclusively. The couple's daughter, Bridget Blake Doocy, was born in northern Virginia, weighing 8 lbs., 1 oz. and measuring 21 inches. She is the first baby for both Vaughn, 32, and Doocy, 35.
"I didn't realize this until now, but I've been training for motherhood my entire career by trying to get lawmakers on Capitol Hill to respond to my questions. This job isn't much different," Doocy's wife told PEOPLE.
The Fox News star posted the following tweet about the announcement:
Meet Bridget Blake Doocy! Asked @joebiden for tips about being a new dad, at the WH holiday reception. His advice: "hold her tight." Will do! https://t.co/iXsCcMnbss

— Peter Doocy (@pdoocy) February 9, 2023
Doocy and Vaughn had previously announced they were expecting during a September "Fox & Friends" segment in which his father, Fox News anchor Steve Doocy, shared recipes from his cookbook.
According to the Daily Caller, the couple eloped in 2021 in a private wedding ceremony in South Carolina.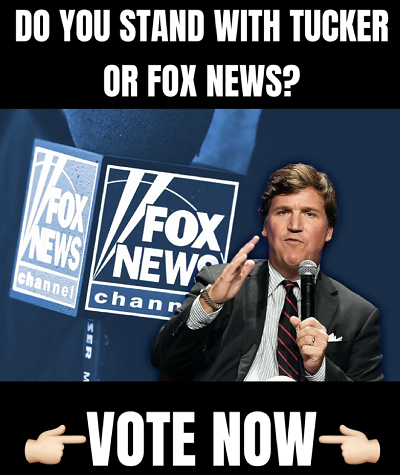 Doocy has become famous for grilling Joe Biden and Karine Jean-Pierre with tough questions. Let's hope he's able to get some sleep so he can continue his great work!