A new report indicates that Fox News is still struggling behind the scenes to stanch the bleeding of viewers since the dismissal of its former primetime host Tucker Carlson in April.
On Monday the Daily Beast reported that Fox Nation, the network's streaming service for non-cable viewers, began shedding staffers last month following its mammoth $787 million settlement with Dominion Voting Systems. The latest move shows no sector of Rupert Murdoch's media empire is going untouched as it looks to recoup costs.
From Daily Beast:
"Fox Nation is basically over without Tucker," one network insider told us. "They're not shutting it down, and probably never will, but they're really cutting it back." (Ironically, before his firing, Carlson blasted Fox Nation as a product behind the scenes.)
During an investor call in February, the mogul's son Lachlan Murdoch sought to allay concerns that the network is under heavy financial pressure and defended Fox Nation as a moneymaker, boasting that "Fox Nation accelerated subscriber growth over the last quarter and last year and had the best quarter ever for engagement in terms of hours viewed, no doubt driven by brilliant fresh content like Yellowstone 150." He added that "higher Fox Nation subscription revenues" resulted in a net profit for the last quarter of 2022.
Fast forward to May, and the network was reporting a quarterly loss as the result of its Dominion settlement. Fox News, worth more than $16 billion, contracted by more than five percent in the past year.
In a statement to Daily Beast, the Fox PR team spun the latest revelation as "wildly inaccurate."
"There is no scaling back at FOX Nation — we just had our best year ever with more programming, viewers and revenue and one of the highest conversion/lowest churn rates in the industry," the statement added.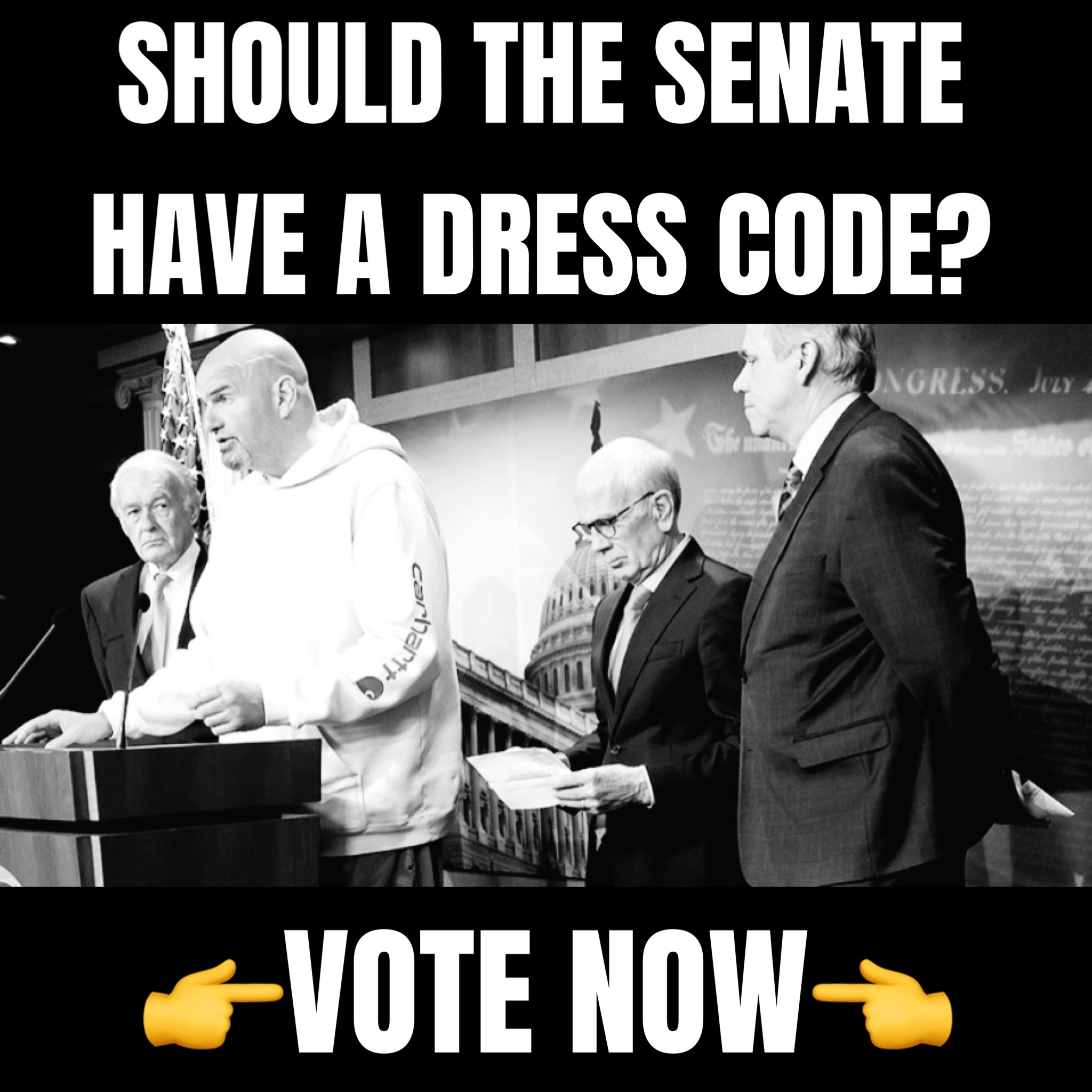 The latest report comes on the heels of layoffs among the holdover staff members from Tucker Carlson's show who stuck with Fox while other staffers are fleeing for the exits. The rough and tumble media cycle has been vicious for Fox, particularly among conservatives who knocked the network after it fired a longtime producer who labeled President Joe Biden as a "wannabe dictator" in a primetime chyron. Allies of Carlson have promised to wage a campaign of leaks that are sure to cause more embarrassing headlines for the embattled network.