Fulton County Superior Court judge Robert McBurney yucked it up with the courtroom after signing off on a grand jury's decision to authorize 10 felony indictments against a former president.
"Alright. Thank you Sheriff," the judge said. "Good luck the rest of the evening. (Appreciate it.) You bet. That's it. Was it all you hoped it would be? <laugh>?"
"Can you can you tell us what it says <laugh>? I, it, I did get a good look. <laugh>," he joked. "So you all need to leave. I mean that politely and nicely. You've had a long day, but these folks can't go until you all go. I know we had talked about leaving the equipment here. Don't leave the equipment here 'cause you're not gonna want to be here tomorrow. You're welcome to be here if you don't have a rule 22 for what's going on tomorrow. It's just a good old trial step."
Greg Price notes these are the same indictments that were "accidentally" posted earlier.
BREAKING: The Trump indictments in Fulton County Georgia have dropped and they are the exact same ones that were "accidentally" posted and then deleted from their website earlier today before the grand jury had voted to indict him. pic.twitter.com/bdfp5W6QJv

— Greg Price (@greg_price11) August 15, 2023
TechnoFog adds the following important note: It wasn't just Trump who was indicted in this so-called "conspiracy."
Fulton County charging not just Donald Trump, but also:

Rudy Guiliani
Mark Meadows
Jenna Ellis
John Eastman
Jeff Clark

Fulton County DA went insane. Wow. pic.twitter.com/f5XalP8OnG

— Techno Fog (@Techno_Fog) August 15, 2023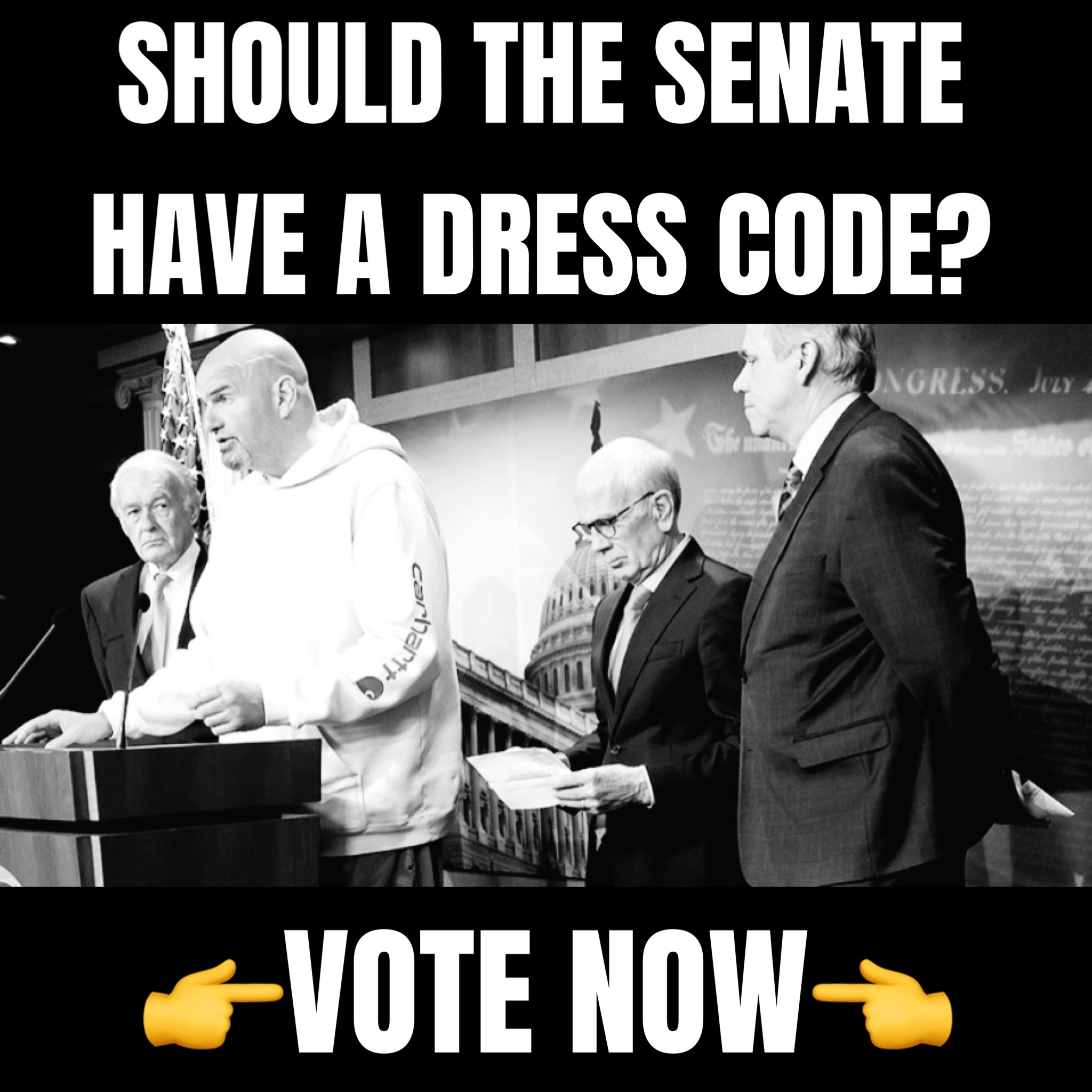 The Georgia grand jury had just examined former President Donald Trump's actions regarding the 2020 election results in the Peach State and issued 10 indictments on Monday.
Following nearly 10 hours of testimonies and deliberation on potential charges, the bill was submitted to Fulton County Superior Court Judge Robert McBurney, who approved the charges just before 9 p.m.
Earlier that day, there seemed to be a premature release of the possible charges against Trump by the court clerk's office. A document detailing these accusations was temporarily accessible on the Fulton County court's website before its removal. The alleged charges also cited a violation of the state's "RICO Act" and an additional charge pertaining to Trump supposedly pressuring a public officer to breach their "oath."
This list detailed 13 counts aimed at the 77-year-old former president, among which were "violation of the Peach State's anti-racketeering law," "conspiracy," "false statements," and "asking a public official to violate their oath of office."
The exact timing for the unveiling of the official indictment by the clerk's office remained uncertain. Furthermore, it was not immediately evident if Trump, or significant figures associated with him such as former Mayor Rudy Giuliani, would face charges.
Although the grand jury was initially scheduled for Monday and Tuesday, their discussions concluded faster than anticipated. George Chidi, an independent journalist, shared via a tweet that he had initially been instructed to appear on Tuesday but was summoned on Monday afternoon and then released without testifying.
In response, the Trump campaign criticized Fulton County District Attorney Fani Willis, branding her a "rabid partisan" and comparing her to other prosecutors who have filed charges against Trump post-presidency.
The Fulton County sheriff has promised the release of mugshots: