California Governor, Gavin Newsom, declared a state of emergency for many California counties on March 2 and then promptly disappeared, prompting people to ask, Where's Gavin? Turns out he was in Baja California, Mexico on an unexplained "personal trip," and after he returned Sunday, he came down with a case of COVID.
Did he get it in Mexico? No one is saying.
Newsom declared a state of emergency to assist California counties affected by the recent severe winter storms. The residents of these towns are struggling with an excess of snow, resulting in a shortage of storage space; when one area is cleared, heaps of snow pile up in another. On Tuesday, grocery store shelves were empty of certain items such as bread and running low on eggs and milk. Cars continue to be buried under snow and roads are closed.
Following criticism for leaving the state, Newsom returned to California on Sunday after taking a personal trip to Baja California during the devastating winter storms.
The office of California Gov. Gavin Newsom told Fox News Digital that the Democrat has "returned to the state" after taking a "personal trip in Baja California" while residents were dealing with the aftermath of devastating winter storms that dumped as much as 10 feet of snow.
California govemor Gavin Newsom has tested positive for covid. Again. Hey @GavinNewsom good thing you got those eight covid shots or you'd be dead right now, right? https://t.co/BfTfWnYAxh

— Clay Travis (@ClayTravis) March 9, 2023
According to a statement by his spokesperson, Alex Stack, Governor Newsom tested positive for COVID-19 on Wednesday night, just days after returning from a personal trip to Baja California. While the governor is experiencing mild symptoms, his First Partner Jennifer Siebel Newsom has tested negative for the virus.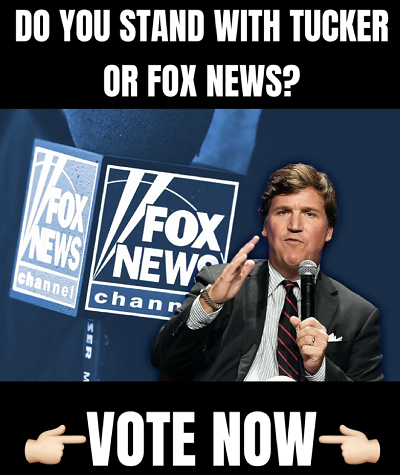 Stack added that Newsom will adhere to the latest guidelines from the California Department of Public Health, working remotely and self-isolating for a minimum of five days.
California Governor Gavin Newsom has COVID again… remind me how many boosters he got…

— Tim Young (@TimRunsHisMouth) March 9, 2023
Governor Newsom has tested positive for COVID-19 for the second time, with the first occurrence happening in May 2022. During his previous infection, he experienced mild symptoms and was prescribed the antiviral medication Paxlovid. Newsom's office stated last summer that he had received at least two booster shots and is fully vaccinated.
Newsom's recent COVID-19 case comes approximately a week after the state of emergency for COVID-19 in California was lifted. According to data from the public health department, California has recorded over 11 million cases of COVID-19, with 100,424 individuals who contracted the virus dying throughout the state during the pandemic.