An Army three-star general and an associate professor at West Point used government resources in a secret investigation to hunt down and expose an anonymous active-duty whistleblower who criticized Army leaders and the Biden administration on social media, according to a report from Breitbart News.
Army Training and Doctrine Command Deputy Commander Lieutenant General Maria Gervais and Army Major Jessica Dawson — who is also an "information warfare research scientist" at the Army Cyber Institute — used their positions to employ government resources in hunting down the whistleblower.
Despite a lack of evidence, both of the high-ranking officers accused the whistleblower of being a "counterintelligence" and "insider threat" in an attempt to punish them. Both officers seemingly sought to trigger an investigation from the Criminal Investigative Division (CID), an independent federal law enforcement agency tasked with investigating serious felonies.
Gervais and Dawson ran their off-the-books investigation for more than a year, enlisting help from several far-left activists and members of the military who also disagreed with the whistleblower's political views, Breitbart reported. Their efforts ultimately led to the doxxing of the suspected whistleblower's identity. Additionally, an Army two-star general's former aide filed a complaint against the suspected whistleblower in an effort to weaponize the inspector general system.
The complaint ultimately led to an investigation and disciplinary action against the suspected whistleblower, Army Chief Warrant Officer 2 Samuel Shoemate. He was found to have violated Army Regulation 600-20 by "posting derogatory and disrespectful images/memes on multiple social accounts … towards different Senior Officials and Military Leaders."
The probe also found that Shoemate Uniform Code of Military Justice Articles 88 (Contempt towards Senior Officials), 89 (Disrespect toward Superior Commissioned Officers, 133 (Conduct Unbecoming of an Officer and Gentleman), and DOD Instruction 5400.17 Official Use of Social Media for Public Affairs Purposes.
Shoemate — who retired from the Army on Tuesday — told Breitbart News that DOD policies need to be revamped in order to prevent abuses from senior officers. "The DOD publicly boasts about its adherence to the law with numerous checks and balances in place to prevent unlawful conduct, but the shadow policy it actually operates under allows senior officers and officials to act with impunity as seen here," he said. "A lieutenant general colluding with various other senior officials to conduct their own unofficial investigation, with the use of government resources, is emblematic of larger, systemic abuses observed within the DOD in recent years."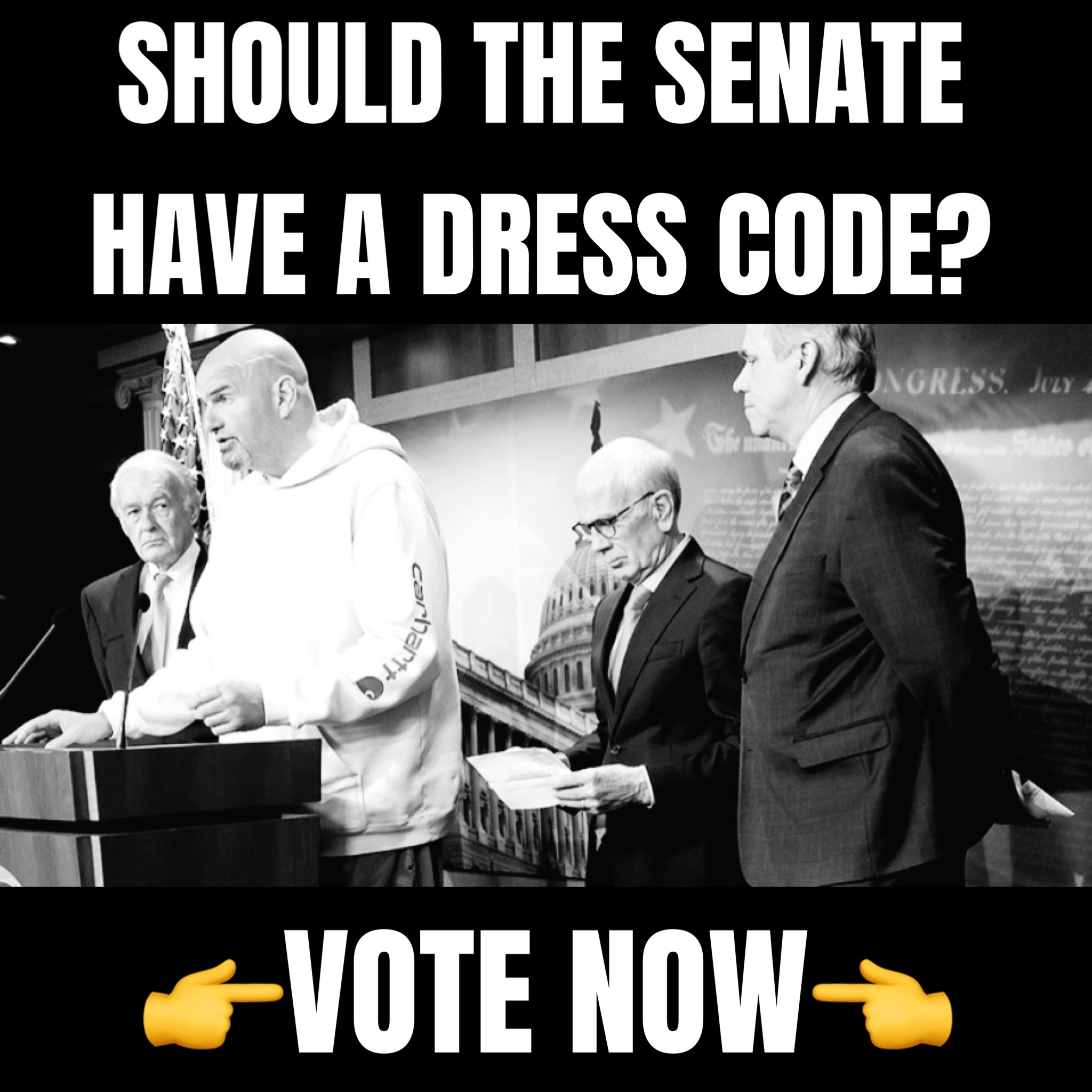 The full bombshell report can be read here.