Sky-high food prices could surge even higher as India has opted to ban exports of most categories of white rice. India currently accounts for 40 percent of the world's rice supply and ships to 140 countries.
The nation announced the ban on Thursday, citing domestic price spikes of 11.5 percent over the past year and three percent over the past month. A statement from the Ministry of Consumer Affairs explained that India has amended the export policy "in order to ensure adequate availability of non-basmati white rice in the Indian market and to allay the rise in prices in the domestic market."
The ban took effect immediately.
India's ban comes as global food prices remain sky-high after spiking due to the conflict in Ukraine. According to data monitored by the World Bank, inflation remains higher than five percent in 61.1% of low-income countries, 79.1% of lower-middle-income countries, and 70% of upper-middle-income countries, with many experiencing double-digit inflation.
In the United States, the average price of food increased 5.7 percent in the 12 months ending in June. As of last August, the rate of inflation for food at 11.4% was the highest since May 1979.
India's rice export ban also comes just days after Russia backed out of a grain deal that has allowed wheat exports to reach Ukrainian ports from the Black Sea. The deal has been in place since the beginning of the conflict, with Turkey serving as a mediator, though the agreement has now come to an end.
"The impact of India's rice ban is bound to be felt on global prices. This is happening soon after the Black Sea initiative was not renewed. When wheat is undergoing a shock, India banning rice exports creates a further shock in global food grain markets," said Harish Damodaran, an agricultural expert.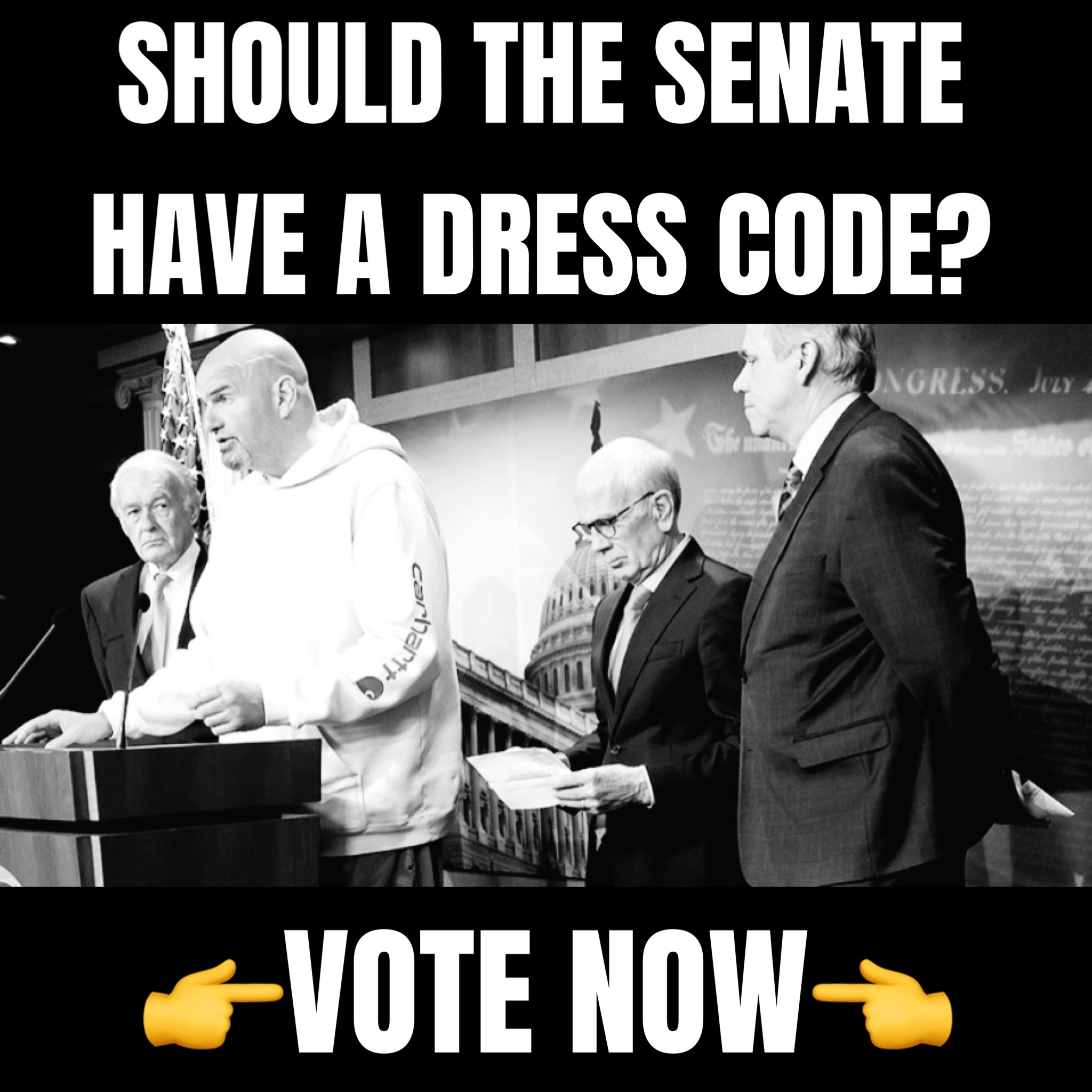 "India used to export about 22.5 million tons. Now about 10 million tons will go out of the international market, so about 40% of our exports will be knocked out. This includes a category whose exports were banned last year," he added.