After promoting a new marketing campaign with transgender media personality Dylan Mulvaney, Anheuser-Busch reportedly lost over $4 billion.
Almost a week ago, the beer company's market cap was approximately $132 billion. As of April 11, it is down to $129.1 billion.

Go woke, go broke…
On March 31, Anheuser Busch had a $132.38 billion market cap

As of today, it's now $128.4 billion

You know what that means?

The Woke Bud Light campaign has already shaved off nearly **$4 BILLION** in company value

Don't let Dems lie to you – Conservative Boycotts WORK pic.twitter.com/xLGbs6F1MV

— DC_Draino (@DC_Draino) April 10, 2023
We have made Mulvaney toxic for brands like Bud Light. This is a good thing. It's what we need to be doing. I'm sorry if it bores you but these are the necessary steps for actually moving the ball forward.

— Matt Walsh (@MattWalshBlog) April 11, 2023
Many have protested Bud Light since their transgender marketing ploy. Musician Kid Rock tweeted a video of himself shooting a bunch of Bud Light cases.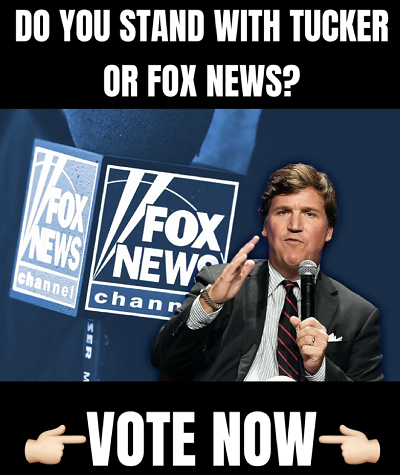 — KidRock (@KidRock) April 4, 2023
Bud Light had been a popular beer brand that was often associated with college-aged and young adult drinkers. It is also a popular choice for social gatherings, sporting events, and outdoor activities. However, Alissa Heinerscheid, the new Vice President of the brand, criticized its reputation and core-customer base for being "fratty" and promoting "out of touch humor."
Meet Alissa Heinerscheid, Bud Light's VP of Marketing. She explains her strategy of using "inclusive" marketing to promote the brand to young people.

— Ian Miles Cheong (@stillgray) April 9, 2023