Actor Neal McDonough recently spoke about his devout Christian faith and his new end-times film in an interview with CBN News.
He talked about how his religious beliefs have been challenging to express while working in the secular and left-leaning Hollywood industry. McDonough, who has a successful film career and recent appearances in the hit series "Yellowstone," discussed his latest film project, "Left Behind: Rise of the Antichrist." The film, directed by Kevin Sorbo, depicts a version of what life on Earth might be like after the biblical rapture.
McDonough told "The Edifi Podcast" it was a "blessing" to be part of the cast.
Both Sorbo and McDonough have faced criticism in Hollywood for their conservative beliefs. "Left Behind: Rise of the Antichrist" was released on January 26th.
On the podcast, they discuss his faith, not taking part in sex scenes, and why he wanted to be cast in "Left Behind."
McDonough said, "It's nice to tap into people who are the big decision makers on this planet, and how these people get to power, and how they, at times, use their power for good, and, at times, some of them use their power for obviously malicious intent and … their own betterment."
In the recent interview, actor McDonough talked about how his Catholic faith has greatly impacted his life and how God has blessed him with a wonderful family, a loving wife, and a thriving career.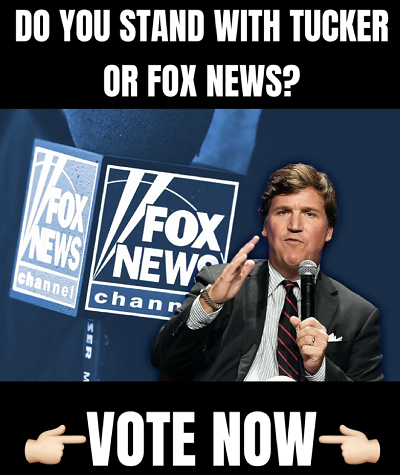 McDonough expressed his gratitude and humility for all he has achieved. He also shared that he does not engage in on-screen kissing and has been open about this guideline for a long time. He was candid when asked about his filming practices.
He continued, "I think these kinds of tales are so well received by so many people, because it talks about real life. You know, there's the obvious massive scale that this film touches upon but, for me, it's always the minutiae of the characters. And the characters in this piece are really well-crafted."
"God has given me so much and has blessed me with so much that it's nice to play characters like this that take me out of me for a moment and realize, 'Holy cow. I'm so fortunate to be the person that I am,'" McDonough claimed. "And surrounded by the people that God has surrounded me with."
McDonough considers being in front of the camera as his second favorite place, after being with his wife, Ruve. He has always been vocal about his policy of not performing in sex scenes or kissing others on screen, which reportedly led to his firing from the show "Scoundrels" in 2010. He spoke about his filming guidelines candidly.
"I have to play a lot of villains, because I won't do certain scenes, and that's fine," he said. "I've loved my career getting to play Damien Darhk for all these years, getting to play all these other villainist characters 'cuz it … makes me realize even more how much God has given me," he says.
Aside from his marriage, McDonough also expressed his love for parenting and instilling strong values in his children. Along with his wife, he guides them by exposing them to the world of movie sets and encouraging them to work hard.
"Don't just sit around and think that you're gonna get things easy in this house, you gotta work it. If you work hard in life and you're a good person, good things will happen to you."
He finishes with a positive message:
"Believe in yourself, believe in yourself wholeheartedly and know that God has your back. Those are the tenets that we kinda live by in our house."
"People are gonna say horrible things about you. People are gonna tempt you with horrible things. People are gonna throw everything off."