Infowars founder Alex Jones raised concerns over former President Donald Trump's safety during a recent podcast appearance.
"Are they gonna succeed to prevent him from running?" asked Valuetainment host Patrick Bet-David.
"I mean yeah, the globalists hijacked the most powerful government in the world, with our ingenuity and all our money and all our power and, the world is in deep trouble," Jones replied. "And again, it's not like I'm saying China and Russia are good either. It's just a monstrous situation."
"I think they're gonna demonize him, indict him, indict him, indict him, indict him, and then I think they'll blow his airplane up. I really, at a gut level, believe they're gonna kill Trump," Jones went on to say.
When Bet-David asked the Infowars founder to clarify, Jones stated that he believes the "deep state is gonna kill Trump."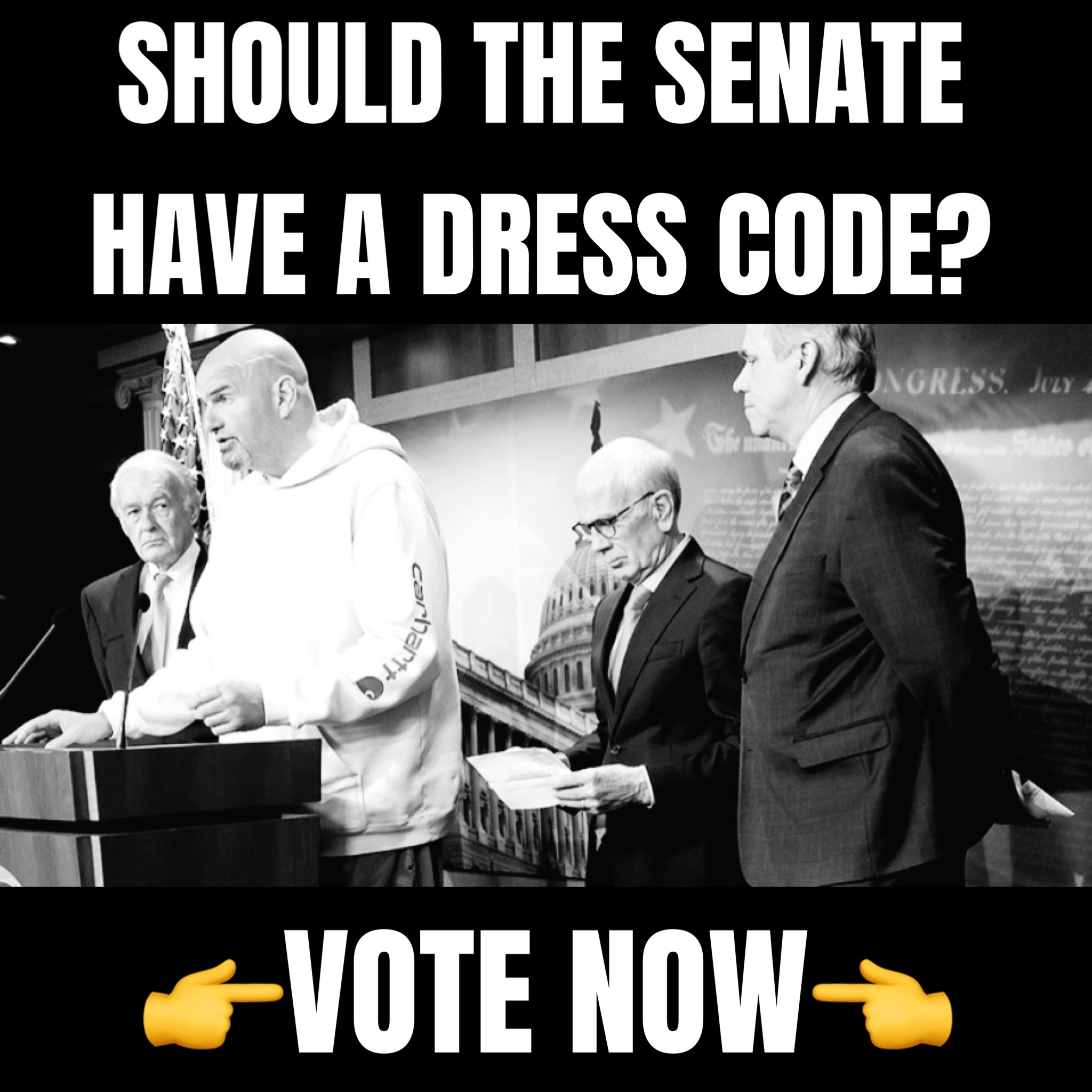 Jones predicted that Trump would continue to cruise in Republican primary polls and then defeat the indictments as Biden family scandals continue to widen. "Nothing is gonna stop him and then they just uh, he dies of a heart attack because they poison him or they blow his airplane up," he said.
Bet-David then asked why they haven't "done it already" if they are so afraid of Trump. "Because that turns him into a martyr and they'd rather assassinate the person… they saw what JFK did to them," Jones retorted.
The Infowars founder then referenced a recent interview from James Comey in which the former FBI Director stated that Trump cannot be "allowed" back in office because he has vowed to prosecute Democrats and establishment figures who have escaped without punishment.
He also referenced a statement from President Biden in which he vowed to deploy all necessary measures in order to ensure that Trump does not "take power" again.  "We just have to demonstrate that he will not take power by, if we, if he does run. I'm making sure he, under legitimate efforts of our Constitution, does not become the next President again," Biden said.
Jones concluded by saying that corrupt officials have already "destroyed themselves" and that it is a matter of whether they can "take us with them."