According to an AllSides study, Google News heavily promotes left-leaning media outlets—both in the news articles featured on its homepage and in the search results for specific topics. It also buries right-leaning outlets.
"Imbalanced or heavily biased news search results can have a negative impact on our democracy and elections," Julie Mastrine, director of marketing and media bias ratings at AllSides, told The Daily Signal in a statement. "When people cannot access the full range of views on political and societal issues, they are subject to partisan manipulation and cannot truly decide for themselves."
"The AllSides balanced newsfeed solves the problem of biased online news aggregation by curating articles from the left, center, and right, so people can get diverse perspectives and think for themselves," she added.
A Google spokesperson downplayed the report in comments to The Daily Signal.
"Our systems do not take political ideology into account, and we go to extraordinary lengths to build our products for everyone," the spokesperson claimed. "This study's methodology is deeply flawed. It cherry-picked a few topics and ran for a very brief period of time, presenting a misleading picture of Google News."
John Gable, CEO of AllSides, told The Daily Signal that Google News' biased results could be "an accident" of Google's algorithms or a byproduct of a slant in overall internet news content.
"It is possible that an informal policy or the preferences of Google News leadership or employees intentionally support delivering a certain political bias in its news aggregation," Gable said. "It is also possible that the biased results could be an accident of the algorithms and systems Google uses, or it could reflect the bias of internet news content overall.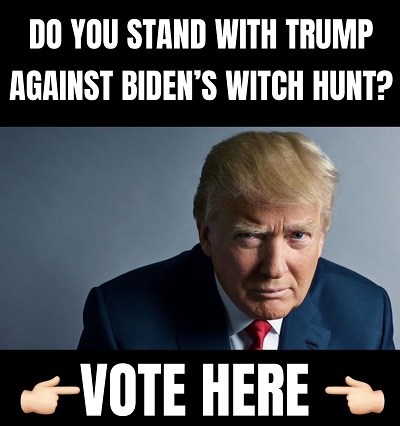 "It might also suggest that one political side has been more effective at online communication and marketing than another. Finally, it could just be profit motive, either intentional or accidental, in which news from one political side leads to more views, clicks, and ad revenue than others," he added.
"Even if not intentional, Google appears to have decided that the problem of political bias is not a sufficiently important problem to address, or has so far been unable to address it effectively," Gable said. "Regardless of the cause or intent, if Google News intends to support a free and independent democratic society and provide its readers with the ability to consume a variety of perspectives and decide for themselves the best course, it is failing in that objective."
The All Sides report claims Google News promotes left-wing websites over right-wing websites at a clip of 20:1.
The study gives examples of the websites that Google News promotes: CNN, BBC News, NY Times, Reuters, Politico, CNBC, NBC News, The Guardian, Washington Post, and CBS News.
Here is how AllSides categorizes the editorial perspectives of major news outlets.
The Department of Justice (DOJ) and a coalition of eight states are suing Google's parent company Alphabet for being an alleged digital monopoly. On Friday, a federal judge ruled that the lawsuit would be fast-tracked.
"A federal judge on Friday set a fast-paced schedule in the U.S. Justice Department's antitrust lawsuit challenging Google LLC's digital advertising technology practices, moving the case along more quickly than either side had proposed," Reuters reported.
"U.S. Magistrate Judge John Anderson in Alexandria, Virginia, after a brief hearing issued an order setting Jan. 18, 2024, as the date when Alphabet Inc's (GOOGL.O) Google and Justice Department lawyers must disclose factual evidence and experts reports," the report added. "Lawyers for both sides had sought at least five additional months to prepare for trial."
"The faster pace of the litigation could put additional pressure on both sides, but particularly on Google in building its defense, based on what the company in a court filing called an '"imbalance" in the proceedings," the report adds.
The DOJ lawsuit was filed along with the attorney generals of California, Colorado, Connecticut, New Jersey, New York, Rhode Island, Tennessee and Virginia.
Follow Kyle Becker on Twitter @kylenabecker.