In an interview with former Biden Administration White House press secretary Jen Psaki, U.S. Rep. Ken Buck (R-CO) claimed that an impeachment inquiry into President Biden lacks evidence. Buck has repeatedly defended President Biden against potential impeachment, claiming that House Speaker Kevin McCarthy (R-CA) is merely using the proceedings as a "distraction."
Psaki asked Buck about statements from U.S. Rep. Marjorie Taylor Greene (R-GA), who stated that she would not vote to fund the government until an impeachment inquiry into President Biden was launched. Greene has since shifted her position ahead of the September 30 deadline, however. "Our country deserves for Congress to vote for an impeachment inquiry for very important reasons, not a rush impeachment vote," Greene wrote in an X post last weekend.
Buck rejected the Georgia congresswoman's calls for an inquiry, noting that Greene filed articles of impeachment against Biden just days after he was sworn in. "The idea that that she is now the expert on impeachment or that she is someone who should set the timing on impeachment is absurd," Buck said.
"The time for impeachment is the time when there's evidence linking President Biden — if there's evidence linking President Biden to a high crime or misdemeanor. That doesn't exist right now," the House Freedom Caucus member told Psaki. "And it is really something that we can say, well, in February, we're going to do this. It's based on the facts. You go where the facts take you."

"When is Ken Buck going to announce he's a Democrat? The amount of shilling for Joe Biden is astounding," Greene said in response to Buck's comments. "Almost like he's hoping Joe is going to appoint him for something."
In addition to the clash over impeachment, the two recently sparred after Buck penned a letter in which he defended the Biden Department of Justice's one-sided prosecution of January 6 defendants. Buck falsely claimed that defendants were held for long period of time without charges filed against them and argued that prisoners have not been abused in the D.C. jail.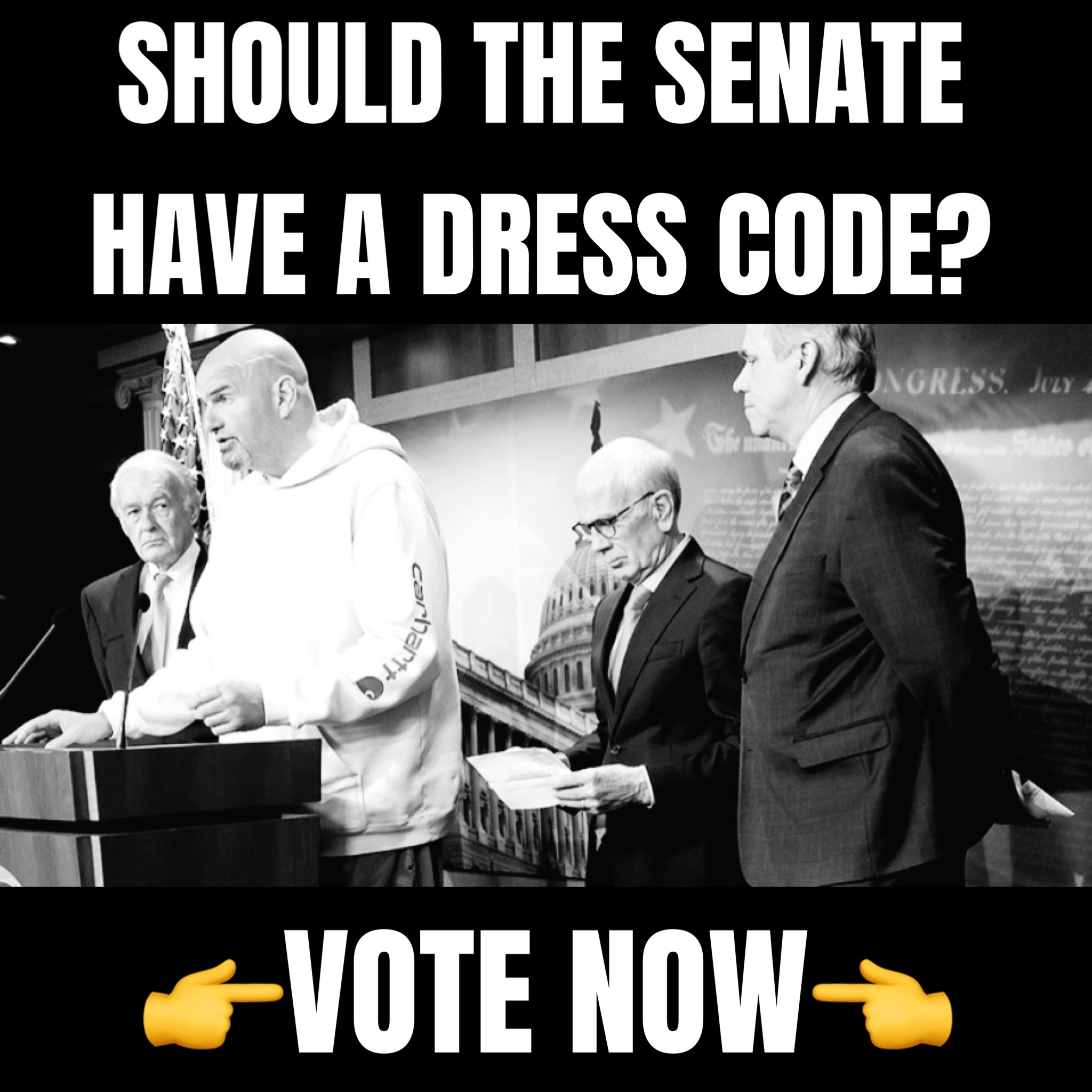 The Colorado congressman also failed to mention that the Biden DOJ has not applied the same rigorous standards to far-left extremists who burned multiple buildings for weeks on end and attacked the White House in 2020.