James Comer (R-KY), chairman of the House Oversight and Accountability Committee, formally accused Joe Biden of abusing his office and engaging in influence peddling in a letter he and Representative Byron Donalds (R-FL) sent to the National Archives and Records Administration (NARA). They demanded that NARA turn over all flight records it has on Joe Biden's overseas trips during his vice presidency when his son Hunter Biden joined him. They suspect that Hunter Biden was selling access to his father during these trips to foreign lands in the at least 15 times Hunter accompanied his father overseas.
"The Committee seeks unrestricted special access under the Presidential Records Act (PRA) to certain records related to then-Vice President Biden's foreign travel with his family on Air Force Two and Marine Two," the letter read. The Republican lawmakers then wrote, "Then-Vice President Biden's misuse of Air Force Two and Marine Two is indicative of yet another way in which the President has abused his various offices of public trust and wasted taxpayer money to benefit his family's enterprise, which consisted of nothing more than access to Joe Biden himself."
The two explained, "Devon Archer, a longtime Biden family associate, has stated it is 'categorically false' that Joe Biden played no role in his son's foreign business dealings. Flights on Air Force Two around the world to seal business deals are evidence of that role."
Mr. Archer testified that Hunter was selling the Biden brand to his foreign clients in Russia, Ukraine, Kazakhstan, Romania, and other countries.
Representatives Comer and Donalds argued, "The Committee's need for these Vice-Presidential records is specific and well documented. The Committee seeks to craft legislative solutions aimed at deficiencies it has identified in the current legal framework regarding ethics laws and disclosure of financial interests related to the immediate family members of Vice Presidents and Presidents – deficiencies that may place American national security and interests at risk."
"The Committee is concerned that foreign nationals have sought access and influence by engaging in lucrative business relationships with high-profile political figures' immediate family members, including members of the Biden family," stated the Congressmen.
Representative Donalds promoted the letter's content on X. "Proud to partner with  [Chairman Comer] on our[Oversight Committee] undertaking to expose then-VP Biden's gross misuse of Air Force 2 & Marine 2 to benefit his family's enterprise. We all deserve to know how much he abused his power to shake down foreign governments & enrich his family," he posted.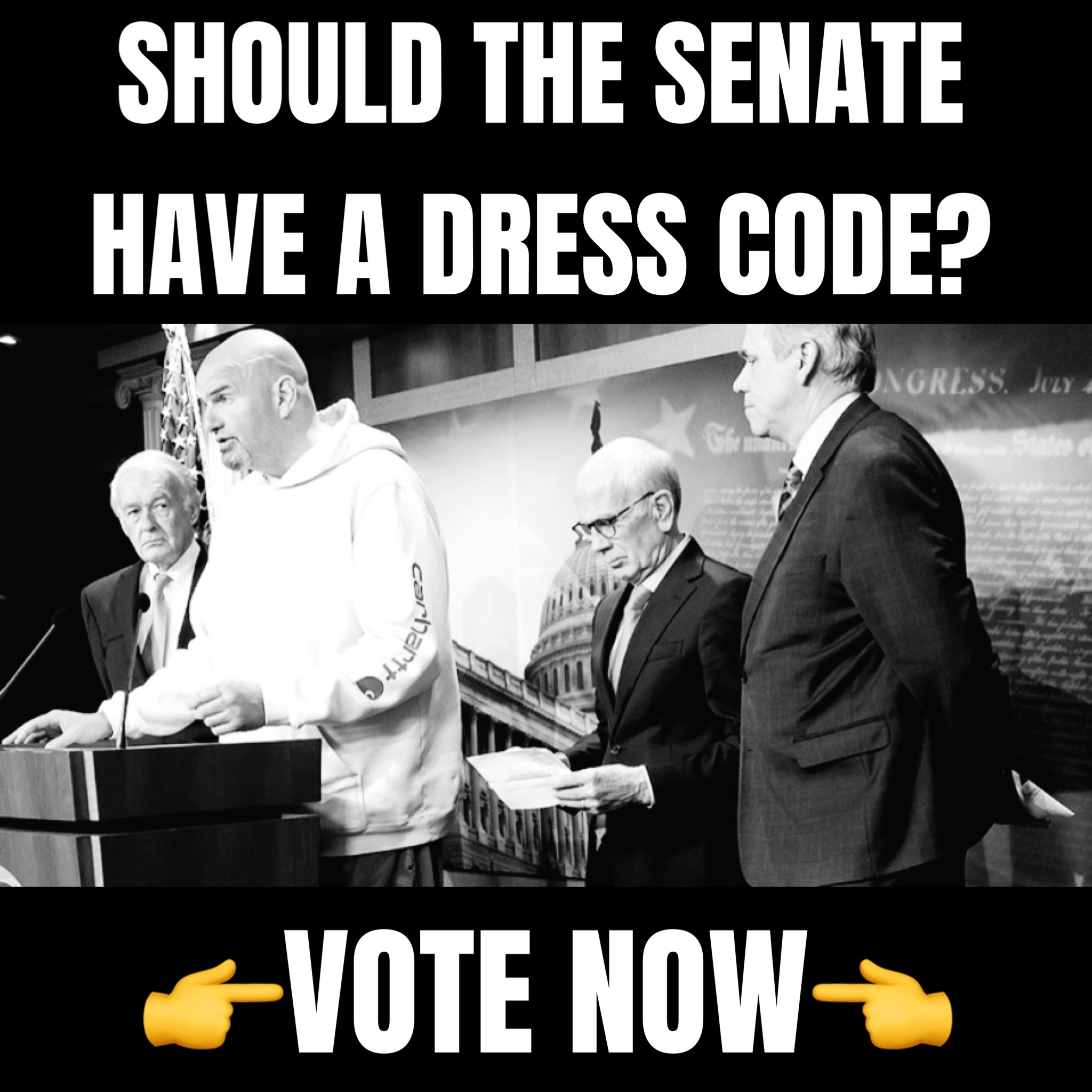 Proud to partner with @RepJamesComer on our @GOPoversight undertaking to expose then-VP Biden's gross misuse of Air Force 2 & Marine 2 to benefit his family's enterprise.

We all deserve to know how much he abused his power to shake down foreign governments & enrich his family. https://t.co/A9T23UaevW pic.twitter.com/I2UkG2lPQG

— Congressman Byron Donalds (@RepDonaldsPress) August 30, 2023