During an interview on Friday, GOP Rep. Nancy Mace of South Carolina said that the ongoing House Oversight Committee investigation into the Biden family's financial dealings has uncovered "astronomical" findings that are "real." She emphasized the legitimacy of the investigation, dismissing any notion of conspiracy theories.
During an interview with Fox News host Bill Hemmer, Mace said, "We found more Biden family members involved, more shell companies, the sources of funds unknown, where they're going unknown, and why they were paid for."
"This is not a conspiracy theory. This is real," she reiterated.
Mace also lauded a whistleblower from the IRS who stepped forward on Wednesday to reveal bombshell new information about Hunter Biden and the Biden administrations role in protecting him. The whistleblower alleged they had information that contradicted sworn congressional testimony by a "senior political appointee" regarding the Hunter Biden investigation.
"This whistleblower is putting everything on the line to provide the American people with this information. It should be investigated to the fullest extent of the law," she said.
WATCH: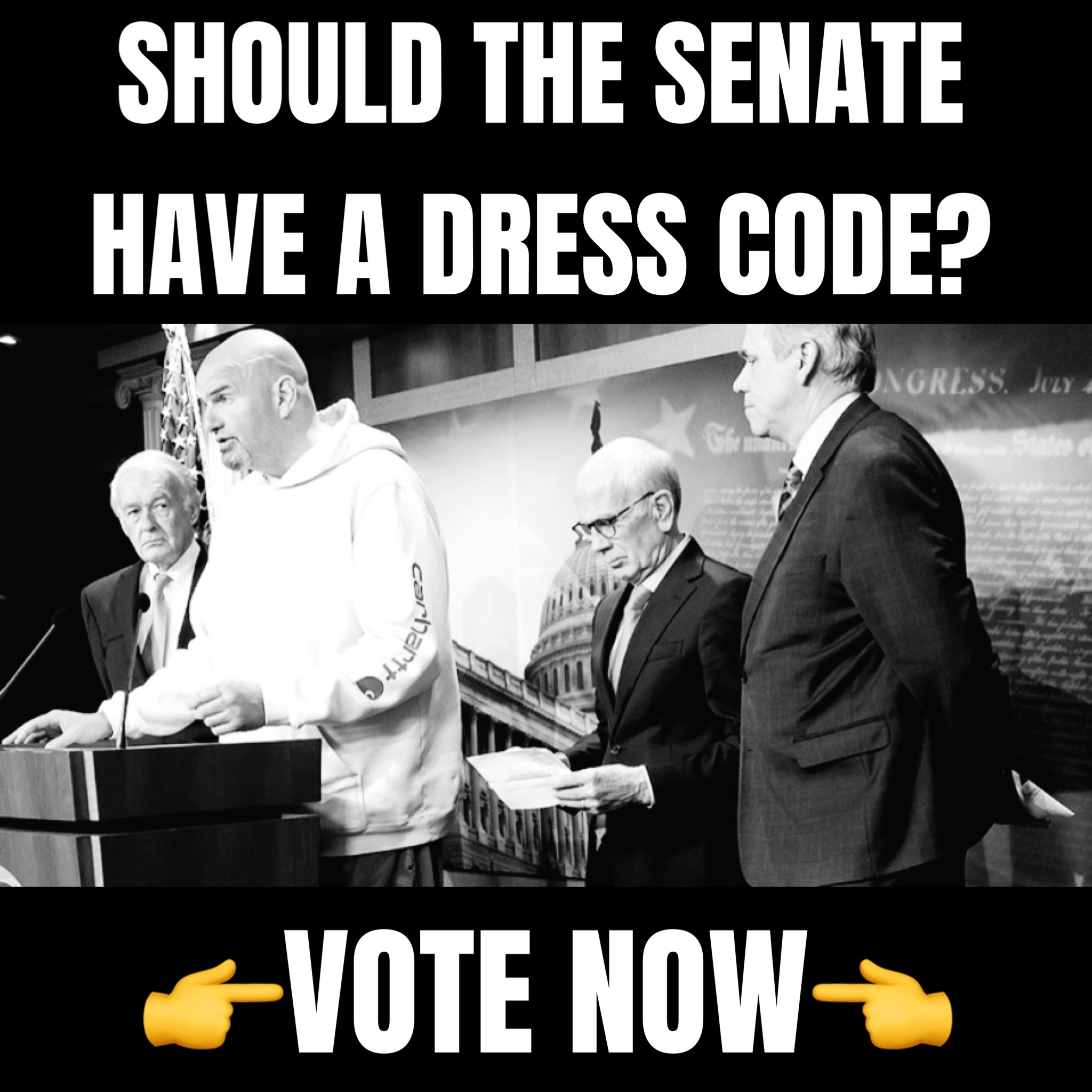 And this is only *part* of the horrible news lately for the Biden family.
On Monday, Rep. James Comer released a statement on behalf of the House Oversight Committee, claiming that investigators had identified six additional Biden family members involved in "shady" transactions, allegedly connected to Hunter Biden. Hunter's abandoned laptop became a contentious topic in the weeks leading up to the 2020 election, when the New York Post published a report that was subsequently censored by social media platforms.