Spectators of the 65th Annual Grammy Awards criticized Sam Smith and Kim Petras' performance on Sunday.
Many called it "demonic" due to its satanic theme. It was disgusting.
The pair, who won the Best Pop Duo/Group Performance award for "Unholy," performed in a fiery backdrop, with Smith wearing a horned hat and surrounded by dancers with BDSM-themed props.
The song references luxury fashion brand Balenciaga, as noted in a tweet by influencer Ian Miles Cheong who shared a screenshot of the lyrics.
"I think a lot of people, honestly, have kind of labeled what I stand for and what Sam stands for as religiously not cool," claimed Petras, after the controversial performance. Petras was born a biological male.
He continued, "and I personally grew up wondering about religion and wanting to be a part of it, but then slowly realizing it doesn't want me to be a part of it," Petras continued. "So it's a take on not being able to choose religion and not being able to live the way that people might want you to live, because, you know, as a trans person, I'm kind of already not wanted in religion."
Many people thought the performance went way too far and many responded harshly.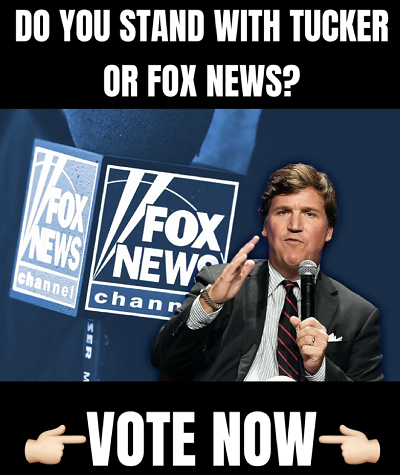 Writer Ben Kew tweeted, "I know we on the right probably use the word satanic too often but this performance from Sam Smith is literally a tribute to Satan."
"Don't fight the culture wars, they say. Meanwhile demons are teaching your kids to worship Satan. I could throw up," wrote Liz Wheeler, political commentator.
"People like Sam Smith who love to mock Christianity and use Satanic themes always think they're super edgy artists by doing it." Robby Starbuck added, "In reality it's not edgy. It's boring, vile, rehashed shock tactics that Hollywood seals clap for because they're evil & stupid."
To add on top of it all, a Pfizer add was shown as the commercial following the awful performance. Ironic.
Safe to say Hollywood is corrupted beyond measure.
SEE REACTIONS BELOW:
Alex Jones: Hollywood is one big satanic sex cult.

Hollywood: He's a conspiracy theorist.

Also Hollywood:pic.twitter.com/we93ntpv51

— Collin Rugg (@CollinRugg) February 6, 2023
The Grammy's featured Sam Smith's demonic performance and was sponsored by Pfizer.

And the Satanic Church now has an abortion clinic in NM that requires its patients to perform a satanic ritual before services.

American Christians need to get to work.

— Marjorie Taylor Greene 🇺🇸 (@mtgreenee) February 6, 2023
For the people still wondering why we have a problem with Sam Smith pushing the degenerate and satanic Hollywood agenda.

We don't want dark, nasty energy like this influencing our children. pic.twitter.com/eU6oN86FSV

— Dominique Samuels (@Dominiquetaegon) February 6, 2023
In the song Sam Smith is singing in the clip above, Unholy, he praises Balenciaga. pic.twitter.com/F3gVhNakRj

— Ian Miles Cheong (@stillgray) February 6, 2023
If as a Christian, you think we are reaching when we talk about the dominance and normalization of Satan worship in pop music, you need discernment. Sam Smith's performance at the Grammy's last night was satanic, gory. No, it's not art; it's symbolic of who they serve. pic.twitter.com/7pz2BlE9ei

— Solomon Buchi (@Solomon_Buchi) February 6, 2023