FoxNews is giving the people what they want, and the people are rewarding them for it.
On Tuesday, February 14th, Gutfeld!, the late-night comedy show on Fox News, was a clear winner in the cable news ratings race at 11 p.m. The show drew in an impressive 2.2 million viewers, surpassing its lead-in program, The Ingraham Angle.
Notably, Gutfeld! featured a guest appearance by Roseanne Barr.
In terms of overall ratings, Gutfeld! was the sixth most-watched cable news show, and the third most-watched show among viewers aged 25-54, trailing only Tucker Carlson and The Five, which is also co-hosted by Greg Gutfeld. During the 11 p.m. hour, Gutfeld! was the dominant program, leaving CNN far behind with a mere 371,000 viewers, while MSNBC scored 972,000 viewers.
On Super Bowl Sunday, a day known for its expensive and highly anticipated advertisements, Fox News  showcased Gutfeld.
The network promoted Gutfeld's show, "Gutfeld!", during a 15-second spot, declaring him "the new king of late night" among popular names like Colbert, Fallon, and Kimmel.
The advertisement depicts Gutfeld wearing a crown, cape, and scepter as he walks towards a throne set in a commercial studio.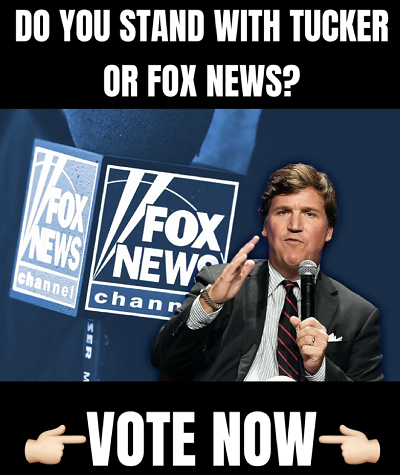 In the advertisement, Gutfeld's own dog, a French bulldog named Gus, is also featured, dressed in a matching outfit and sitting regally beside the throne. Other cast members, including Kat Timpf and Tyrus, also make an appearance in the commercial.
The show has an earlier start time than other late-night shows, which start at 11:30, and has outperformed Fallon and Kimmel, with an average of 2.04 million viewers per night.
In the last five months of 2022, Gutfeld even topped Colbert, suggesting that he is on track for a full-year victory over all three network late-night competitors in 2023.
Gutfeld's guest, Roseanne Barr, is back with a new TV stand-up special titled "Roseanne Barr: Cancel This!"
Barr took aim at woke agendas and cancel culture. She was fired from her hit sitcom "Roseanne" in 2018, due to a tweet about powerful Obama White House advisor.
Barr's new comedy special marks her return to the stage after nearly two decades, and her jokes were characterized by her direct shotted humor. She took jabs at the trend of asking children their gender, saying that a person's gender should be to "get a job."
In 2018, the revival of her popular sitcom "Roseanne," had garnered some of the highest ratings for a new television series in years.
WATCH: