Defense attorney Scott Grubman, representing a defendant in Fulton County District Attorney Fani Willis' RICO case against the 2020 Trump campaign, made the argument that her case implicates tens of millions of Trump voters because there is no limiting principle in her racketeering argument.
Grubman, arguing on behalf of the accused defendant Kenneth Chesebro, explained why Fani Willis' case is fundamentally flawed and is dangerously close to violating the due process rights of the accused.
"Now, again, as I started off, your Honor, I understand that RICO does provide flexibility," he said. "What I would argue to the court, however, is that of course, RICO does not overrule all of the rules and statutes and constitutional provisions that ensure that Mr. Chesebro not only has a speedy trial, which of course he's already demanded, but a fair trial."
"But it's pretty clear here, Your Honor, that if this case were allowed to go to trial with either all 19 defendants, which obviously it seems like that's probably not going to happen, but even with just Mr. Chesbro and Ms. Powell, you're going to have two cases in one," he continued. "You're going to have, and I'll be very interested to hear the government's good faith estimate of evidence and witnesses, but you are going to have days, if not weeks, God forbid, maybe even say months, given some experience in some other high profile cases that are happening in this building. Under the statute, you're going to have weeks, if not months of testimony just related to the Coffee County allegations."
Because if you're just reviewing the publicly available information related to the Coffee County allegation shows that at least how the state indicted it, it's an alleged wide-ranging conspiracy involving various people involving very specific allegations about computer trespass and the like," he added. "And then you're going to have a full trial, same trial, but somehow you're going to have to have another full trial within that same trial about the alternate electors."
"Now, I suspect that the government is going to, or the state, I'm sorry, is going to say, 'well, it's all connected with the same purpose and therefore it makes sense to keep all these charges together and keep all these defendants together.'"
"But your Honor, I would ask you to please keep in mind that the purpose that we're talking about here… is to elect Donald Trump president," he said. "But if that were the purpose and a prosecutor could use a purpose of that magnitude to try to tie together charges and defendants that otherwise have nothing to do with each other, then before we know it… literally millions of people could have been charged in this conspiracy."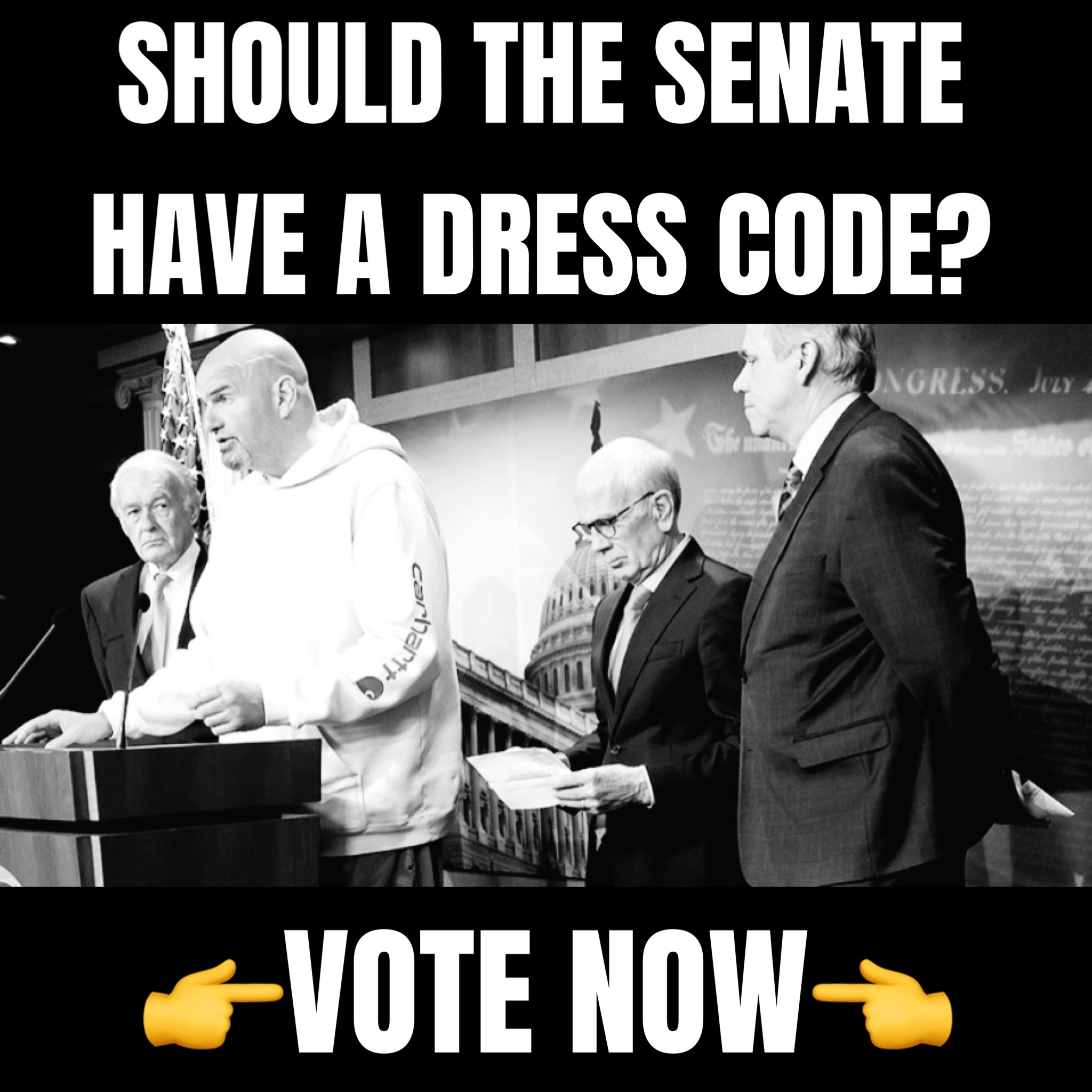 "These are totally separate cases, your Honor," he argued.
Judge denied Kenneth Chesebro's attempt to sever his charges in the Georgia election interference case from Sidney Powell on Wednesday.
It should be noted that legal analysts have detected flaws with the Fulton County DA's charges against Chesebro and Powell.
"Serious issues emerging w/ the charges brought by Fulton County DA Fani Willis – The indictment's RICO allegations are insufficient to provide notice to the defendants per GA law," the lawyer Techno Fog wrote. "The alleged contracts to conduct illegal activity b/w Powell, et al – are nonexistent."
"Computer trespass (Count 35) requires the knowing use of the computer 'without authority'," the lawyer added. "Big problem for prosecutors: the local election board granted access and supervised/directed the technical activities."