Gun control activist and Parkland shooting survivor David Hogg posted a video of himself shooting a gun on Sunday. Hogg has infamously been known for his stance against guns, including the 2nd Amendment and the NRA.
Hogg and other survivors of the shooting founded the organization March for Our Lives, which advocates for stricter gun control laws in the United States. Only a few days ago, Hogg posted a video slamming the NRA and 2nd Amendment:
I'm so fucking angry and tired of this bullshit it's time to remind these fuckers they work for us not the NRA or the gun industry. Rally on you college campus this Tuesday to demand stronger gun laws from your state legislature- especially if your school is near a state capitol pic.twitter.com/umy9ReNf1E

— David Hogg ☮️ (@davidhogg111) March 31, 2023
Hogg has been vocal in his criticism of the National Rifle Association (NRA). He has also called for universal background checks, a ban on assault weapons, and other measures aimed at reducing gun violence.
Here is the video of him shooting a gun with the caption "Yes I shoot guns. Yes my family owns guns. Yes I believe we need stronger gun laws. Contrary to what the NRA wants you to believe, it is possible for all three to be true."
Oh the hypocrisy.
WATCH: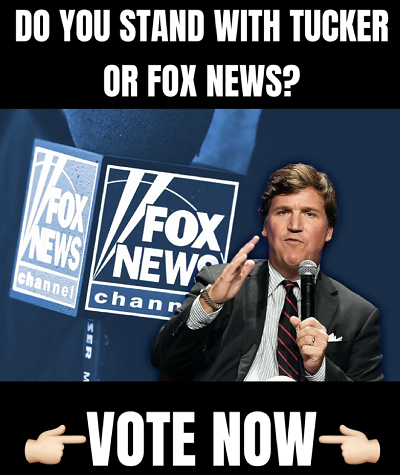 Yes I shoot guns.
Yes my family owns guns.
Yes I believe we need stronger gun laws.
Contrary to what the NRA wants you to believe, it is possible for all three to be true. pic.twitter.com/fKfVrHj2rP

— David Hogg ☮️ (@davidhogg111) April 2, 2023
REACTIONS:
Wow what a complete hypocrite. You are always trying to take away everyone else rights and here you are having guns yourself. You also posted this on purpose a week after Nashville because you knew it would get you in the headlines. Shameful!

— Oli London (@OliLondonTV) April 3, 2023
We already have strong gun laws.. what exactly do you want to add?

— Anna Khait (@Annakhait) April 3, 2023
The NRA has done more to promote gun safety and education than any other organization in our history. We have plenty of gun laws now, just enforce the ones already on the books. If we did that Hunter and many others like him would be in jail.

— 🇺🇸John B. Hall🇺🇸 (@JohnBollingHall) April 3, 2023
2nd amendment has nothing to do with sport shooting or target practice

— Hodgetwins (@hodgetwins) April 3, 2023