CNN is facing criticism for their recent interview with Klint Ludwig, the grandson of Andrew Daniel Lester, who was charged with shooting Ralph Yarl.
The news network failed to check Ludwig's social media account beforehand, to make sure he was a credible and reliable person. Turns out, Ludwig is a self-proclaimed Satanist, Antifa, and BLM activist.
Ludwig discussed the shooting during the interview and went on to call his grandfather a racist because he is a "stock American Christian male." Ludwig's Twitter bio, however, read: "I am a human male. Hail Satan" – just your average, run-of-the-mill bio for a respectable news source like CNN to overlook.
This is who CNN had on today: https://t.co/hTuRyqMwlb pic.twitter.com/mc38J6KEqC

— End Wokeness (@EndWokeness) April 20, 2023
This statement alone should have raised red flags for CNN, yet they still allowed him to appear on their show without properly vetting him.
Here's another post of his: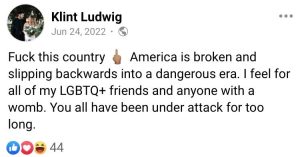 Ludwig's Twitter account has since been deleted following the interview. Perhaps he realized that publicly identifying as a Satanist might not be the best look. For CNN, however, the damage has already been done.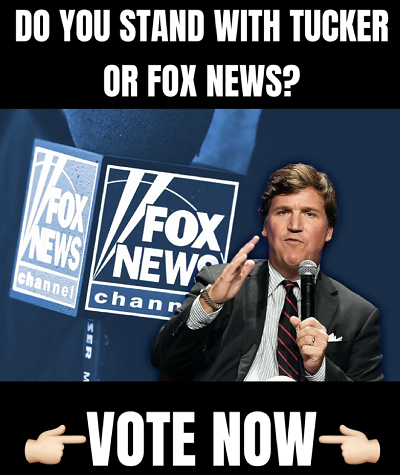 Looks like Klint deleted his Twitter account. A little too late for that.

— End Wokeness (@EndWokeness) April 20, 2023