Bronny James, an incoming freshman on USC's basketball team and the son of Lakers superstar LeBron James, experienced a frightening cardiac arrest incident during practice earlier this week. After being discharged from the hospital, a distressing 911 call recording was released, shedding light on the moments immediately after the incident occurred.
"We need an ambulance immediately," a caller said to the dispatcher after the cardiac arrest. "Listen, listen, listen; get an ambulance here now."

The 911 call began with a panicked caller urgently requesting an ambulance. The dispatcher inquired if there was a doctor or nurse present, but unfortunately, there was none on site. The dispatcher assured the caller that help was already on the way and advised them to stay close to Bronny with the phone. The dispatcher asked if there were any doctors on the premises.
"No, there's no doctor," the caller replied.
"Help is already on the way; ok, get next to him with the phone," the dispatcher responded. "We're already on the way. … Fire department, paramedics are already on the way."
"Thanks to the swift and effective response by the USC athletics' medical staff, Bronny James was successfully treated for a sudden cardiac arrest," said Cedars-Sinai cardiologist Dr. Merije Chukumerije. He mentioned that Bronny arrived at the medical center fully conscious and with stable neurological functions. Dr. Chukumerije expressed hope for Bronny's ongoing progress and appreciated the support from his family and community during this challenging time.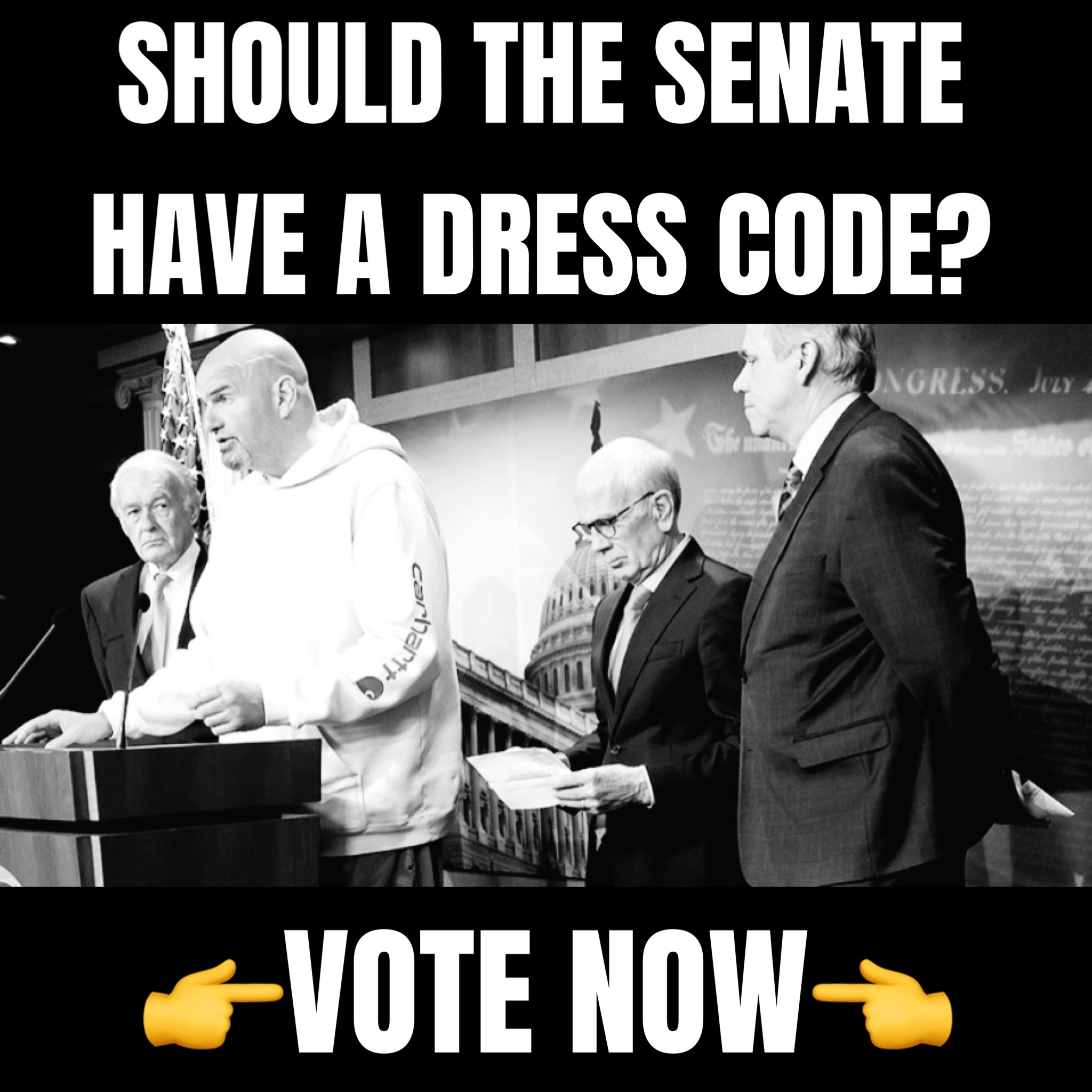 "He arrived at Cedars-Sinai Medical Center fully conscious, neurologically intact, and stable. Mr. James was cared for promptly by highly trained staff and has been discharged home, where he is resting. Although his workup will be ongoing, we are hopeful for his continued progress and are encouraged by his response, resilience, and family and community support."
"I want to thank the countless people sending my family love and prayers." In response to the ordeal, LeBron James took to Twitter to express his gratitude for the overwhelming love and prayers that poured in from countless people supporting his family.
The 911 call illustrates the professionalism of first responders handling medical crises. Fortunately, medical attention responded to Bronny James in time and was able to safely transport him to the hospital. He was discharged on Thursday after Dr. Merije Chukumerije, a consulting cardiologist for Bronny James, said that his patient was "successfully treated for a sudden cardiac arrest."