Harvard law professor Alan Dershowitz is slamming Attorney General Merrick Garland for stretching the law to protect President Joe Biden and his son Hunter Biden. The famed legal scholar made his case at the Daily Caller News Foundation.
"When Attorney General Merrick Garland announced that he was appointing David Weiss as special counsel, he failed to mention § 600.3(c) of the Code of Federal Regulations entitled 'Qualifications of the Special Counsel.' These qualifications include the following: 'The special counsel shall be selected from outside the United States government'."
"This requirement is the law. The regulations were authorized by Congress under 5 U.S.C. 301, 509, 510, 515-519," he cited. "The attorney general is the chief law enforcement officer of the United States. It is certainly expected that he would obey the law in its entirety."
"If he feels that somehow there is an applicable exception to this requirement, he is obliged to explain why," he continued. "Particularly when the special counsel is appointed to investigate the son of the incumbent president, who appointed Garland, every T should be crossed and every I should be dotted."
"Here we have what appears to be a clear rule using the word "shall" rather than a more permissive word such as "may."
"The regulation on its face seems mandatory, and not advisory. If it is not, why not?" he asked.
"There are good reasons for this requirement," he added. "Special counsel is supposed to be independent of the current government, not an employee who serves as U.S. Attorney for Delaware and can be fired from that job by the president."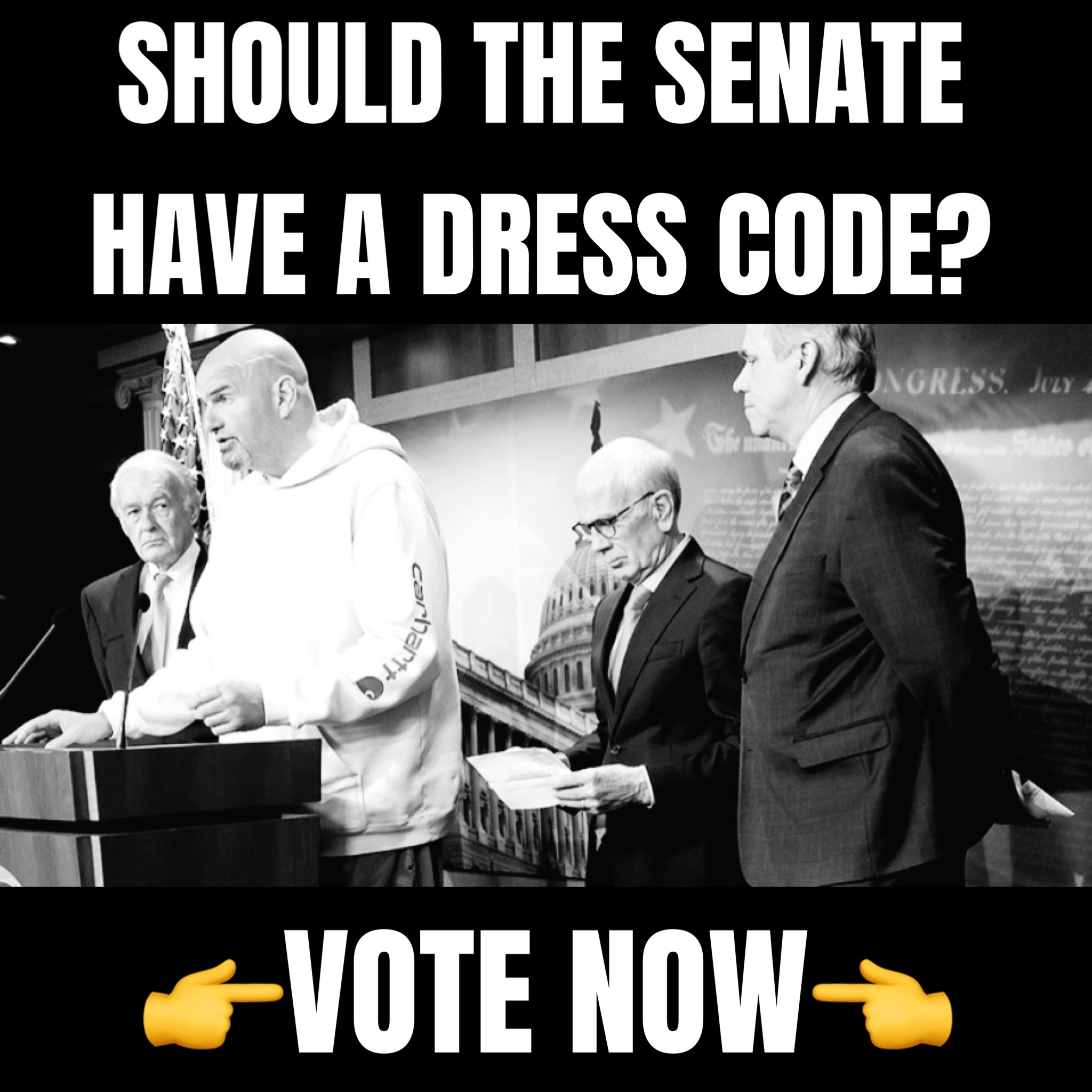 "Garland's defenders argue that he may have merely skirted, rather than violated, the law because the appointment was made under his general authority and not expressly under the relevant regulations," he went on. "This is a stretch especially since he relied on those very regulations to give the special counsel the powers authorized by the regulations."
"In any event, we rightly expect our attorneys general to comply with both the letter and spirit of the law and not to cut sharp corners," he continued. "Democrats frequently say that no one is above the law. Yet they have been silent about Garland apparently placing himself above the law in choosing Weiss in violation of governing legal regulations."
"Under our constitutional system of checks and balances, it is within the powers of Congress to summon Garland and ask him to explain why he believes he is justified in ignoring a federal regulation that seems to limit his authority to appoint special counsels," he noted. "He was surely aware of the regulation and of its apparently binding application. Maybe his explanation will be acceptable."
"Maybe he will admit he was wrong," he added. "Maybe he will decline to respond. The public is entitled to hear him and judge for themselves.
"His decision to ignore the regulation was surprising," he said. "Many, including this author, have high regard for Garland as a 'by the book,' politically neutral and fair-minded attorney general," he said.
Dershowitz then offers a potential solution to the legal conundrum.
"The ultimate solution is to divide the Justice Department into two separate units: one political , whose incumbent serves at the pleasure of the president; the other a non-partisan prosecutor, who cannot be fired except with consent of Congress," he argued. "If this were done, perhaps there would be less need for special counsel."