In the aftermath of the catastrophic wildfires in Lahaina, speculation has been ignited regarding potential state intervention in the land that has seen so much devastation. Hawaii's Governor recently hinted at the state's intent to "acquire land" that was annihilated by the blaze.
A recent walkthrough by KHON2 News, accompanied by the Governor and federal representatives, revealed the haunting impact of the fire. The devastation was so vast that even recognizing streets became a challenge, prompting officials to use spray paint to identify them.
Authorities even reported that body parts are deteriorating upon discovery. The Chief urged residents to stay away from Front Street to avoid the horrific possibility of stepping on human remains. The street, once bustling and vibrant, now stands as a grim testament to nature's wrath.
Addressing the media, Governor Josh Green, alongside the FEMA Director, commented on the potential plans for Lahaina's future. "I'm already thinking about ways for the state to acquire that land so that we can put into workforce housing, to put it back into families, or to make it open spaces in perpetuity as a memorial to people were lost. We want this to be something that we remember," Green stated.
"And Lahaina will rebuild. The tragedy right now is the loss of life… but we don't want this to become a clear space where then people from overseas just come and decide they're gonna take it. The state will take it and preserve it first," he finished.
WATCH: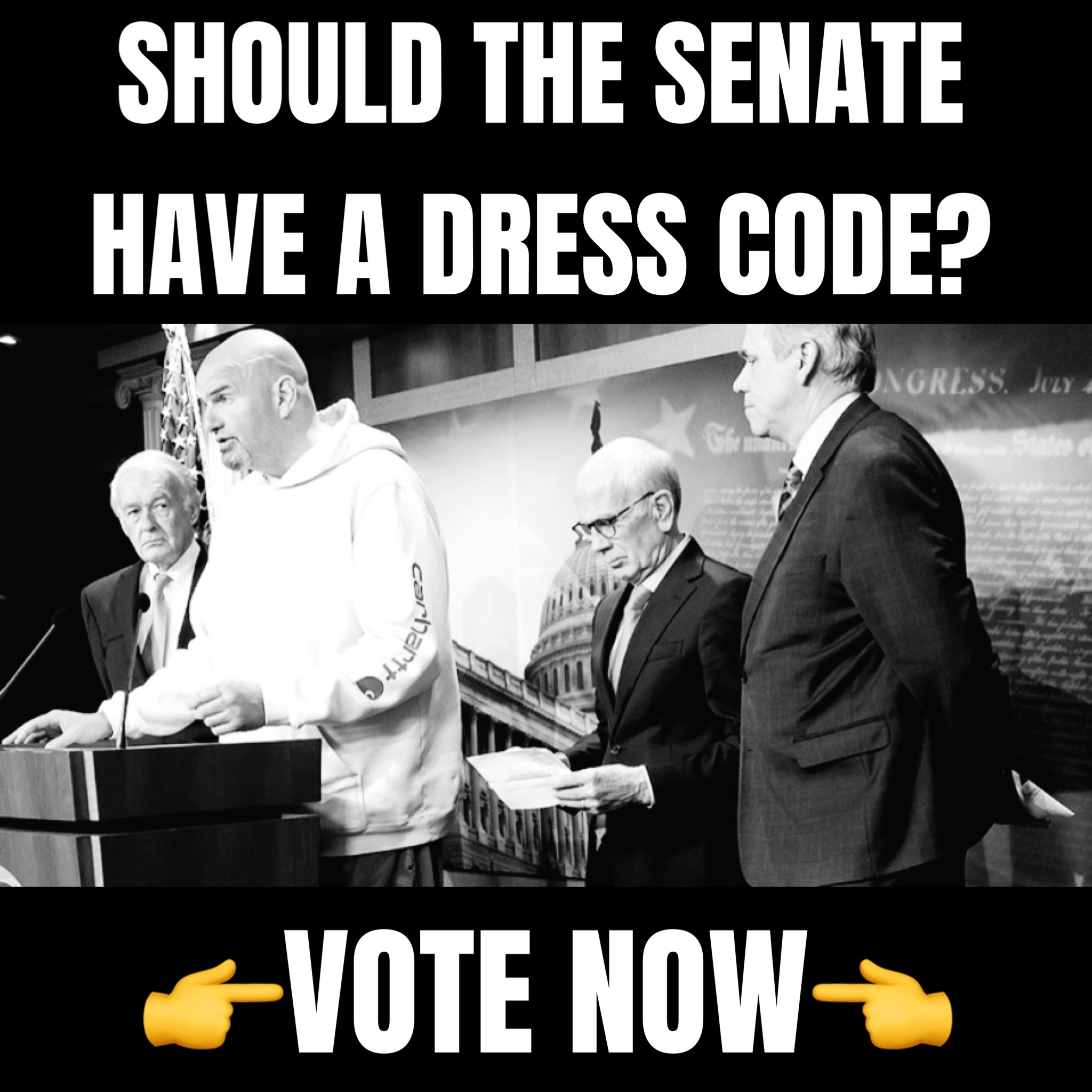 The rapid spread of the fire was highlighted by federal officials who detailed its merciless movement from structure to structure.
The wildfire has tragically earned a dark accolade, surpassing even the California Camp Fire to become the deadliest fire in the U.S. in the past decade. The remnants of the disaster continue to smolder, with trees and building interiors still aflame, releasing toxic fumes as seen in the video.
However, speculation has grown regarding what exactly Green meant by his comments. Some have wondered if the fire created an all-too-convenient opportunity for the government to buy the land scorched.
Something stinks in Hawaii.https://t.co/gA4WgV6hMT

— James Lindsay, Dga.F. (@ConceptualJames) August 15, 2023