Joe Biden, somehow, is the President of the United States.
Somebody might want to tell him.
This weekend, the White House once again carried on with its standard practice of "calling a lid" and shutting down Biden's press events and public speaking engagements.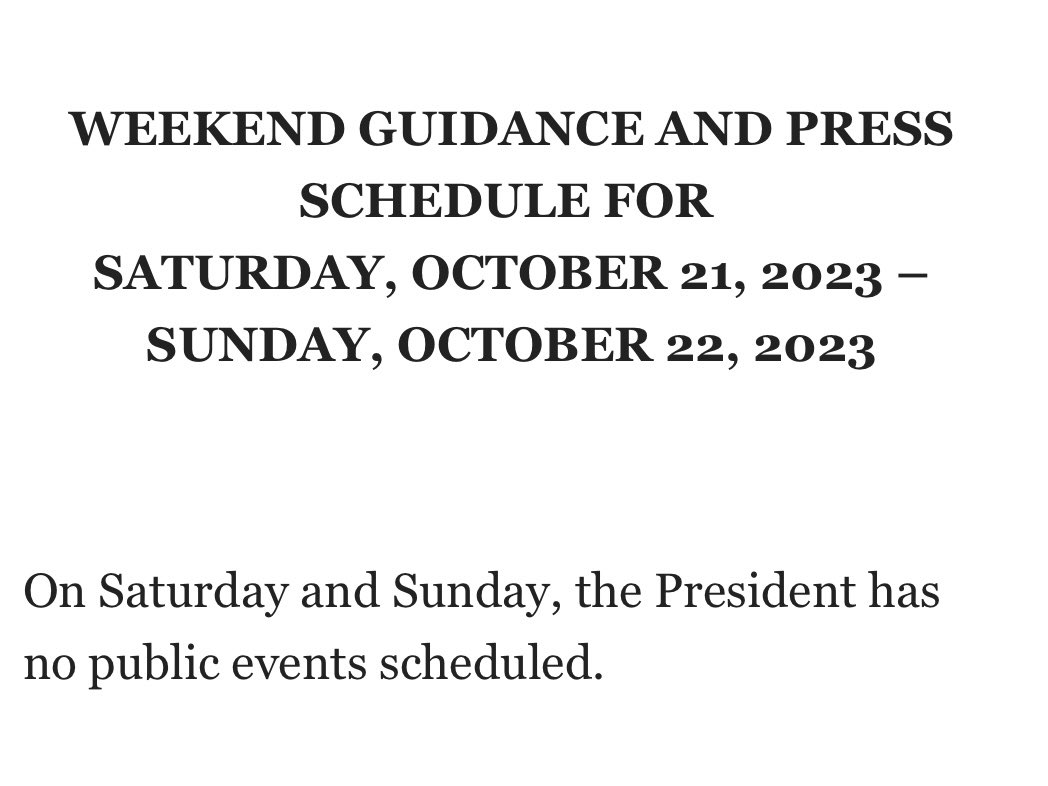 What was the reason for shutting down his public appearances? Vacation.

Indeed, Biden has spent more time luxuriating on a beach than most sea lions do in an entire lifetime. In August, Biden blew by the presidential record for most vacation days taken in the first term of his presidency: 367 days.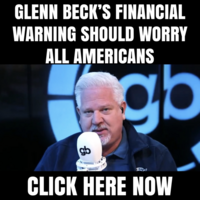 Yes, that's an entire year off the job. And we can't even assume he's on the job when he's nominally shown up in person.
Somebody's running the show while Joe's absent without leave. And his name rhymes with 'Mobamba.'
'Working class Joe' has spent an estimated 40% of his 'presidency' on vacation. If only actual working-class Americans had such a sweet deal. And ideally, we're talking about the most demanding job in the nation. One that pays handsomely, but not extravagantly, at a salary of $400,000 per year and expense account of $50,000.
Not that Joe needs it, of course. Like much of America's seedy political class, he has somehow come into millions of dollars. Joe's become so flush that he paid $2.75 million IN CASH for his beloved Rehoboth Beach, Delaware home. Never mind that he has a tax discrepancy of $5 million and he forked over the king's ransom within weeks of his son shaking down a Chinese businessman 'with him in the room.')
But while decadent Roman emperors 'fiddled' while the city burned, bungling Joe Biden mostly just fiddles around with kids. That is, when he's not lying flat on his back in a beach chair.
The "President-in-Name-Only" spent another leisurely time at his Delaware vacation home, amidst multiple crises that appear to be the entire point of his facade of a presidency.
Hamas is still holding an unknown number of Americans hostage; as many as ten are still missing and may be held captive. Apparently, Joe doesn't think a hostage crisis is an important enough an issue for him to intercede on their behalf.
Non-emergency personnel were ordered to evacuate the U.S. Embassy in Iraq.
Non-emergency personnel have been ordered to evacuate the U.S. Embassy in Iraq.

This is the seventh embassy evacuation of the Biden presidency, after Afghanistan, Ukraine, Belarus, Sudan, Haiti, and Niger. pic.twitter.com/0BDBKKeAA3

— RNC Research (@RNCResearch) October 22, 2023
On Saturday, there was a drone attack on Al-Asad Air Base in Western Iraq.
On Sunday, Katyusha rockets targeted the Ain al-Asad air base, which hosts U.S. and other international forces in western Iraq, and one blast was heard inside the base, two army sources said.
Secretary of State Antony Blinken said there was a 'likelihood of escalation' with Iran.
Sec. of State Blinken Expects a 'Likelihood of Escalation' with Iran
A Hezbollah official says his group already 'is in the heart' of Israel-Hamas war.
China has sent six warships to the Middle East amid regional tensions.
China is ramping up military pressure on Taiwan without declaring an invasion.
The Department of Defense has sent another carrier group to the eastern Mediterranean.
The Pentagon put thousands of American troops on "ready to deploy" status.
Pentagon Puts Troops on "Prepare-to-Deploy" Status Amid Attacks on US in Middle East
On Saturday, the Customs and Border Patrol dropped the worst single-month numbers for immigration encounters in the agency's history.
U.S. Customs and Border Patrol Releases Staggering Immigration Numbers for September
There is so much more to report, but obviously, we can't rehash everything going on in the world.
So, what are we to make of the White House's unwillingness to work hard to solve the numerous escalating crises facing America?
There is one inescapable conclusion: The crisis is the point.
Subscribe to the "Relentless Podcast" with Kyle Becker.