The field of Republican presidential candidates rushed to issue statements following Thursday night's indictment of former President Donald Trump. While the majority rebuked what they claimed is a politicized justice system, some of Trump's rivals couldn't stop themselves from throwing barbs in their statements.
In the hours following a sudden indictment of Trump by the Biden Department of Justice (DOJ), Florida Governor Ron DeSantis and his rivals polling in the single-digits largely agreed that Trump is being unfairly targeted and deserves the presumption of innocence. One candidate, former Arkansas Governor Asa Hutchinson, reiterated his call for Trump to drop out.
See below for Governor Hutchinson's statement on Donald Trump's recent indictment: pic.twitter.com/x4jfWJe38R

— Gov. Asa Hutchinson (@AsaHutchinson) June 9, 2023
DeSantis, writing the charges against Trump represent a "mortal threat to a free society," wrote a salivating response that promised to vanquish an "uneven application of the law" by both sides. The Florida governor is the closest rival to Trump in the polls but remains dozens of points behind in most states.
The weaponization of federal law enforcement represents a mortal threat to a free society.

We have for years witnessed an uneven application of the law depending upon political affiliation.

Why so zealous in pursuing Trump yet so passive about Hillary or Hunter?

The DeSantis…

— Ron DeSantis (@RonDeSantis) June 9, 2023
Chris Christie, the former New Jersey governor and Trump confidant who launched his campaign earlier this week, chided Trump for trying to break the news via his Truth Social account. "[N]o one is above the law, no matter how much they wish they were," he wrote.
We don't get our news from Trump's Truth Social account. Let's see what the facts are when any possible indictment is released. As I have said before, no one is above the law, no matter how much they wish they were. We will have more to say when the facts are revealed.

— Chris Christie (@GovChristie) June 9, 2023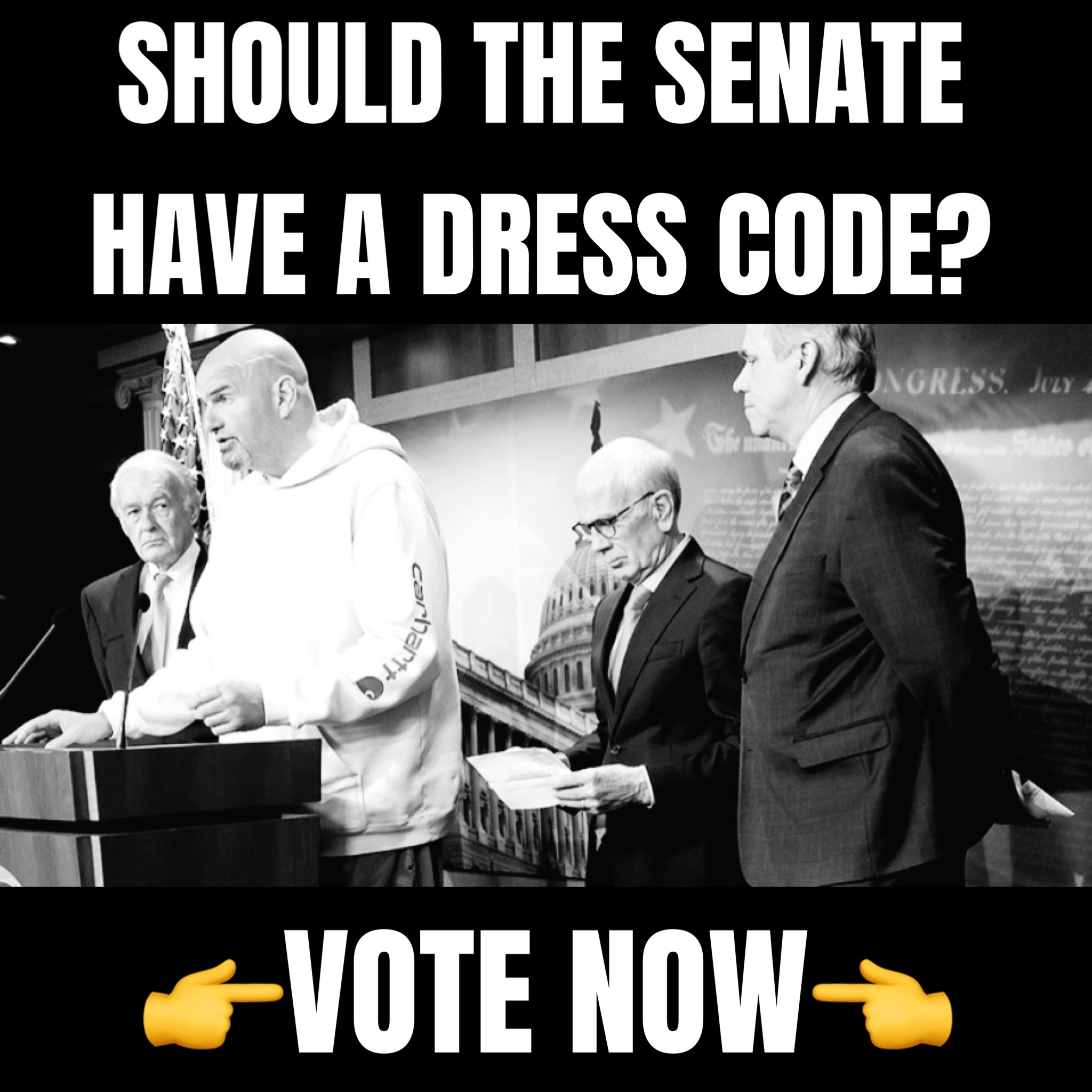 U.S. Senator Tim Scott (R-SC) took to Fox News decrying a justice system "where the scales are weighted."
"As President of the United States, I would purge all of the injustices and impurities in our system so that every American can have confidence that they will be seen by the Lady of Justice with a blindfold on. That is what we need in this nation," Scott said.
Americans deserve to have confidence in our justice system.

As President, I will purge all the injustices in our system so every American is seen by the Lady of Justice with a blindfold on. pic.twitter.com/Ncrw2MoUQQ

— Tim Scott (@votetimscott) June 9, 2023
Tech entrepreneur Vivek Ramaswamy, who has barnstormed early states and fashioned himself as a scrappy underdog in the race, kept his comments focused on the Biden administration's prosecution against the president's leading rival.
"We have two standards of justice: one for BLM rioters and Antifa, another one for peaceful January 6th protestors. One for Chelsea Manning, another one for Julian Assange. Guess what? Now you have one for Joe Biden, who violates the same laws about document retention, and classified documents, and one for President Trump," Ramaswamy said.
We will restore the rule of law in America. pic.twitter.com/fg89i2L8cv

— Vivek Ramaswamy (@VivekGRamaswamy) June 9, 2023
Former Vice President Mike Pence, on Hugh Hewitt's radio show, called on Attorney General Merrick Garland to hold a press conference and explain his reasoning for bringing charges against Trump directly to the American people.
"Before the sun sets tonight" former VP @Mike_Pence just said on my show, AG Garland should be before the American people explaining the facts in the indictment of fmr President Trump and providing the indictment. Audio and transcript will post shortly.

— Hugh Hewitt (@hughhewitt) June 9, 2023
While the field may largely be rallying around the former Republican president, the bonhomie is sure to dissipate as the Republican National Committee's first debate nears in August. As part of making the stage, all participants must agree to support the party's eventual nominee.