"Extreme MAGA Republicans" are responsible for most, if not all, of the world's ills, at least according to Democratic Party doctrine over the last year. While the label is generally applied in political contexts, former Secretary of State Hillary Clinton is now blaming "MAGA Republicans" for warm weather in the summer.
"Hot enough for you? Thank a MAGA Republican," Clinton wrote in a tweet. "Or better yet, vote them out of office." She then linked to a graphic listing a number of alarmist headlines and statistics, including the claim that this past July 4 was the hottest day in 100,000 years.
Clinton quoted a tweet from CAP Action, a self-styled "nonpartisan policy institute and advocacy organization that is dedicated to improving the lives of all Americans through bold, progressive ideas."
Like Clinton, CAP Action blamed "MAGA Republicans" for "pouring fuel on the climate crisis fire."
Hot enough for you?

Thank a MAGA Republican.

Or better yet, vote them out of office. https://t.co/0MFC6rPq6o

— Hillary Clinton (@HillaryClinton) July 25, 2023
"Extreme MAGA Republican" has been a go-to label for Democratic politicians when describing their political opponents since last summer, when President Biden began using the term following the raid on former President Trump's Mar-A-Lago estate.
He repeatedly used the phrase during a dark and divisive speech at Independence Hall in Philadelphia last September. "Donald Trump and MAGA Republicans represent an extremism that threatens the very foundation of our republic," Biden said.  "They refuse to accept the results of a free election, and they're working right now as I speak in state after state to give power to decide elections in America to partisans and cronies."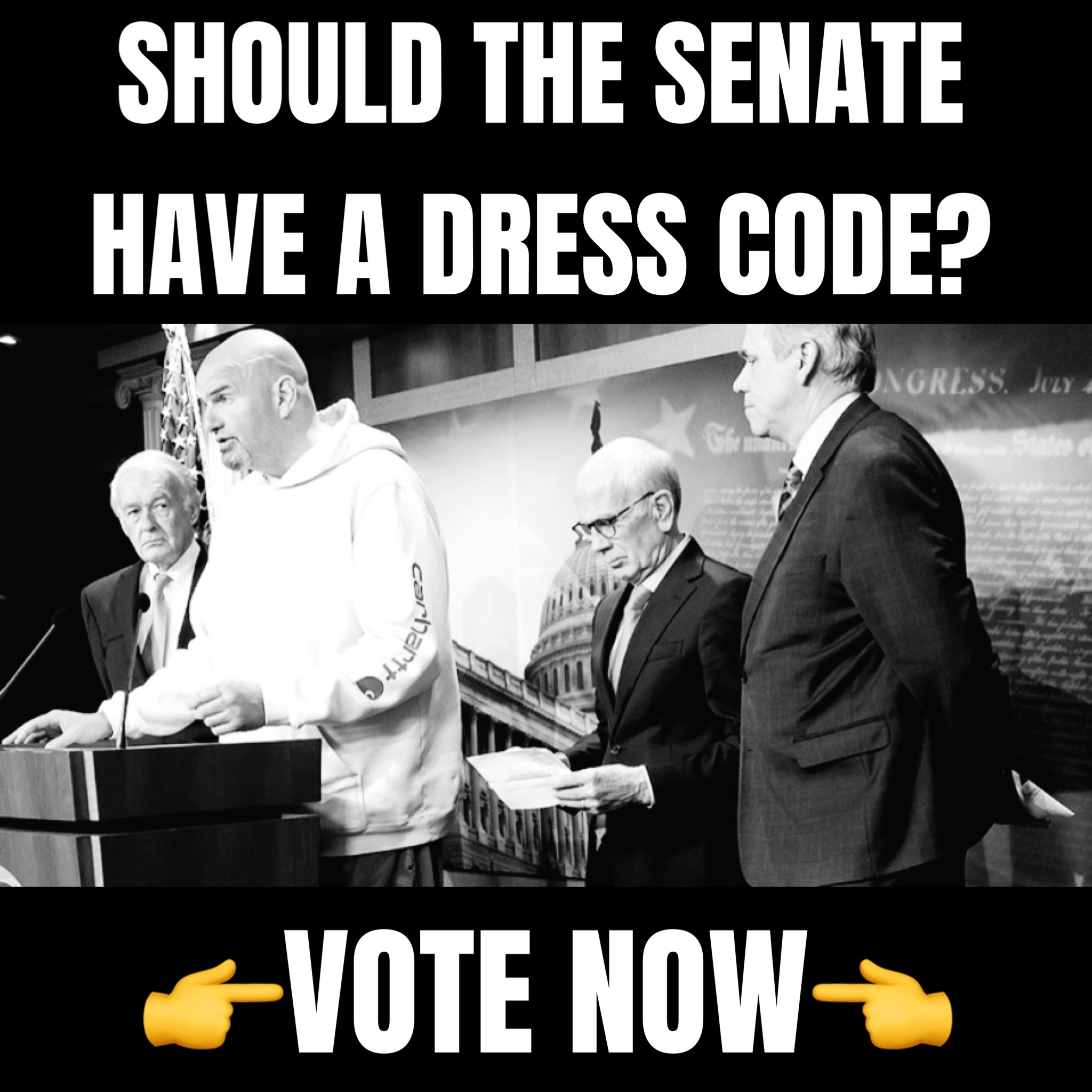 While the Biden Administration has repeatedly used the term, nobody loves it more than House Minority Leader Hakeem Jeffries (D-NY). Just this month alone, the New York congressman has used the term "extreme MAGA" or "MAGA Republicans" 11 times.
"House Dems are focused on building an economy from the middle out and the bottom up to make life better for everyday Americans. Meanwhile, Extreme MAGA Republicans remain obsessed with appeasing the Insurrectionist-in-Chief," Jeffries wrote in his latest hit.
House Dems are focused on building an economy from the middle out and the bottom up to make life better for everyday Americans.

Meanwhile.

Extreme MAGA Republicans remain obsessed with appeasing the Insurrectionist-in-Chief.

— Hakeem Jeffries (@RepJeffries) July 25, 2023