Hollywood producer Dillon Jordan has been sentenced for running a high profile prostitution ring to supply famous clients with women, sometimes against their will.
Jordan was sentenced to five years in prison after he admitted to running the prostitution ring for seven years.
Dillon Jordan, aged 50, arranged sexual encounters for affluent customers at rates of up to $15,000 and coordinated illicit gatherings both domestically and internationally.
At the time of his sentencing, Jordan was informed by Manhattan US District Judge John P. Cronan that he would have handed down a more severe punishment had he been given the opportunity to do so, given the women's enduring physical and emotional wounds.
As previously noted, some of the women were forced to perform sex acts against their will.
The Daily Mail reports:
One victim who testified in court said that she had suffered brain damage after being forced by Jordan to take drugs and prostitute her body.

Jordan pleaded guilty to a conspiracy count and five years was the maximum sentence available.

Jordan is listed as a producer on films including the 2018 film The Kindergarten Teacher which featured two-time Oscar nominee Maggie Gyllenhaal, and the 2019 movie The Kid, which starred Ethan Hawke and Chris Pratt.
The story gets even more interesting when you realize that the prostitution ring was run through an event planning company and his own movie production company.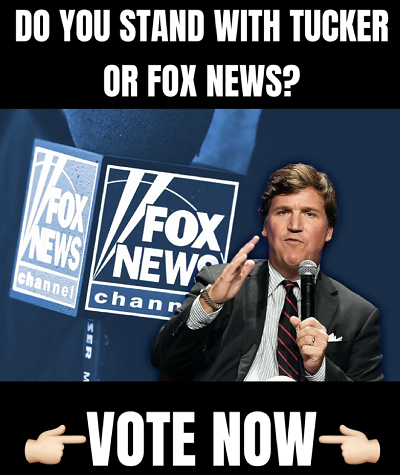 According to the US Attorney's office, Jordan was asked to pay a fine ranging from $10,000 to $95,000, and surrender $1.4 million.
It was revealed that Jordan attempted to convert his prostitution enterprise into a legitimate film production business as several prominent investors and producers were among his prostitution clients. Jordan, who established PaperChase Films in 2013, served as its president and CEO. This happened almost three years after the supposed commencement of the prostitution ring.
During the two-hour hearing, a victim shared her story of how Jordan invited her to a party and gave her a combination of drugs that nearly resulted in her death ten years ago.
She suffered permanent brain damage as a result.
"I never wanted to prostitute my body," she said as she called for maximum sentencing.
"To be sure, this was an illegal operation that Dillon Jordan ran and one that caused real harm to real women. And, as we saw today, permanent harm," the judge said.
According to a statement released by US Attorney Damian Williams, Jordan had run and financially benefited from a large-scale prostitution enterprise that specifically targeted famous and wealthy clients and was based on the exploitation of young females.
"For years, Dillon Jordan operated an extensive and far-reaching prostitution business through two front companies — a purported party and event planning company and an actual movie production company," US Attorney Audrey Strauss said when he was arrested. "Now the party is over and the film is a wrap."