Multiple police rushed to the scene of a hostage situation as an armed man with a gun was holding a boat captain along with 18 others on a yacht vessel in Miami, Florida.
According to Miami Police, they are investigating a possible robbery that may have unfolded onboard. Police have reported an end to the stand-off, with all 18 occupants aboard the vessel taken into custody.
The hostage situation took place on a yacht near the Fountaineblue Hotel, a ritzy resort that is popular in Miami. Around 10 p.m. on Sunday, 7News cameras captured a significant police presence in the vicinity of Southwest North River Drive and Second Street, close to The Wharf Miami. Several City of Miami Police cruisers were observed parked in the area with their emergency lights activated.
According to the yacht's owner, the vessel was chartered earlier in the day, accommodating a group of approximately 13 to 17 individuals. Upon the scheduled return to the dock, the individuals who had chartered the yacht initially paid the fee. However, a troubling turn of events followed as an armed man held the boat's captain at gunpoint, demanding a refund of the payment.
Fortunately, there were no reported injuries during this distressing incident. The boat's owner stated that another crew member managed to discreetly seek help by sending a text message from their cellphone.
It is essential to clarify that The Wharf Miami, located nearby, is not connected to the incident in any way, despite the yacht being currently docked near the venue.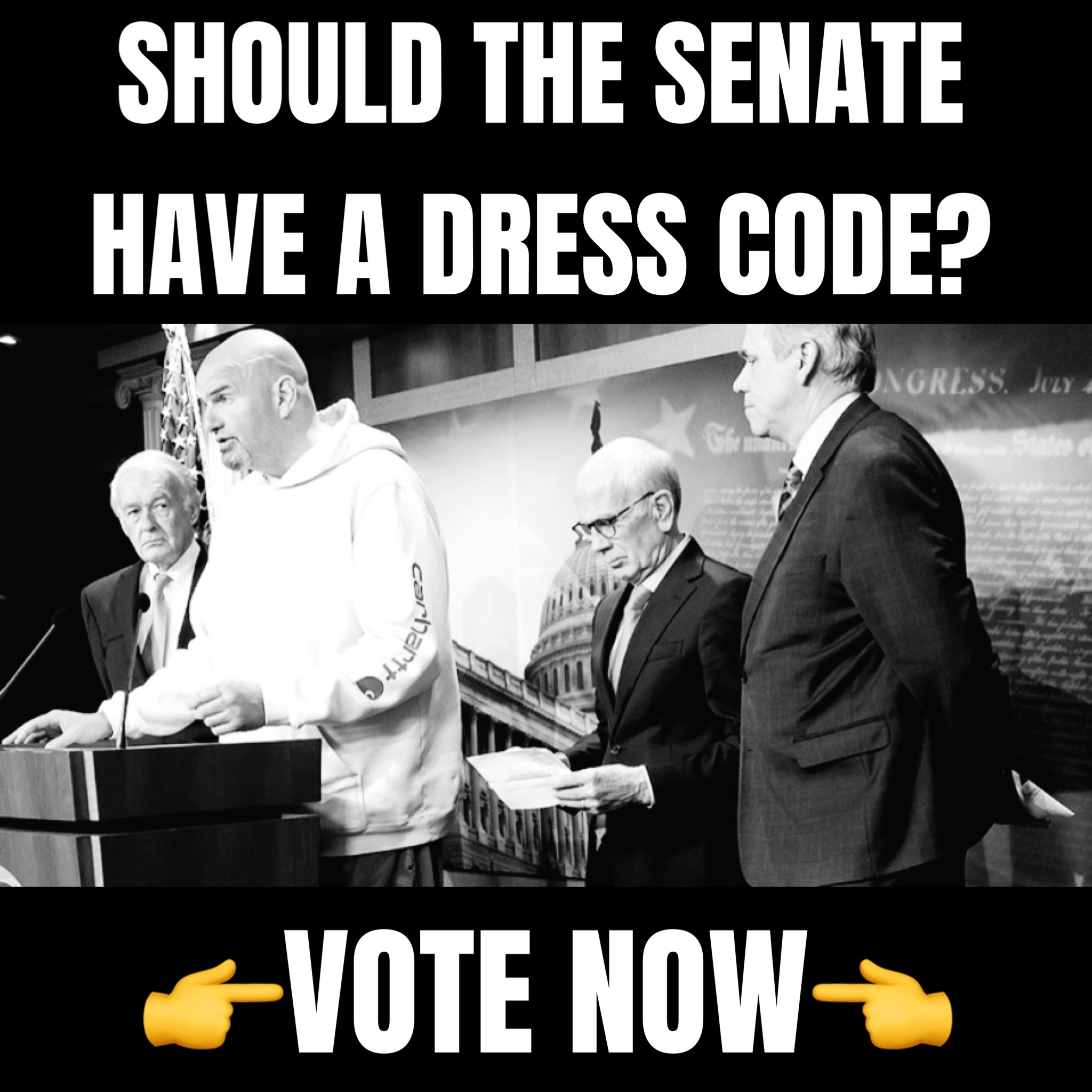 As part of their ongoing investigation, police officers were seen boarding and leaving the yacht. At one instance, it appeared that they took an individual into custody, although law enforcement authorities have not yet provided official confirmation regarding this development. The situation is still being scrutinized by the authorities as they work to uncover more details.
This is a developing story…