As we previously reported, the University of Pennsylvania released shocking information about suspicious anonymous donations from China to the Penn Biden Center where classified documents were found.
According to the House Oversight and Accountability Committee, these suspicious donations could have influenced the Biden Administrations policies.
"The Committee has learned UPenn received millions of dollars from anonymous Chinese sources, with a marked uptick in donations when then-former Vice President Biden was announced as leading the Penn Biden Center initiative," the committee said. "Following the formation of the Penn Biden Center, donations originating from China tripled and continued while Joe Biden explored a potential run for President."
Rep. James Comer, the Chairman of the committee, sent a letter to University President M. Elizabeth Magill requesting information and an account of the donations.
The committee is currently investigating allegations of President Biden's mishandling of classified documents during his tenure as Vice President. Some of these documents were found in November in Biden's former office at the Penn Biden Center for Diplomacy and Global Engagement in Washington D.C. However, news about these records only emerged recently.
"The Committee is concerned about who had access to these documents given the Biden family's financial connections to foreign actors and companies," Comer said.
Check out what Just the News reported: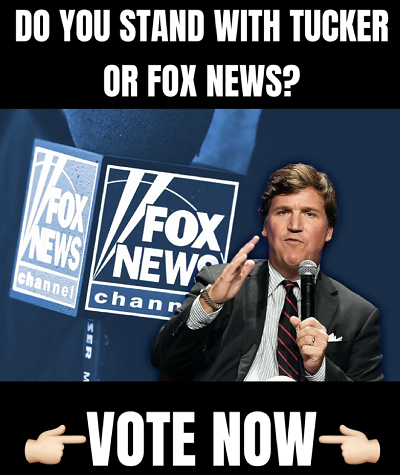 The classified documents included materials related to Iran and Ukraine, according to media reports.

More classified documents were found at Biden's home in Wilmington, Delaware.

"The American people deserve to know whether the Chinese Communist Party, through Chinese companies, influenced potential Biden Administration policies with large, anonymous donations to UPenn and the Penn Biden Center," Comer wrote.

At least 10 Penn Biden Center employees became senior White House officials and Biden himself made more than $900,000 at the center from 2017 through 2019, Comer said.

Secretary of State Antony Blinken, who served as the Penn Biden Center's managing director, said Tuesday that he "had no knowledge" of the classified documents while he worked there.