House republicans have opened an investigation into Bank of America for "voluntarily" turning over customer financial information from customers in the Washington D.C. area in the days on and around the January 6 Capitol protests in 2021. The House Judiciary Committee is also investigating whether the financial institution provided a list of customers who purchased firearms with the bank's credit cards.
Rep. Jim Jordan (R-OH), who chairs the House Judiciary Committee, as well as Rep. Thomas Massie (R-KY), demanded more information regarding the bank's cooperation with the FBI in a letter to Bank of America CEO Brian Moynihan.
"We require your cooperation in investigating these facts," Jordan and Massie wrote in the letter. They then provided a deadline of June 8 for all information relating to the disclosure of customer information.
The probe comes a little over a week after an FBI whistleblower testified that Bank of America "date-mined its customer base" by compiling lists of customers who used their credit cards between January 5 and 7, 2021. This was done "with no directive from the FBI," according to FBI whistleblowers Garret O'Boyle and George Hill.
The letter further revealed that individuals who has purchased firearms at any time in the past were placed on the top of the list.
"This information appears to have had no individualized nexus to particularized criminal conduct, but was rather a data dump of BoA customers' transactions over a three-day period," the letter continued. "This information undoubtedly included private details about BoA customers who had nothing at all to do with the events of January 6. Even worse, BoA specifically provided information about Americans who exercised their Second Amendment right to purchase a firearm."
🚨 Chairmen @Jim_Jordan and @RepThomasMassie launch investigation into Bank of America voluntarily sharing customers' private financial data with the FBI.

Read the letter ⬇️ pic.twitter.com/dGVI6A49eQ

— House Judiciary GOP (@JudiciaryGOP) May 25, 2023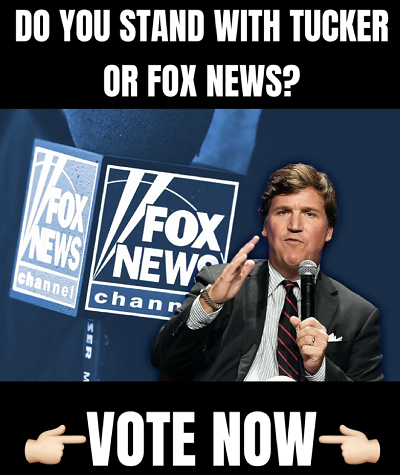 The letter comes one day after another letter addressed to FBI Director Christopher Wray demanded an update on January 6 pipe-bomb investigation. That letter, which was signed by Jordan, as well as U.S. Reps. Andy Biggs (R-AZ) and Bill Posey (R-FL) further revealed that the FBI was able to obtain a license plate from a vehicle the suspect was seen entering. To date, a suspect has not been named even though one former assistant FBI director was quoted as saying, "there's just too much to work with to not know who this guy is."