The House Oversight Committee has subpoenaed Hunter Biden's former business partner, Devon Archer, demanding that he sit for a deposition this week.
The news comes as the committee continues its investigation into the Biden family's business dealings. Last week, the committee was finally allowed to view an FBI document that allegedly details a quid pro quo scheme in which then-Vice President Biden was paid $5 million in order to get a prosecutor fired. The prosecutor, Viktor Shokin, was investigating Ukrainian gas giant Burisma, where the president's son, Hunter, sat on the board despite lacking qualifications.
On Monday, House Republicans turned their attention to Devon Archer, who worked with Hunter Biden at the Rosemont Senaca Partners investing firm before joining the president's son on the board of Burisma. House Oversight Committee Chair James Comer (R-KY) sent a letter to an attorney for Archer stating that he "played a significant role in the Biden family's business deals abroad, including but not limited to China, Russia, and Ukraine."
"Additionally, while undertaking these ventures with the Biden family, your client met with then-Vice President Biden on multiple occasions, including in the White House," wrote Comer.
BREAKING:🚨@JamesComer subpoenas Hunter Biden's business partner, Devon Archer, for deposition this week

Prior to his arrest, Archer served in 2014 with Hunter on the board of Burisma, a Ukraine-based energy company. Archer was photographed in 2014 playing golf with Joe Biden pic.twitter.com/iLLoqJvwGX

— Wendell Husebø (@WendellHusebo) June 12, 2023
Beginning in 2014, Archer is widely believed to have helped Hunter Biden secure his position on the board of Burisma while his father was serving as vice president.
In one email to Archer dated April 13, 2014, Hunter Biden refers to "my guys upcoming travels," one week before his father visited Ukraine as vice president. It was an uncharacteristically sophisticated email, listing 22 points about Ukraine's political situation, with detailed analysis of the upcoming election and anticipating an escalation of Russia's 'destabilization campaign,'" reported the New York Post.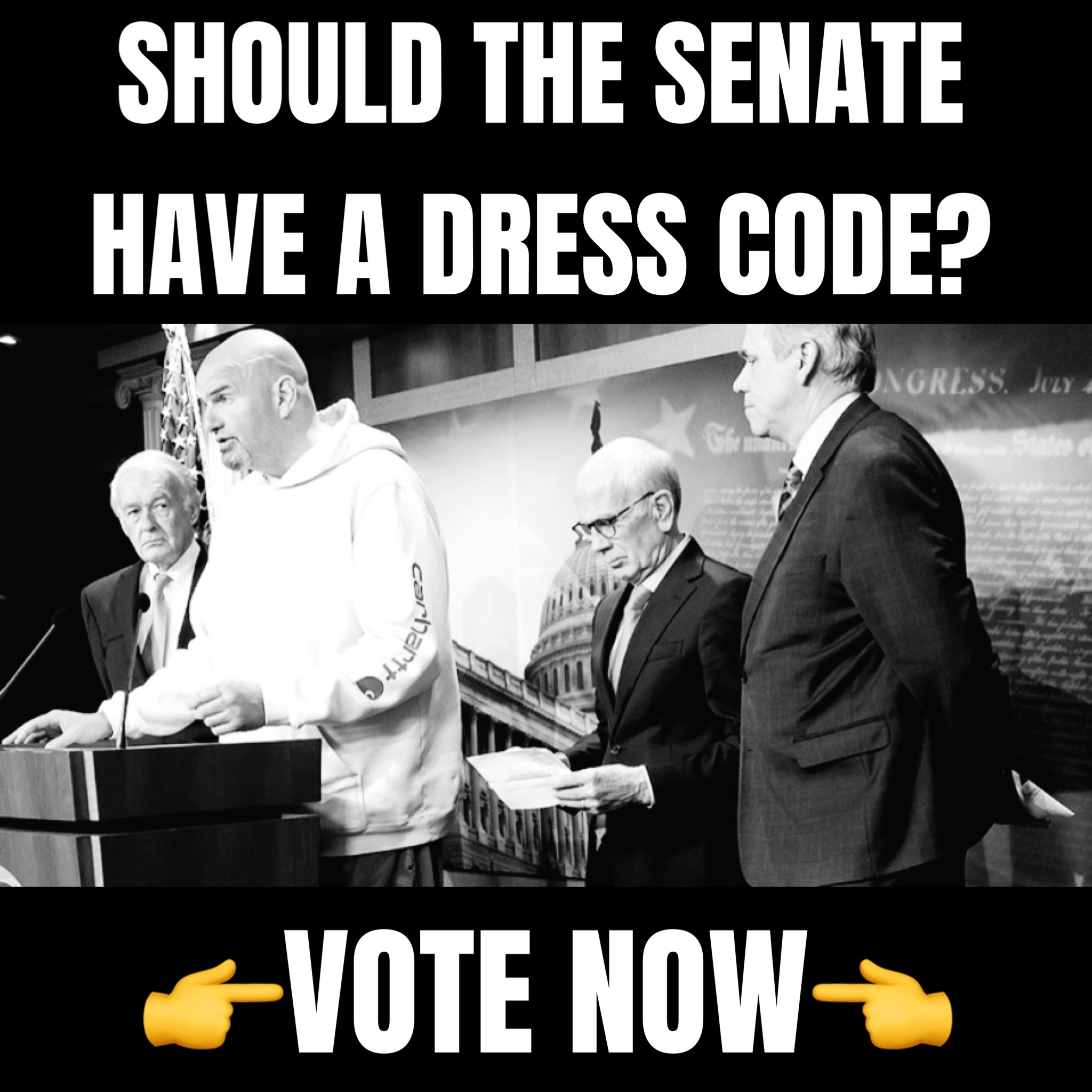 Archer was convicted in 2018 for defrauding a Native American tribal entity and other investors out of tens of millions of dollars in a bond-selling scheme, according to the DOJ. His conviction was overturned later that year, and then reinstated by a federal appeals court. Archer lost an appeal of that decision earlier this month and is currently awaiting sentencing.