Two high school students in Glendale, California were suspended for five days after they "misgendered" a classmate, according to an email obtained by local parental rights group, GUSD Parents Voices. The students were also forced to undergo "restorative justice" training.
The email was sent by Jennifer Earl, a former principal of Herbert Hoover High School located in the Glendale Unified School District, according to a report from the New York Post. In the email, a former district employee asked what steps were being taken to address the issue and stressed that the students needed to "understand the seriousness" of their actions.
"I suspended two students for five days each today and will be conducting [restorative justice] with students and teacher for [the misgendering]… In interviewing them, they admitted to being curious about a transgender person," Earl said.
"I asked [the] teacher [involved in the incident] how he wanted to handle it, if he wanted me to just teach them about misgendering or would he like me to speak about being trans. He asked me to educate on transgender. It was well received from students and parents. [Restorative justice] will happen after suspension," the email continued.
Glendale high school students suspended for 5 days for "misgendering" teacher, and then undergo "restorative justice (RJ)" education. Any comment on this @GlendaleUSD ?#gusdparentsvoices pic.twitter.com/RcTCLRPJRL

— GUSD Parents Voices (@gusdparents) July 5, 2023
The Glendale Unified School District implements "restorative practices" inside the classroom by "reducing, preventing and improving harmful behavior" as well as "resolving conflict, holding individuals and groups accountable," according to the district website. In 2018, the district established a "Restorative Practices Advisory Task Force" with the objective of providing "input for implementing Restorative Practices throughout the district."
In a statement to Fox News, the district explained that "misgendering" — which generally amounts to using the wrong preferred pronouns — is considered bullying based on a student's perceived intent. "A student has never been punished, much less suspended, for accidentally using the wrong pronoun to refer to a peer or staff member. However, a student could be suspended if the action escalated to harassment or bullying," a spokesperson said.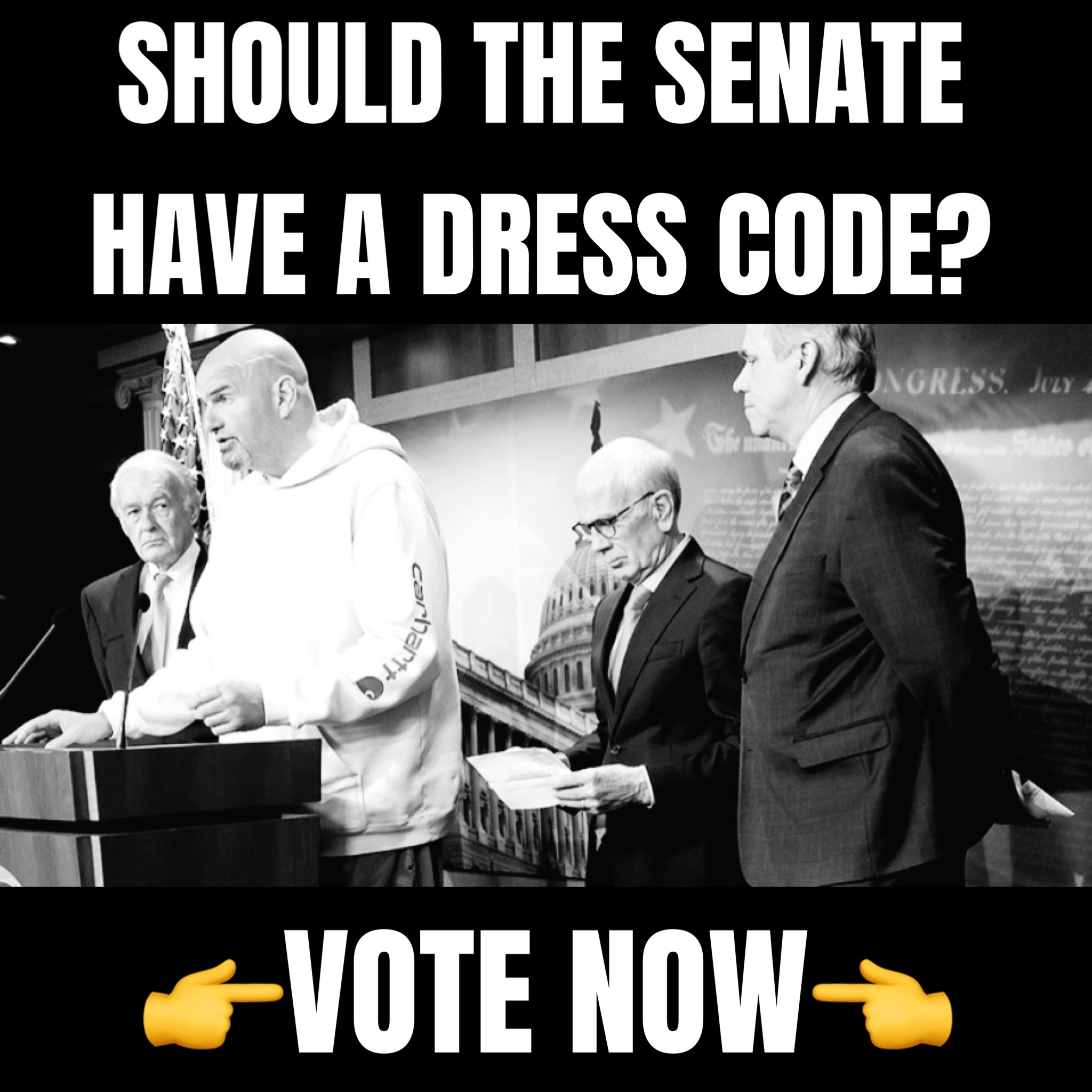 Last month, multiple arrests were made after far-left activists attacked parental rights demonstrators who were protesting the district's gender policies.