Thursday night was a spectacle at the White House, as a glamorous state dinner was held in honor of Indian Prime Minister Narendra Modi's visit. Among the approximately 400 guests, which included prominent fashion designers like Reem Acra and Ralph Lauren and Hollywood director M. Night Shyamalan, was a figure that has recently been at the center of controversy – Hunter Biden, the embattled son of President Joe Biden.
The appearance of Hunter Biden was particularly remarkable as it marked his first public outing since striking a plea deal on his federal tax and firearms offenses. The deal, if approved by a judge, will spare him any jail time.
Hunter made a grand entrance via trolley to the White House state dinner held last night. Despite being at the center of a sprawling family corruption scandal, he remained tight-lipped, sidestepping any questions related to the criminal charges he's currently facing. Hunter mingled freely with the distinguished guests at the previous night's White House state dinner.
WATCH:
Hunter Biden arrived by trolley to last night's White House state dinner.

He ignored questions on the criminal charges he's facing amid his family-wide corruption scandal. pic.twitter.com/ZAMRYmuwyD

— RNC Research (@RNCResearch) June 23, 2023
Here is deadbeat Hunter Biden — embroiled in a massive, family-wide corruption scandal — rubbing elbows at last night's White House state dinner pic.twitter.com/tyWXWgXTUu

— RNC Research (@RNCResearch) June 23, 2023
Sharing the spotlight with Biden at the dinner was Attorney General Merrick Garland, the head of the Justice Department. His presence at the event, in light of the recent allegations against him, added another layer of intrigue to the evening. Two IRS whistleblowers recently alleged that the Department of Justice, FBI, and IRS interfered with the investigation into Biden.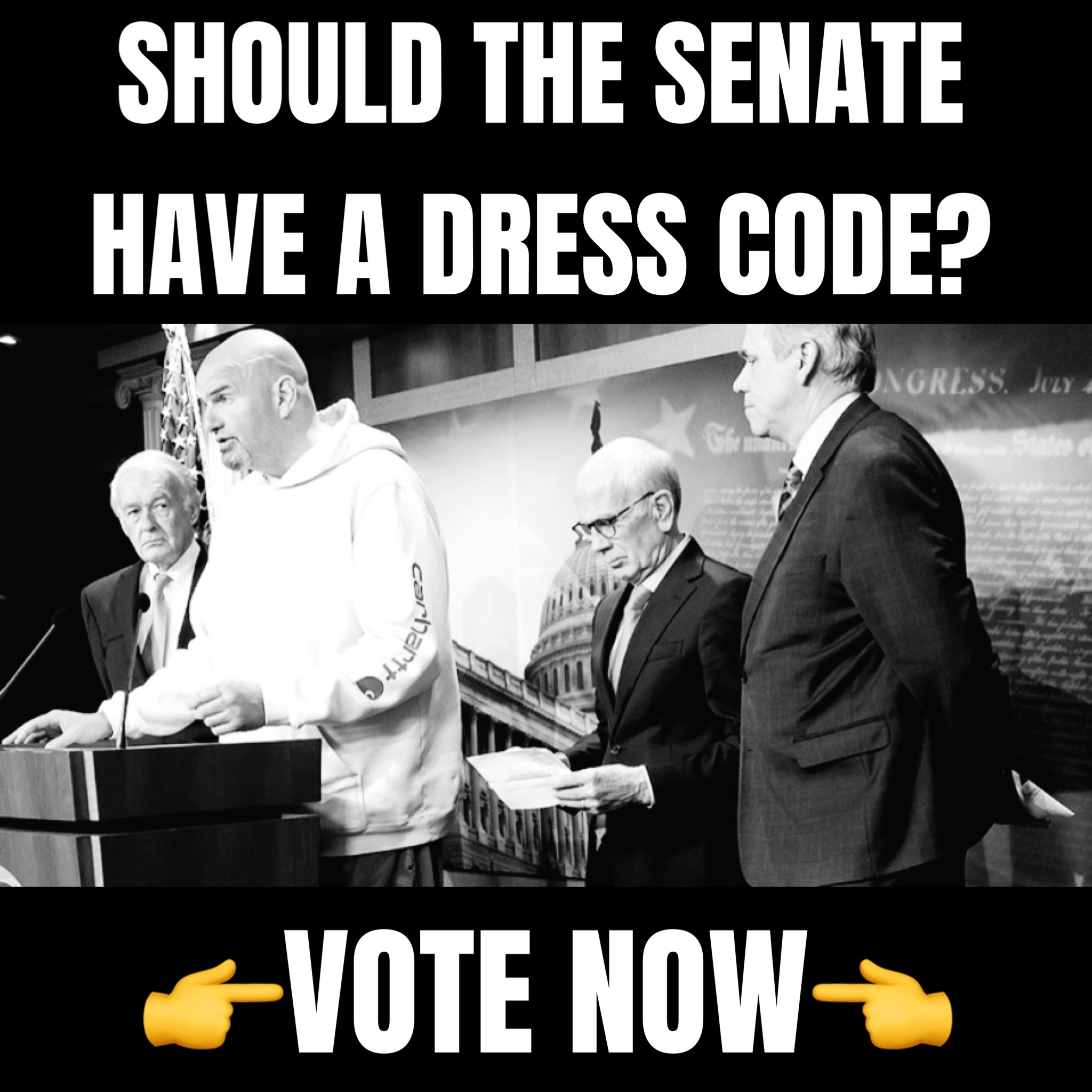 The dinner was a family affair for the Bidens, with several members of the President's family present, including his brother James, daughter Ashley, granddaughter Naomi, and her new husband Peter Neal. As the evening progressed, Hunter Biden was seen mingling with top Biden administration officials and other guests.
Notable Republican figures such as House Speaker Kevin McCarthy (R-CA) and Majority Whip Steve Scalise (R-LA) were also present at the dinner. However, when McCarthy was asked about his presence at the dinner with Garland and Biden, he offered a smile and declined to comment.
This event has added fuel to the ongoing debate surrounding Hunter Biden's plea deal. Senator Rick Scott(R-FL)  has been particularly vocal in his disapproval, suggesting a "two-tiered approach to criminal justice" under Garland's leadership. Scott drew attention to a Virginia mother facing a prison sentence of up to 24 months for a similar firearms offense and actor Wesley Snipes, who received three one-year sentences on tax charges, questioning the apparent leniency shown to Hunter Biden.
The state dinner, intended as a celebration of international diplomacy, has now also become a stage for the unfolding Hunter Biden controversy. As the saga continues to evolve, the nation is left to ponder the Justice Department's handling of the case and what it signifies for the perception of justice in the U.S. The full impact of these events, scrutinized by media and political commentators, remains to be seen.
On Thursday, whistleblowers brought allegations of direct interference by the Biden Department of Justice (DOJ) in the criminal investigation into Hunter. The released testimony detailed persistent unjustified delays, a lack of transparency, and threats from the Defense Council aimed to "delay, divulge, and deny" the investigation.
A main issue was the DOJ's reported refusal to examine a WhatsApp message between Hunter Biden and Chinese businessman Henry Zhao. Hunter Biden allegedly threatened that his father, Joe Biden, who was allegedly present at the time, would "destroy" Zhao if payments to the Bidens were not immediately made.
Representative Jason Smith (R-MO) cited that the U.S. Attorney of Delaware, David Weiss, was thwarted in his attempts to bring charges against Hunter Biden in 2022 and 2023. Whistleblowers were quoted as saying that the DOJ was "intervening and overstepping" in the investigation, despite a clear tax liability case on Hunter Biden's payments.
Smith also disclosed that crucial information about the investigation was prematurely shared with Hunter's attorneys. For instance, when there was probable cause to search a Northern Virginia storage unit containing Hunter Biden's files, his attorneys were informed beforehand. The whistleblowers claimed that IRS investigators encountered substantial internal roadblocks in their investigation, despite an apparently clear case for tax liability on the payments. The testimony also alleges a lack of U.S. Attorney independence and unusual actions outside the standard course of any investigation.