In a recent court document, attorneys representing Hunter Biden, President Biden's son, have made the case that a section of a previously unsuccessful plea agreement with federal prosecutors should remain intact, citing that "a judge's approval was never needed to handle a gun possession charge through a diversion program."
Lawyers for Hunter Biden stated that the prosecutors didn't honor the plea agreement set in June. Following the deal's breakdown, Attorney General Merrick Garland announced that Delaware U.S. Attorney David Weiss will serve as special counsel for the ongoing Biden investigation.
In this court submission, Christopher Clark, a lawyer for Biden, emphasized that his client plans to "abide by the terms of the Diversion Agreement that was executed at the July 26 hearing by the Defendant, his counsel, and the United States," further noting that this agreement is "valid and binding." The stance of the prosecutors on the continued validity of the diversion agreement remains uncertain.
The plea deal had a unique two-tiered format: Hunter Biden had consented to acknowledge two misdemeanor tax offenses in a standard guilty plea. Concurrently, the felony charge related to his gun purchase during a period of drug misuse would be processed as a diversion case. This implies that if he maintained sobriety and met other conditions for a span of two years, the charge would be nullified.
Typically, diversion deals are reserved for non-violent defendants facing substance abuse issues. Unlike standard guilty pleas, diversion deals are brokered exclusively between the defendant and the prosecutors, without needing a judge's endorsement. For Hunter Biden, essential elements of the two-tiered deal with the prosecutors were part of the diversion, not the guilty plea, leading to the deal's failure in a late July hearing.
Last Friday, federal prosecutors mentioned that discussions with Hunter Biden's legal team regarding tax-related charges were unsuccessful, hinting at a potential criminal trial that might coincide with President Biden's reelection efforts. Additionally, there are indications that the president's son might face more charges. Prosecutors aim to present their case again in California and Washington, D.C., where Hunter Biden has resided.
Garland's recent appointment of a special counsel to delve into the investigation concerning the president's son lets Weiss initiate charges beyond Delaware. Weiss had approached Garland for this appointment a few days prior, according to reports.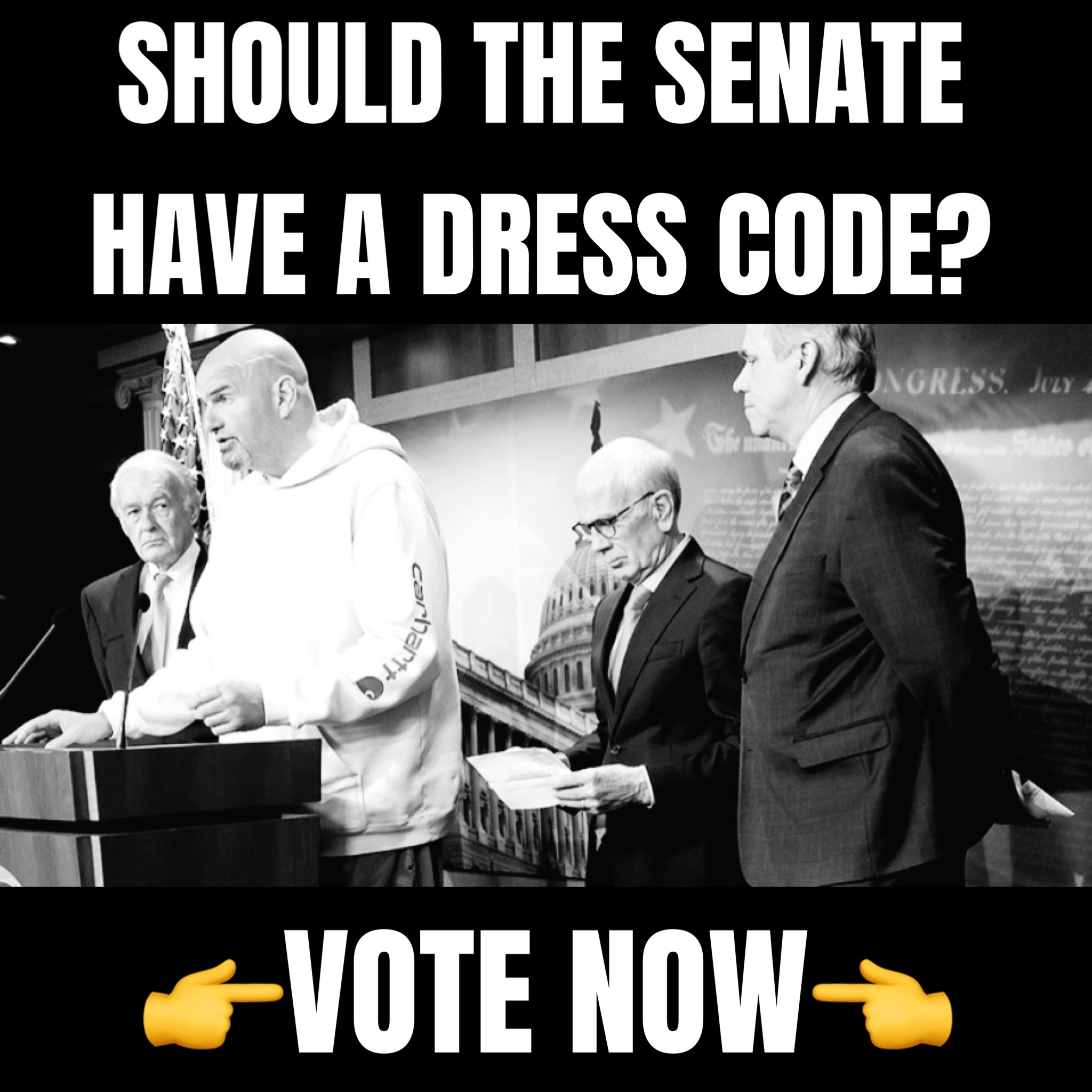 The contentious plea agreement unraveled amid queries from the federal judge overseeing it, demanding clarity on if the deal would shield Hunter Biden from subsequent charges. While Biden's lawyers asserted that it would, prosecutors disagreed.
In their recent document submission, Hunter Biden's legal team affirmed their understanding of the deal's terms, arguing that the courtroom statements from prosecutors contrasted their earlier private discussions.
"The Defendant's understanding of the scope of immunity agreed to by the United States was and is based on the express written terms of the Diversion Agreement," Biden's lawyers wrote. "His understanding of the scope of immunity agreed to by the United States is also corroborated by prosecutors' contemporaneous written and oral communications during the plea negotiations."
Before the potential deal's breakdown, Hunter Biden had provisionally consented to plead guilty for not paying taxes for the years 2017 and 2018. Court records indicate that during these years, Biden, a Washington resident, accrued over $1.5 million in taxable income, resulting in tax dues exceeding $100,000, which he failed to remit promptly.
Hunter Biden's ethically pliable attorney Abbe Lowell appeared on Face the Nation on Sunday and discussed the "broad immunity" that was a part of the diversion agreement, which he argues is still valid and binding. This diversion agreement is a separate agreement from the "plea deal."

"With our understanding that it would be broad immunity," Lowell said. "And the language, as the judge pointed out, is a very broad phrase. It says encompassing all the facts that were in the document that sets out the transactions."
"So there are two different agreements, as you point out," he continued. "And on July 26, what was very clear is that the prosecution presented the diversion agreement, which they signed, which we signed, and as an agreement of which they have described it as being a standalone, independent bilateral agreement with two signatures on it. That agreement is different than the plea. The plea has not fallen, the plea did not go forward. The diversion agreement is already filed in court and it has the signatures necessary for it to be binding."
There was also a new legal motion to vacate the court's briefing order filed on Sunday. This is causing some legal observers to suspect that newly minted Special Counsel David Weiss is seeking to get the Hunter Biden case out of Judge Noreika's clutches and into a friendlier venue with a judge who is not obstinately insistent on following the law.