In a segment on MSNBC's "Morning Joe," historian Michael Beschloss made some wild remarks comparing the events of January 6th, 2021, to some of America's most significant historical crises, including the Civil War and Pearl Harbor.
Beschloss began his statements by referring to a tweet thread he posted the night before, urging viewers to "remember this night." He then delved into his personal recollections, drawing parallels between the Capitol riot and other pivotal moments in American history.
The historian compared the actions of Donald Trump on January 6th to threats that the nation faced in the past, such as the Confederacy's attempt to destroy the Union in 1861, the economic crisis in 1933, and the infamous Pearl Harbor attack in 1941. He further likened the Capitol riot to the tragic events of 9/11 in 2001, suggesting that Trump's actions posed a similar danger to American democracy.
Beschloss claimed the former president aimed to undermine the rule of law, dismantle the system of elections, and disrupt the peaceful transfer of power to the newly elected president. He said that Trump attempted to "destroy our system."
For reference, the Civil War resulted in an estimated 675,000 total deaths. The Pearl Harbor attack resulted in the deaths of approximately 2,403 Americans. During the January 6 incident, five people died.
WATCH: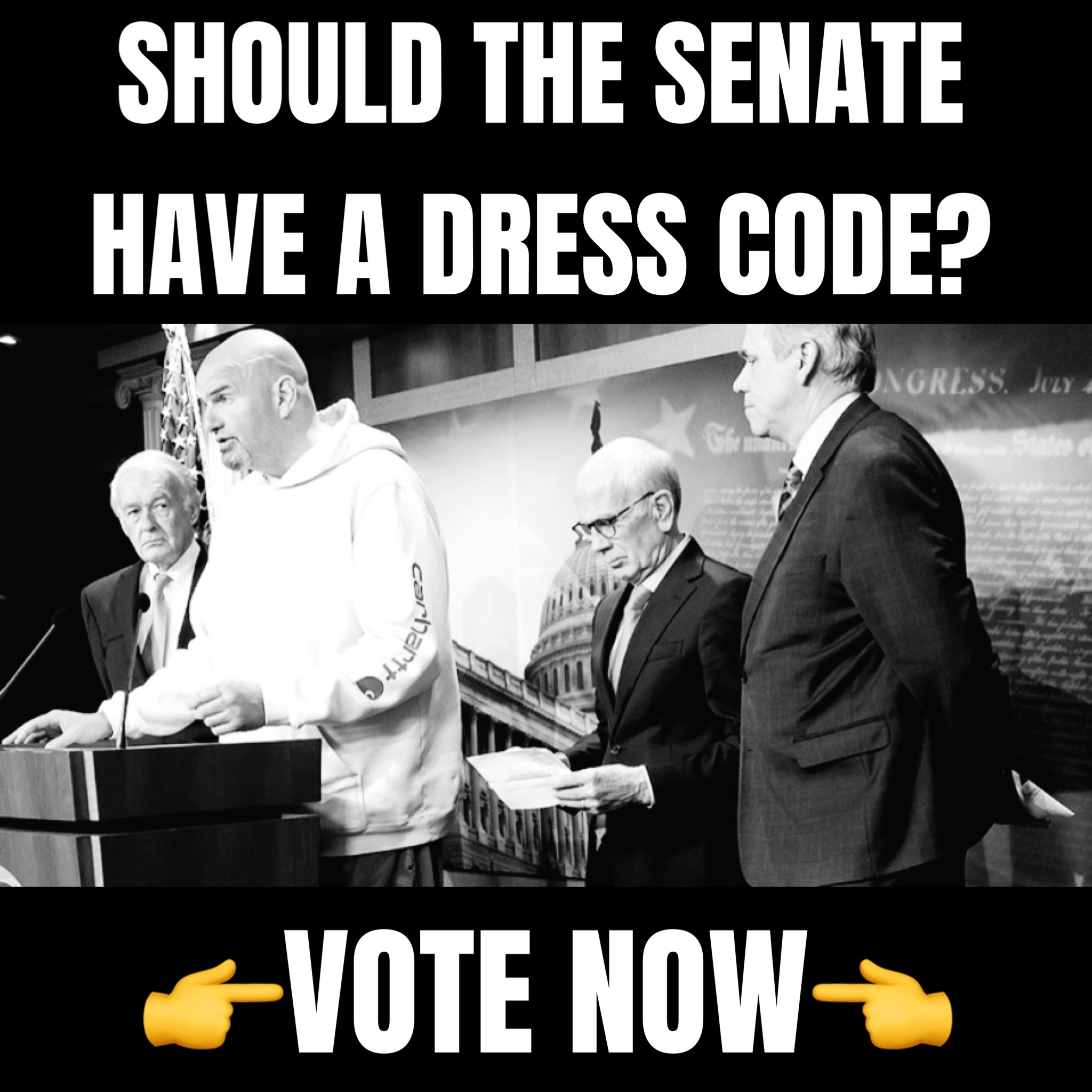 The historian's comparison received immediate backlash for the exaggeration. While the Capitol breach was a significant event in American history, equating it with the Civil War and Pearl Harbor diminishes the sacrifices made during those tragedies and trivializes their impact.
Beschloss' remarks, clearly politically motivated, play into the divisive narrative about the Trump presidency and its legacy.
REACTIONS:
Is this Saturday Night Live?

— Uncommon Sense (@Uncommonsince76) August 2, 2023
Idiots

— Peter Moffatt (@moffatt05) August 2, 2023
Right 🤣. These people have lost it!!

— God bless the USA! 🇺🇸🙏 (@re88465915) August 2, 2023
Clown show

— JT Anderson (@JTA268) August 2, 2023
They are actors!!! Such a shame

— Whitney Mask (@WhitneyMask1) August 2, 2023