On Wednesday night, residents of East Palestine, Ohio flooded a town hall to express their concerns about the recent disaster where a train derailment caused dangerous chemicals to be released into their air and water.
As expected, Joe Biden and Transportation Secretary Pete Buttigieg have remained absent from the discussion and that doesn't appear likely to change anytime soon.
During the town hall, one resident absolutely went off on the local leaders, saying "I went down 170 and I took a breath of that s**t into my lungs and I thought I was going to die. And then I came back on Sunday and I drive through a cloud of s**t at the bottom of 170 and I thought I was going to freaking die. And it stressed me enough I ended up in the hospital. They thought I was gonna have a damn heart attack. So what did I breath in? That's what I want to know. What did I breathe in? What is everyone else breathing in?," he exclaimed.
WATCH:
"I thought I was going to die!"; East Palestine residents blister local leaders as they express concerns over chemicals released from train derailment pic.twitter.com/AbRZeYqEff

— Clayton Keirns (@CKeirns) February 16, 2023
"Why are people getting sick if there's nothing in the air or water?," asked another resident. "How should us kids feel safe with the smell on our street?" asked one young child.
One of the more heartwarming moments of the night came from a man outside the event who brought tons of bottled water to the residents.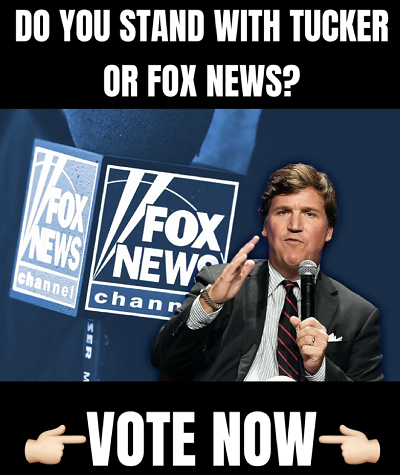 "Well for me personally, I can't just sit back and complain about this and not do anything and I'm an hour away. What can I do?" the man said.
"So I brought some water," he continued. "It's a small gesture but maybe it will get some other people here helping out because our government is not standing up to help people out."
"The corporation that dropped the bomb on this city isn't standing up to help people out so we have to help out our brothers and sisters," the man added.
WATCH:
This man drove to East Palestine to hand out bottles of water because the federal government refuses to help.

God bless him 🇺🇸pic.twitter.com/sB4APQfozR

— Collin Rugg (@CollinRugg) February 16, 2023
Stay tuned for more updates on this developing situation…