A U.K-based activist defied the cashless policies of a local Aldi when he opted to pay for a box of strawberries with coins in a hilarious clip.
Piers Corbyn — an activist who has routinely been smeared as a "conspiracy theorist" due to his opposition to COVID-19 and vaccine policies — decided to protest the no-cash policies of an Aldi in Greenwich. A number of businesses in both the U.K. and the U.S. have opted to do away with cash payments in favor of mobile, credit card or even facial scanning payment methods in a trend that has worried civil liberties advocates.
In a recently released clip, Corbyn purchased a box of strawberries while the store's staff attempted to stop him. "I'm gonna buy some strawberries, and I'm offering exactly the right amount of money here, on the help desk," Corbyn said while laying out a handful of coins on the desk. "So you people take that money — one pound, 19 — and I will take my strawberries outside."
Corbyn then began to make his way out of the store while an employee told him that he will be calling the police. "If you wanna call the police, call the police," Corbyn replied. "I have paid my legal tender," he then said as an employee initially attempted to physically block him from leaving before eventually relenting.
After exiting the store, Corbyn received claps and cheers from bystanders. He then proceeded to share his strawberries with onlookers, even offering a strawberry to one of the employees.
"Brilliant, absolutely brilliant," said one onlooker. "Because you should be able to spend whatever you want, it's an absolute joke."
Piers Corbyn and team at Aldi APP ONLY store Greenwich Thurs 27 July. Piers gained entry. Chose a Box of strawberries 🍓 and put down CASH Payment on the HELP TABLE while the security said he wasn't allowed to pay by cash. And then left the shop advising the staff to call the… pic.twitter.com/oVjSKBKu21

— Stan Voice of Wales (@StanVoWales) July 31, 2023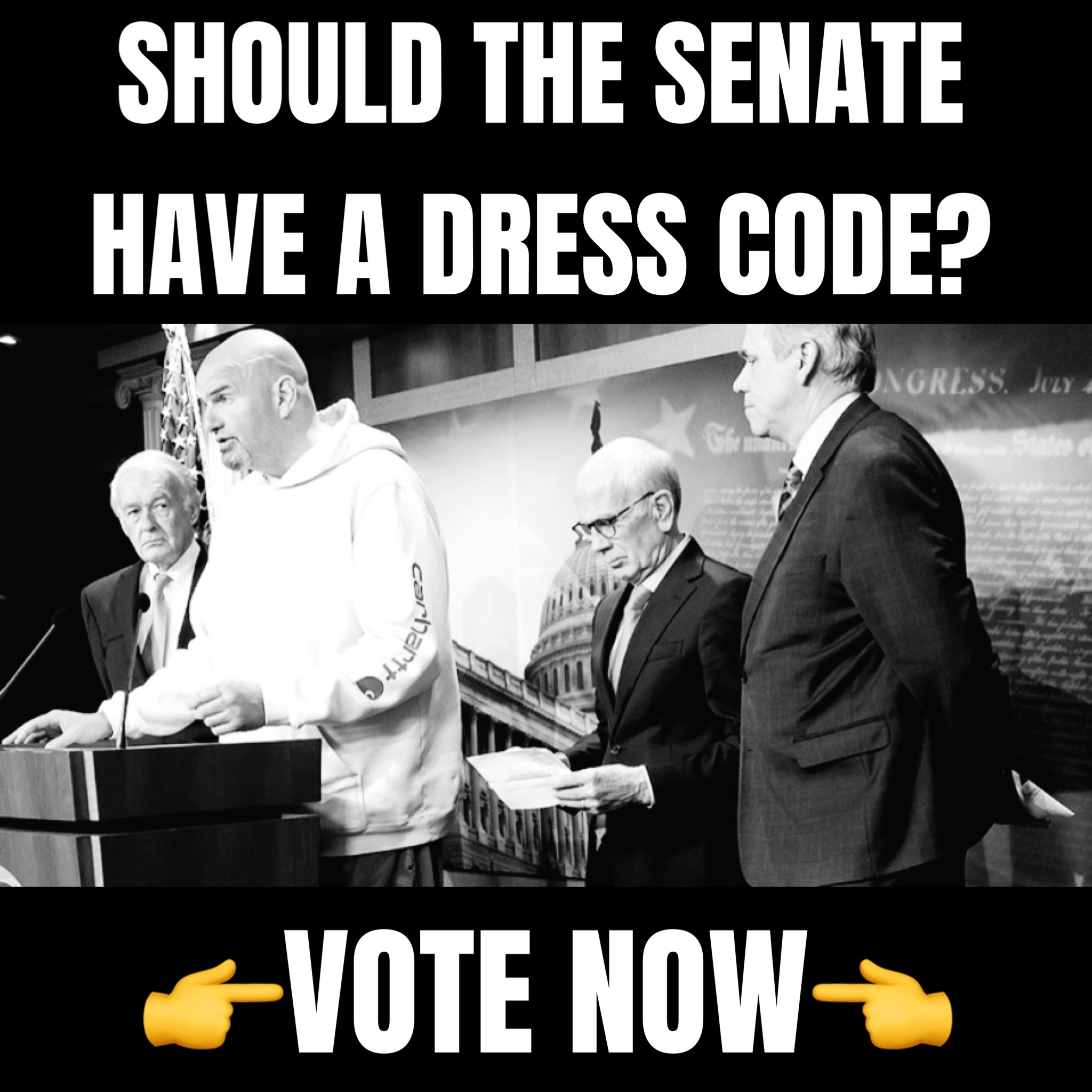 Mandatory cashless payments have raised alarm bells from civil liberties advocates due to the fact that governments, law enforcement agencies and other authority figures would easily be able to track all payments. These fears have been heightened due to a number of instances of politically motivated de-banking incidents.
Most recently in the U.S., Brexit leader Nigel Farage had multiple bank accounts closed without warning while a noted COVID critic was de-banked by JPMorgan Chase in the United States just last week.
In addition to privacy concerns, cashless policies have also been shown to have disproportionately negative effects on lower income individuals and the elderly.