Turning Point USA founder Charlie Kirk has pledged $5 million towards conservative activist Scott Presler's ballot-chasing campaign in Wisconsin. The initiative is aimed at increasing Republican early and mail-in voting efforts in the key battleground state.
According to a report from The Post Millennial, Turning Point Action has been working on data, technology and ballot chase theory with Presler and his organization, Early Vote Action, ahead of the 2024 election cycle. "I'm thrilled to be partnering in an even bigger way with Charlie [Kirk] and Tyler [Bowyer] and the whole team at Turning Point Action," Presler said.
"They are one of the few grassroots orgs that truly understands the urgency behind early voting and ballot chasing efforts. I know Wisconsin well and I love its people, and I know what it's going to take to win this state.," he continued. "Sadly, the RNC and other conservative organizations and PACs didn't step up to the plate in 2022 and 2023, but TPAction is showing real leadership ahead of 2024. If we don't win Wisconsin, we don't win at all. It's that simple."
Presler went on to describe Turning Point's commitment as a "game-changer" that will allow the organization to hire and properly equip campaign staff.
On Thursday, Kirk stressed the importance of well-organized and transparent Republican outreach operations in 2024. "It's easy to run TV ads. You know what's tough? when its 106 degrees in Maricopa County, to go knock on 100 doors in Glendale and Scottsdale. I fully acknowledge that is hard," Kirk said. "But boy, we are not gonna win without a transparent and honest operation."
He then pledged that Turning Point Action would be doing "its part" by pledging $5 million towards the effort. "I want to win. I'm sick of losing the Republic. I have zero faith in the Republican Uniparty party in DC to knock on doors."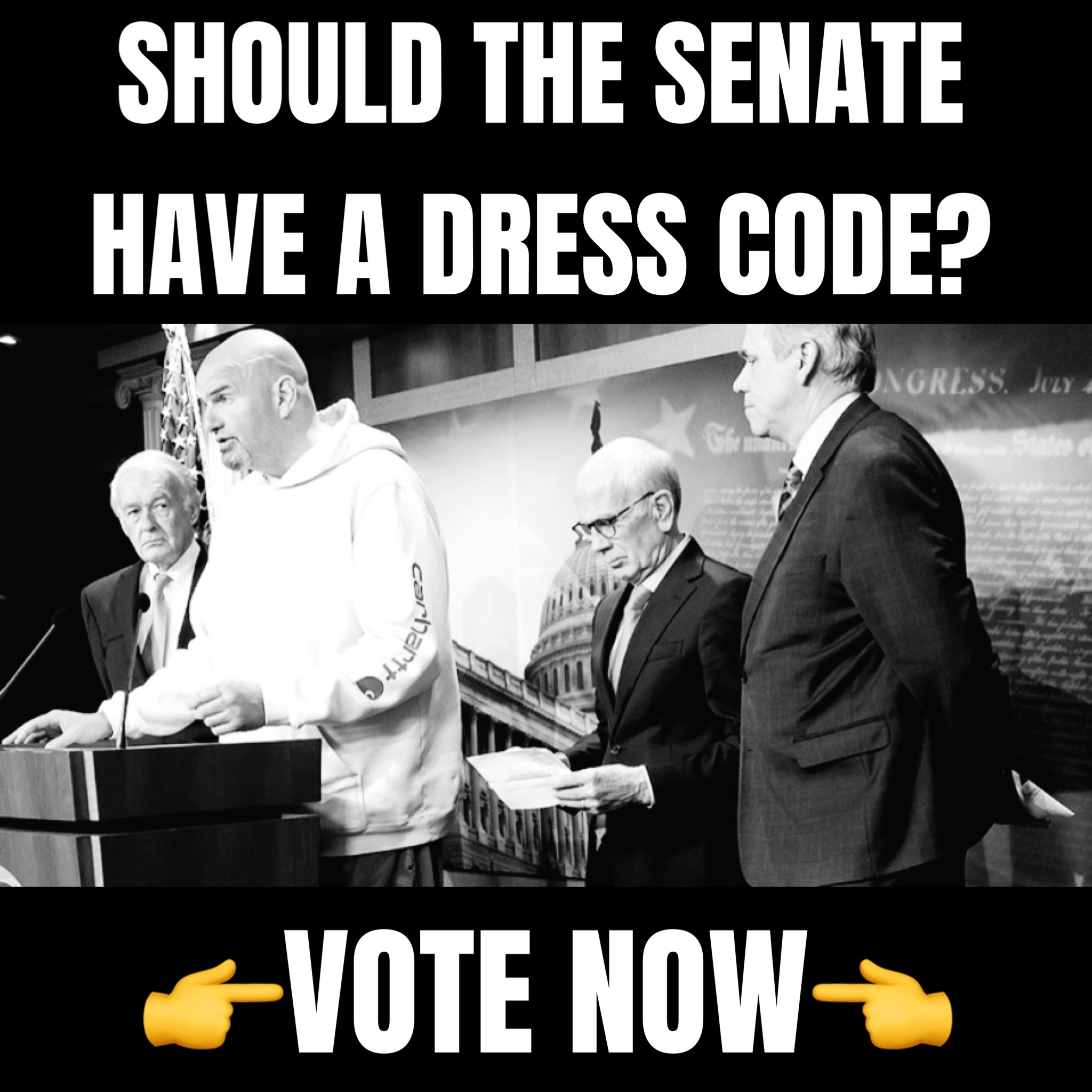 Once unpopular among GOP voters, the party is adapting to recent elections by calling for increased early and mail-in voting efforts. Just last week, former President Donald Trump announced a wide-reaching ballot harvesting operation in battleground states.
Florida Governor Ron DeSantis has also endorsed such efforts. "We're going to do ballot harvesting. I'm doing it, yes. We won't fight with one hand tied behind my back," DeSantis told a supporter in Iowa on Thursday.