Illegal border crossing numbers saw a massive jump in July despite weeks of assurances from the Biden Administration that the border is not overwhelmed.
U.S. Customs and Border Patrol agents apprehended 136,652 migrants in July, according to figures from the agency's Southwest Land Border Encounters report. This represented a roughly 33 percent spike from June, when migrant apprehensions briefly dropped below 100,000 for the first time since the first full month of President Biden's tenure, Breitbart News reported.
Single adults accounted for a large number of the apprehensions. Of the 132,652 migrant apprehensions in July, a total of 60,161 were adults, up more than 40 percent from the previous year. U.S. Customs and Border Patrol agents also apprehended 10,000 unaccompanied minors along the southern border in July.
In terms of nationality, a little over 36,000 of those caught hailed from Mexico, representing a plurality. Honduras and Guatemala were the next most common with 23,000 and 21,000 respectively. Migrants from outside Mexico and Central America accounted for roughly 49,000 apprehensions, keeping with a growing trend.
The pace seems to be continuing in August despite scorching temperatures. Through the first 15 days of the month, Border Patrol agents had already apprehended more than 83,000 migrants, according to unofficial Border Patrol reports obtained by Breitbart News.
A significant portion of apprehensions occurred in the El Paso sector.
Border Patrol agents in the five Texas-based sectors apprehended nearly 50,000 migrants during the first 15 days of August. https://t.co/NC7iWtBfmi

— Breitbart News (@BreitbartNews) August 18, 2023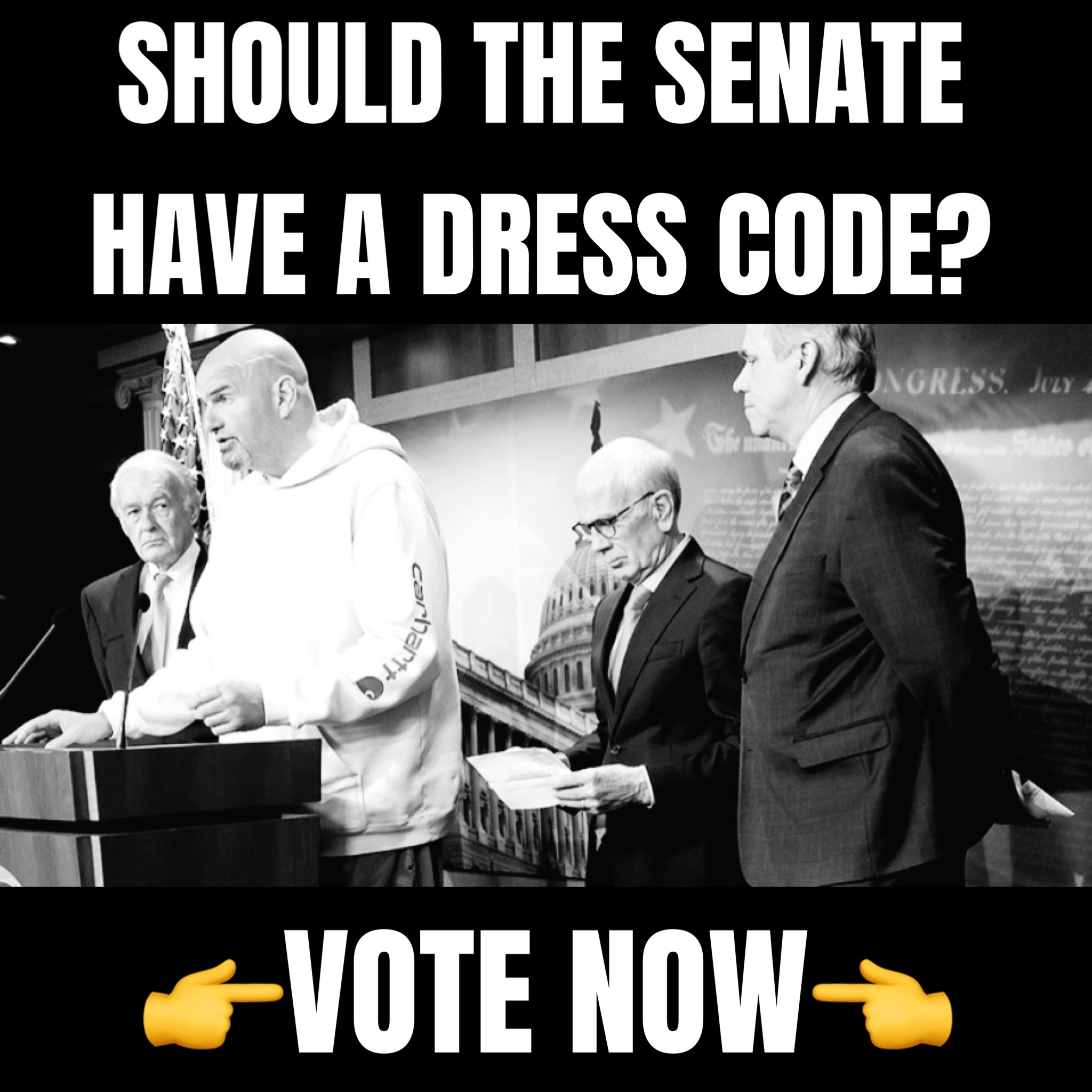 After a massive surge at the southern border following the expiration of Title 42 — a Trump-era policy that allowed the federal government to limit asylum seekers in order to halt the spread of infectious disease — President Biden and Department of Homeland Security Secretary Alejandro Mayorkas have repeatedly claimed that border crossings are way down.
"Our approach to managing the borders securely and humanely, even within our fundamentally broken immigration system, is working," Mayorkas said last month after the brief dip. "Unlawful entries between ports of entry along the southwest border have consistently decreased by more than half compared to the peak before the end of Title 42."