Reverend Al Sharpton transformed Tyre Nichols' funeral into his own passion project.
Sharpton acknowledged his personal accomplishments, including his books and TV show, but emphasized his greater mission as a "mountain climber." He declared that he will not rest until he reaches the top of his goal, which is to fight for justice and equality for all people.
"Yes I got books. Yes I got TV shows. But I'm a mountain climber," he said. "I'm going to climb until Tyre Nichols gets justice.
Al Sharpton also shared his strong faith, explaining that he feels a sense of divine guidance and support from God. He stated that God walks with him and communicates with him, giving him the strength and courage to continue his mission.
Sharpton kept reiterating the phrase "I'm a mountain climber!"
He continued to make the speech more about himself as he dragged on.
He exclaimed, "I'm not going to stop, until I get to the top of the mountain. You can call me names on right-wing television, I'm a mountain climber!"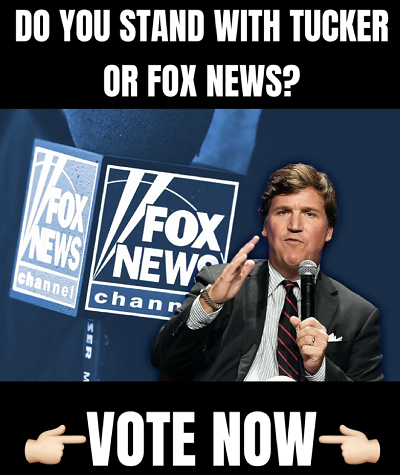 "I expect stumbles to come my way. I'm a mountain climber! You can disgrace me, you can discredit me, but I'm going to keep on climbing! I'm going to climb!"
Al Sharpton goes on self-aggrandizing rant at Tyre Nichols' funeral pic.twitter.com/lpxyIi8gqL

— Clayton Keirns (@CKeirns) February 1, 2023
On January 27, 2023, the release of police body camera and surveillance footage sparked outrage after it showed five Black officers from the Memphis Police Department violently attacking 29-year-old Black man, Tyre Nichols, on January 7th.
Tragically, Nichols died from his injuries three days later in the hospital. The officers involved were swiftly terminated from the department and charged with second-degree murder. The incident prompted protests in Memphis and across the US.
On Wednesday, during his memorial service, Rev. Al Sharpton got racial when he suggested if Nichols was white, he would not have died.
"I believe if that man had been white, you (African American police officers) wouldn't have beat him like that," Sharpton said.
Tyre Nichols was pulled over by officers on suspicion of reckless driving at the intersection of Raines Road and Ross Road. After the initial police assault, Nichols started running and reported feeling short of breath.
He momentarily escaped, but when officers caught up with him, they subjected him to a brutal beating that lasted for approximately three minutes. He was punched and kicked in the head and struck on the back with a baton while being restrained. Sadly, three days after the incident, Nichols passed away.