President Joe Biden just made his remarks alongside Mexican President López Obrador before the two met for bilateral meetings regarding the US-Mexico relationship.
In a letdown to many thinking that the trip to El Paso might have changed Biden's mind regarding the importance placed on border security, Biden, during the speech, largely ignored the tidal wave of humanity crossing the border. In fact, when describing the "better future" he envisions and spoke on "what we [the US and Mexico] have to do," Biden didn't say defend the border, defeat the cartels, or protect national sovereignty.
Instead, Biden's vision of "what we have to do" is "build democratic institutions." Apparently Mexico's "democracy" is more important to Biden than America's border security. Speaking on that, Biden said:
Above all, we both committed to pursuing a better future, one grounded on peace and prosperity for all of our people.  So, Mr. President, this afternoon and in the years ahead, I look forward to building that better future.
And I might add, just in the last 15 years, we've spent billions of dollars in the hemisphere — tens of billions of dollars in the hemisphere.  And — and we — what we have to do is what you've done, and I compliment you on it: We have to continue to support and build democratic institutions in the hemisphere.
One of the things I was able to do at the G7 is get the G7 to agree that we would have a multi, multibillion dollar project for infrastructure for the Western Hemisphere — for Latin America and for Africa, both.
So, there's much we can do, much we have to talk about.  And — and I'm looking forward to being able to do it, because I'm confident — I'm confident we can get it done.  And I'm confident we're at one of those moments of a real change in the direction.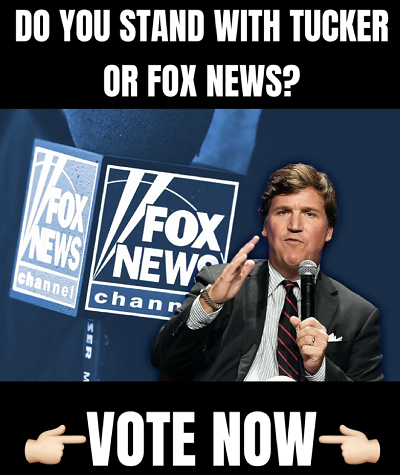 Biden did briefly mention the border and illegals, though more of his focus was placed on fentanyl than border security generally. Speaking on that, Biden said:
This includes strengthening our supply chains to make the hemisphere even more competitive. And we're also going to discuss our shared security, including our joint action to address the — the plague of fentanyl, which has killed 100,000 Americans so far, and how we can tack- — tackle irregular migration, which I think we're well on our way to doing.
Mexican President Obrador, somewhat surprisingly for a socialist, focused more on both sovereignty and business than Biden, saying, during his comments:
USMCA — Mexico, the United States, and Canada — it has shown to be a valuable instrument to consolidate our productive processes, taking advantage of the great potential that the domestic market represents in our region. Nonetheless, in our ports of the Pacific, we still see how more ships full of merchandise are arriving. And this is something that's growing, and they're coming from Asia.
And the question we're asking here is the following: Couldn't we produce in America what we consume? That's what we're asking. Of course, we could. This is a matter of definition and planning, as well — together — planning together joint future development planning.
[…]So, my proposal, President Biden, is to — it's an integral proposal. It implies consolidating ourselves as an economic region in the world; strengthening our fraternal relationship in the American continent; respecting our differences, our sovereignties, so that no one is left behind and so that all of us, together, we can start seeking the beautiful utopia of freedom, of liberty, equality, and true democracy.
So Biden both focused less on business than a socialist and largely ignored border security…looks like 2023 is set to be about as bad as 2022 on the economic and migrant fronts.