Following a controversial sponsorship involving transgender influencer Dylan Mulvaney, Bud Light and their parent company, Anheuser-Busch, have found themselves in a financial crisis.
The fallout from the controversy has resulted in five consecutive weeks of declining sales for Bud Light, with a significant year-over-year drop of 23.6%​​. This downward trend has raised concerns about the brand's ability to recover before the summer beer-drinking season commences.
Taking advantage of this opportunity, rival brands like Pabst Blue Ribbon and Miller High Life have witnessed sales growth of 21.6% and 10.4% correspondingly during the identical timeframe. This change in the beer market scenario evidently demonstrates the public's attitude towards Bud Light and Anheuser-Busch in the aftermath of the Mulvaney sponsorship controversy.
Bud Light's core customers have voiced their dissatisfaction by abstaining from purchasing the brand or any other Anheuser-Busch products in bars, restaurants, or grocery stores​​.
Despite the consumers' clear message and the subsequent financial ramifications, Anheuser-Busch seems to persist in its LGBTQ+ sponsorships. The company has a history of sponsoring various LGBTQ+ events.
However, given the recent controversy and its impact on the company's finances, these sponsorships are now met with growing skepticism. Bud Light, along with its parent company Anheuser-Busch, is continuing their plan to sponsor a multitude of LGBTQ+ events in 2023.
Here are a few of them: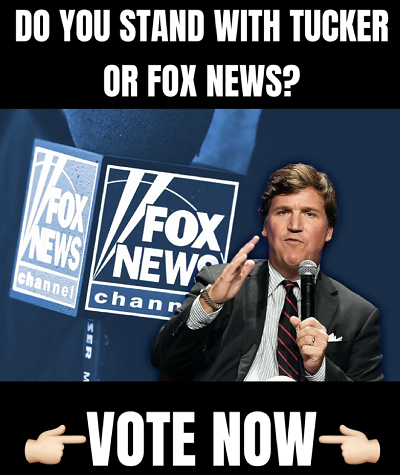 Cincinnati Pride Parade: Bud Light is listed as a co-sponsor for this event, alongside Planned Parenthood and the Cincinnati Children's Hospital​​.
St. Louis Pride Parade: Anheuser-Busch, which is headquartered in St. Louis, Missouri, is the presenting sponsor of the St. Louis Pride Parade​.
Columbus Pride Parade: In Columbus, Ohio, Bud Light is listed as a "Diamond Sponsor" for the city's upcoming pride parade. This sponsorship tier requires companies to donate $20,000 to the organizing body, Stonewall Columbus​.
London Pride and Toronto Pride: Budweiser sponsored a number of LGBTQ+ events, including London Pride and Toronto Pride in 2019. In the same year, the company released a special rainbow-colored bottle for World Pride to raise money for GLAAD, an LGBTQ+ media advocacy organization​​.
San Diego Pride: Anheuser-Busch has sponsored a number of LGBTQ+ events, including San Diego Pride. In 2015, the company was listed by the Human Rights Campaign as one of the "best places to work" for LGBTQ+ employees​​.
In addition to Bud Light, other Anheuser-Busch brands are also sponsoring pride parades in other cities. For instance, Corona and Corona Hard Seltzer are listed as sponsors of the upcoming Los Angeles Pride Parade, and Cutwater Spirits is listed as a sponsor of the upcoming Chicago Pride Fest. Bud Light was also listed as a sponsor of the separate Chicago Pride Parade​.
BREAKING: Bud Light will sponsor pride parades across the country despite the ongoing boycott.

Bud Light/Anheuser-Busch will sponsor the:

– St. Louis Pride Parade
– Cincinatti Pride Parade
– Chicago Pride Parade
– The organization behind the Columbus Pride Parade pic.twitter.com/qrqSeaI0Td

— Spencer Lindquist 🇺🇸 (@SpencerLndqst) May 25, 2023
The future remains uncertain for Anheuser-Busch in terms of its public image and financial well-being. The company reportedly plans to implement several initiatives, including a temporary redesign of Budweiser and Bud Light bottles, increased investment in sports marketing, and incorporating imagery of the US military and first responders into its advertising​​.
Nevertheless, given the company's recent performance and public sentiment, these efforts may prove insufficient and come too late.