In the wake of recent developments in former President Donald Trump's Georgia election case, Trump's lawyer John Eastman remains unyielding in his convictions. When questioned about the 2020 election, Eastman was unwavering in his belief that the election was stolen, a sentiment he maintains despite the looming indictment.
"Do you still think the election was stolen?" asked a reporter.
"Absolutely," said Eastman.
On August 28, a hearing is scheduled to discuss Meadows's appeal to shift his case from Fulton County to a federal court. The hearing was announced by Judge Steve C. Jones, coincidentally aligning with a separate court appearance for Trump's lawyers in Washington, D.C.
WATCH:
JUST IN: Attorney John Eastman, who was charged last week with Donald Trump, is not backing down.

When asked if he thought the 2020 election was stolen, Eastman replied: "Absolutely. No question in my mind."

Good to see someone has a backbone.

"I am confident that when the law… pic.twitter.com/7IPLzDqFFm

— Collin Rugg (@CollinRugg) August 22, 2023
Judge Jones stated that the provided Notice of Removal and associated Indictment do not necessarily mandate an immediate remand. Meadows is pushing for a transfer, arguing that the indictment's events occurred during his Chief of Staff tenure, thereby justifying a shift from the Fulton County Superior Court.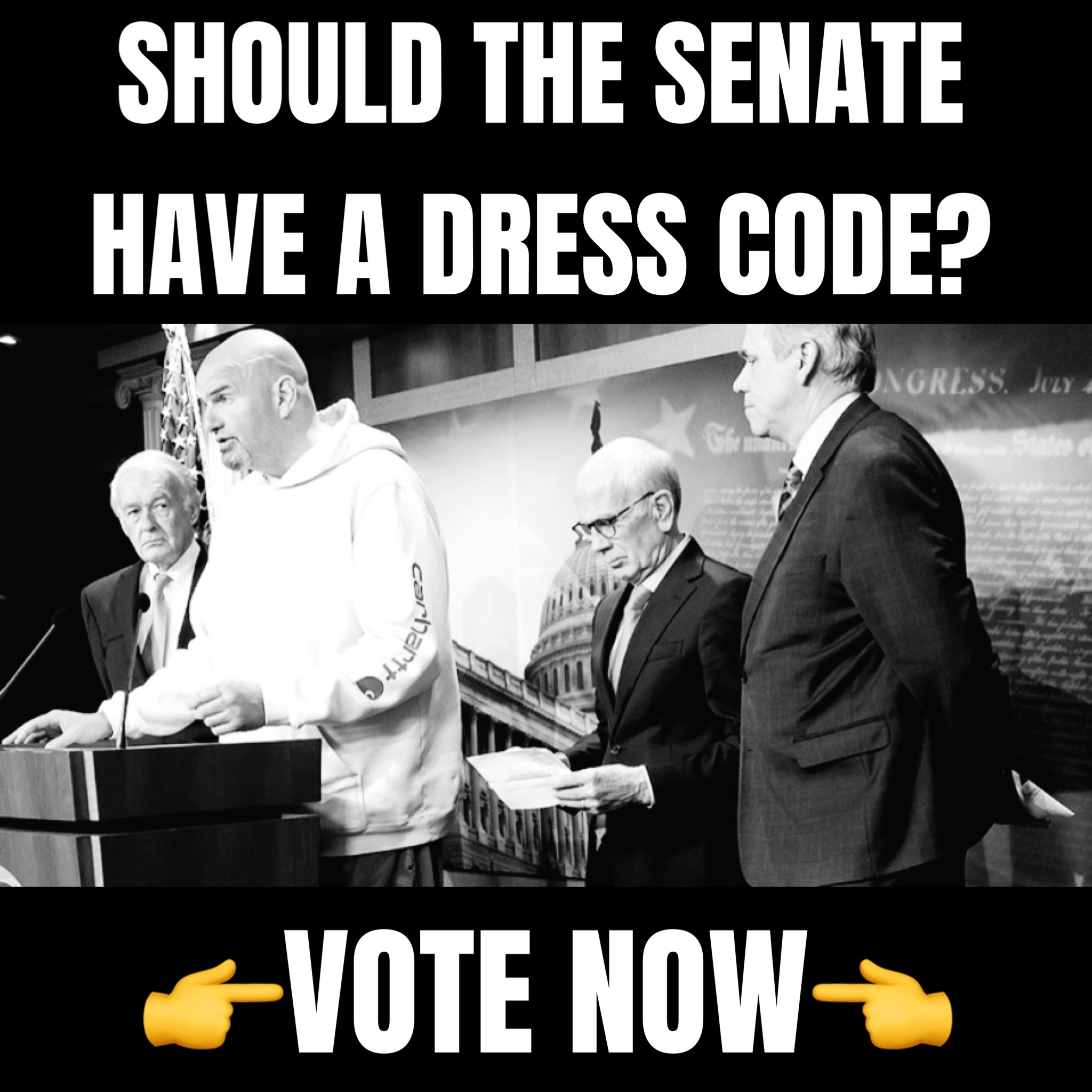 Speculations suggest Trump is likely to attempt a similar move. The strategy seemingly stems from the benefits of changing the trial venue from the heavily Democratic Fulton County to the more conservative north, near the Alabama border. However, as Meadows's attorney, George Terwilliger, underlined, the charges against Meadows are rooted in what is considered standard procedures for a Chief of Staff.
The comprehensive 41-count indictment illuminates a meeting between Meadows and Georgia's chief election investigator, Frances Watson, in Cobb County. The focus of the meeting was a signature match audit. Consequently, Meadows now confronts charges under Georgia's Racketeer Influenced and Corrupt Organizations Act.
Further complicating the case are indictments involving lawyers John Eastman and Rudy Giuliani, closely associated with Trump and Meadows. Trump himself is looking at 13 charges, inclusive of a RICO Act violation.
The core of the indictment accuses the individuals of illicit collaboration forming a "criminal enterprise" post the declaration of Joe Biden as Georgia's election victor. As the case unfolds, all eyes remain on its participants and the repercussions of the proceedings.