The former US Secretary of State Hillary Clinton made a declaration on Monday to launch a Global Climate Resilience Fund.
The fund aims to commit $50 million to tackle extreme weather conditions and safeguard women workers has been greeted with enthusiasm by hundreds of SEWA women who gathered from various regions of India at the salt pans near Kuda village in Dhrangadhra in Gujarat.
Footage from the event began circulating online and some Twitter users commented on Hillary's deteriorating condition.
Our very own Collin Rugg joked that Clinton was beginning to look like George Soros.
"Is that George Soros," he asked.
WATCH:
Is that George Soros?

— Collin Rugg (@CollinRugg) February 9, 2023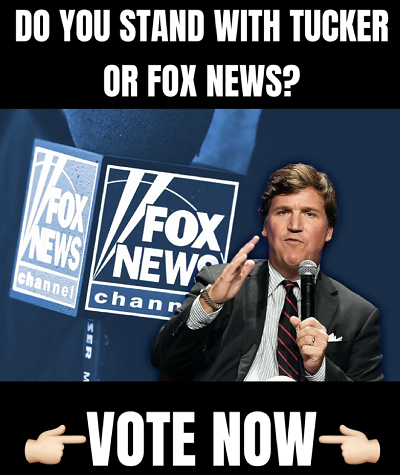 Check out some other reactions.
Georgia, after the sex change.

— Franklin Knisley (@FranklinKnisley) February 9, 2023
Wow; I see it! She's not looking happy or healthy, is she? Karma?

— Barbara Carlson (@Barbarapc234) February 9, 2023
Run for the hills!

— Drew 〽️ (@cuzmose) February 6, 2023
Clinton stated that the fund, aimed at providing support to self-employed women facing similar challenges resulting from extreme climate conditions across the world, will be initiated by SEWA.
Clinton said:
So today, I am proud to announce the Clinton Global Initiative, started by my husband (former US President Bill Clinton) who worked closely with SEWA and with our partners to launch a $50 million Global Climate Resilience Fund for women. This fund will empower women and their communities to have access to resources that will make you more resilient to the effects of climate change like extreme heat. It will also help provide new livelihood and educational opportunities and provide the kind of transition we see here. You are using solar panels to improve the work in the salt pan and take solar panels home for electricity in villages and even to grid.
Clinton, joined by her team and collaborating organizations, made a visit to a salt pan in Kuda village in Dhrangadhra. SEWA director Reema Nanavati stated that the team will initially tackle the challenge of heat, implementing strategies and methods to improve the working conditions and overall livelihoods of the community.
They plan to gradually address other climatic challenges as they gain knowledge and understanding of the challenges at hand.
Kathy Boffman McCloud, who serves as the Senior Vice President at The Atlantic and the Director of Arsht-Rockefeller Resilience Center, announced that they will provide insurance coverage to the women affiliated with SEWA.
McCloud informed the members that they will not have to pay any premiums for this insurance, which focuses on compensating SEWA members for the loss of income they may incur due to extreme weather conditions, such as extreme heat.
The implementation of solar pumps in salt pans has greatly benefitted the women and salt pan workers. In 2013, 10 solar pumps were installed, and after a year of use, it was realized that each solar pump saved approximately 30,000 liters of diesel (previously used to operate the pump).
Since then, 25-30 million liters of diesel have been saved, along with 70 million tons of carbon dioxide from being released into the environment.