House Republicans have reached a deal with the Biden administration that will see U.S. Attorney Merrick Garland testify before the House Judiciary Committee and its chair Jim Jordan (R-OH), one of the attorney general's staunchest critics.
The September 20th committee hearing will be the first time President Joe Biden's top law enforcement officer testifies before Congress this year. Sources who spoke with NBC News confirmed the planned appearance on Tuesday.
Attorney General Garland will be dragged in just as impeachment proceedings were about to begin, with Rep. Jordan and his allies declaring Garland has overseen a two-tiered justice system geared toward leniency for individuals like first son Hunter Biden while cracking down on others such as participants in the January 6, 2021 riots at the Capitol. The seemingly never-ending litany of grievances against Garland includes his authorizing of seditious conspiracy charges against members of the Proud Boys, the FBI's investigation of the Trump-Russia hoax, special counsel Jack Smith's investigation of former President Donald Trump, allegation of bribery against President Joe Biden, and the targeting of pro-life activists by FBI agents.
On Tuesday the Judiciary Committee pointed to a briefing by White House Press Secretary Olivia Dalton who declined to comment on whether AG Garland perjured himself when he declared that Delaware U.S. Attorney David Weiss could bring charges outside his district. "Why's the White House suddenly afraid to answer questions?" asked the committee's Twitter account.
Why's the White House suddenly afraid to answer questions? https://t.co/GAH4x5AAaz

— House Judiciary GOP 🇺🇸 (@JudiciaryGOP) June 27, 2023
Observers expect a lengthy portion of AG Garland's testimony will be focused on the plea deal recently reached with Hunter Biden which will spare the embattled first son from prison time in exchange for completing a pre-trial diversion program on tax and gun charges. Just days after the deal was announced, a whistleblower with the Internal Revenue Service directly contradicted AG Garland's statements that the Justice Department allowed its subordinate agencies to conduct independent investigations into Hunter Biden. President Biden invited his son to attend a state dinner with Prime Minister Narendra Modi of India where Hunter Biden worked the room while AG Garland attempted to avoid any interaction.
House Speaker Kevin McCarthy, speaking with reporters this week, left open the possibility of impeachment proceedings against AG Garland.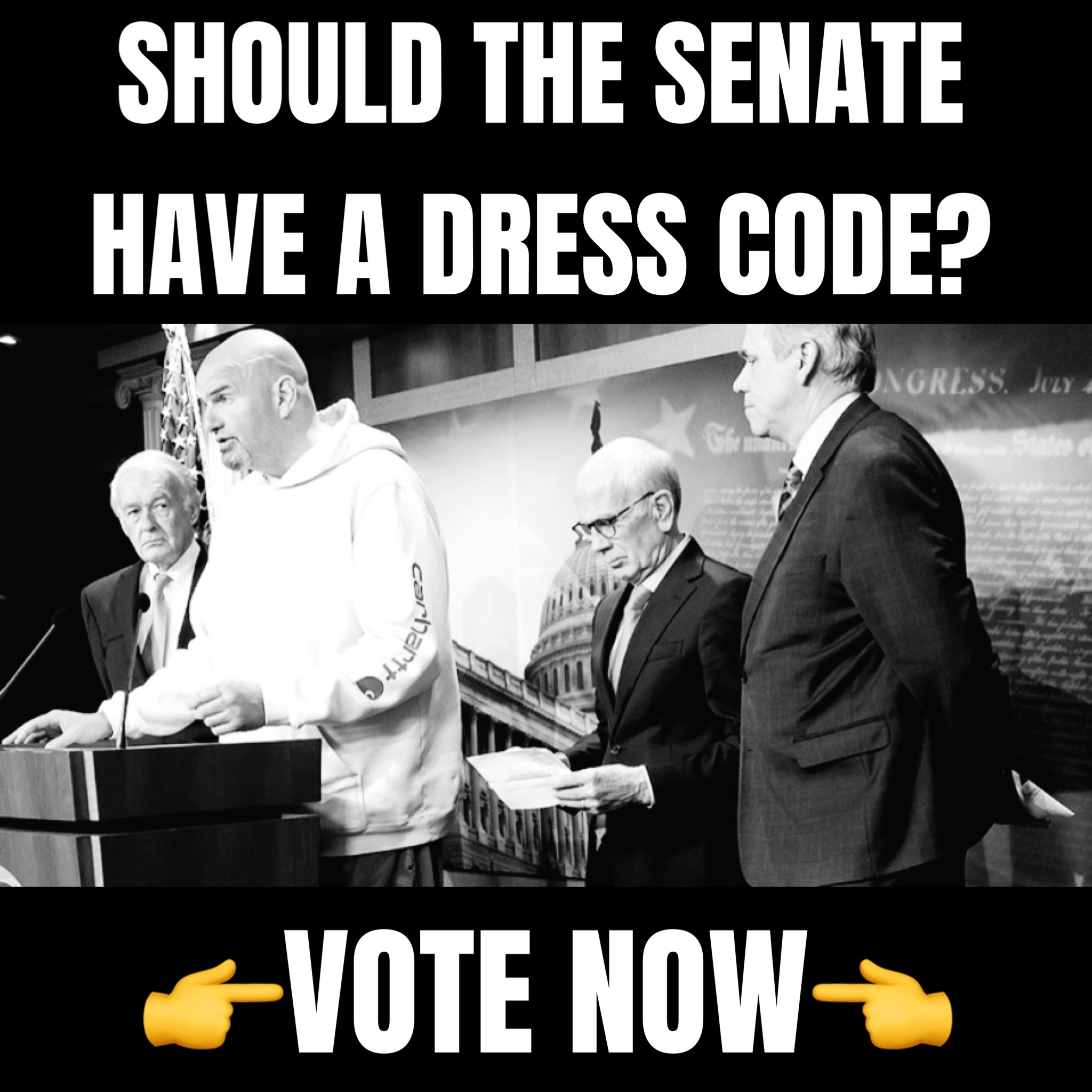 "Because of the allegation from the IRS, because the whistleblowers and the DOJ — or Garland, what he's saying and what David Weiss are saying privately are two different things. And if it comes true what the IRS whistleblower is saying, we're going to start impeachment inquiries on the Attorney General," McCarthy said.