Nikki Haley directly criticized both President Biden and Trump, saying it's time for new leadership.
Haley served as the first female governor of South Carolina from 2011 to 2017 and as the 29th US ambassador to the UN for two years during Trump's presidency.
Trump, who launched his 2024 campaign with a lineup of South Carolina leaders, excluded Haley who was South Carolina's former governor. Haley is expected to announce her own presidential run soon.
Haley tweeted a video of her interview with Fox News, with the caption "It's time for a new generation to lead." She said said the following:
"It's bigger than one person. And when you're looking at the future of America, I think it's time for new generational change. I don't think you need to be 80 years old to go be a leader in DC, I think we need a young generation to come in, step up, and really start fixing things."
It's time for a new generation to lead. pic.twitter.com/vDG8eWtUpC

— Nikki Haley (@NikkiHaley) January 28, 2023
Trump announced his intention to run for president again in November, while Biden, 80, has not officially announced his re-election bid yet. Sen. Tim Scott (R-SC), who is rumored to be considering a presidential run, was also absent from Trump's rally.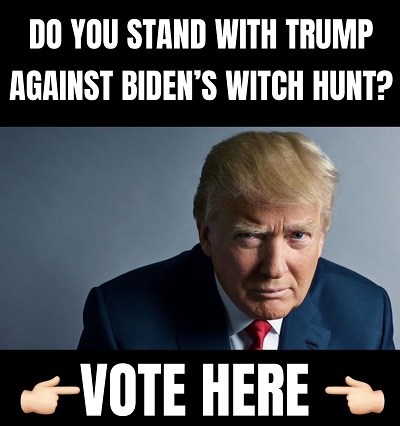 On the other hand, Florida Gov. Ron DeSantis, a potential Republican challenger to Trump in the primary, was mentioned by Trump. He showed his lead over DeSantis in the polls and claimed credit for DeSantis' political success due to his support.
Trump told The Associated Press  "If he runs, that's fine. I'm way up in the polls. He's going to have to do what he wants to do, but he may run. I do think it would be a great act of disloyalty because, you know, I got him in. He had no chance. His political life was over," Trump said at his speech in South Carolina.