Former President Donald Trump hit out at Vice President Kamala Harris over her bizarre speaking style, calling it "weird."
Harris — who was recently found to be the most unpopular vice president in U.S. history — has long been labeled as "fake" by political opponents due to her seemingly canned speaking style. "Be what can be, unburdened by what has been," is a line that has become a favorite of the vice president, as she utters it during a large percentage of her speaking appearances.
"She speaks in uh… in rhyme," Trump told Tucker Carlson during their exclusive interview, with counterprogramed Fox News' GOP presidential debate. "It's weird, it's weird. She has bad moments."
"In rhyme? What do you mean?" Carlson then interjected. Well, the way she talks. 'The bus will go here and then the bus will go there, because that's what busses do," Trump said of Harris' speaking style. "It's weird, the whole thing is weird. This is not a president of the United States' future."

Trump also assailed President Biden, stating that his advanced age and condition should disqualify him from holding the office. "I think he's worse mentally than he is physically and physically he's not exactly a triathlete, or any kind of an athlete," Trump said of Biden's condition. "You look at him and he can't walk to the helicopter. He walks, and he can't lift his feet off of the grass. You know it's only two inches at the White House, it's not a-lot, and it looks like he's walking on toothpicks."
He then referenced the president's frequent vacations and one instance where Biden appeared to have trouble with lifting a foldable chair. "You know, this beach is seeming to play a big role but, they love pictures of him on the beach," Trump continued.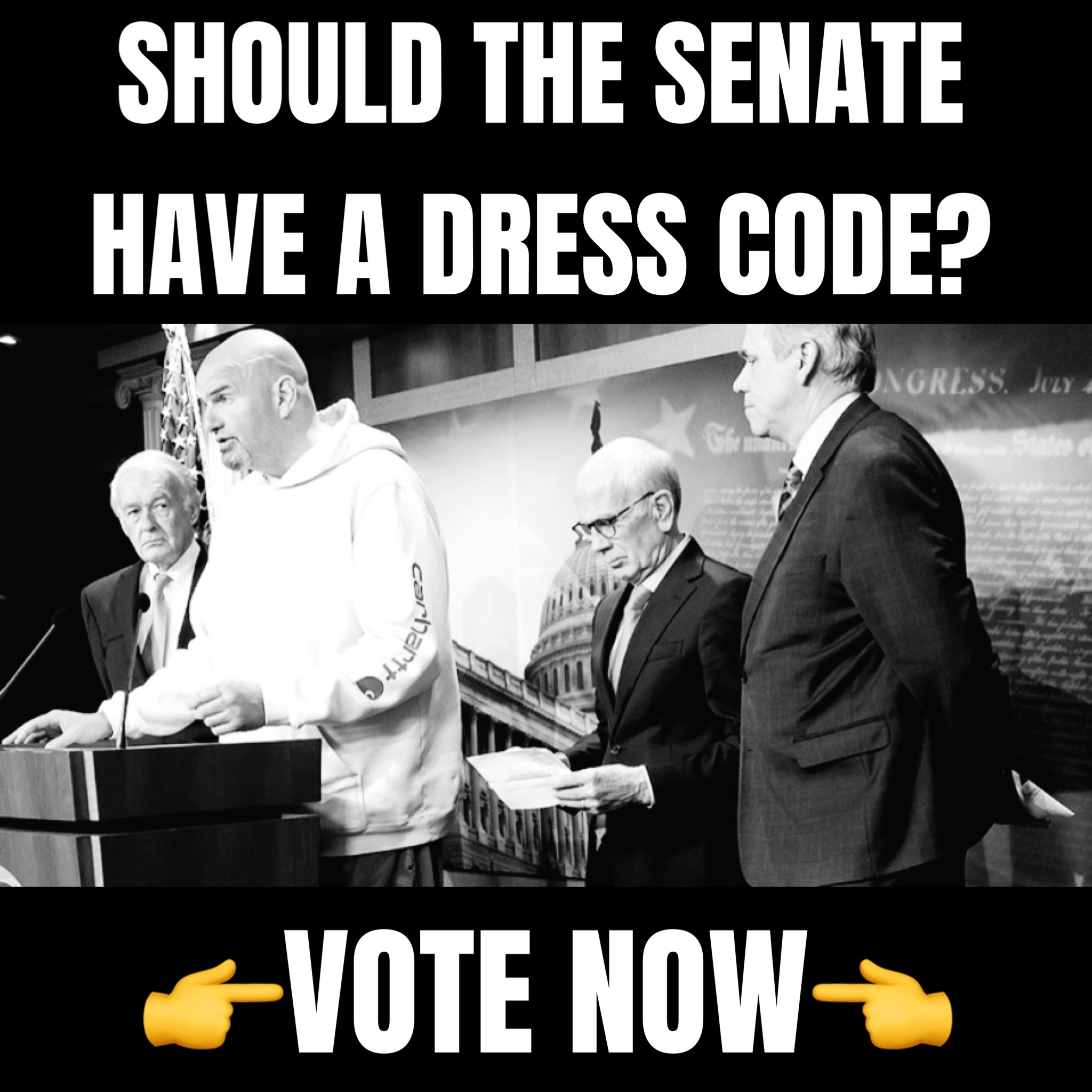 "I think he looks terrible," the former president added before predicting that President Biden will step down before election day.
President Trump:

"Biden is worse mentally than he is physically and physically he's not exactly a triathlete. He can't walk to the helicopter. He can't lift his feet out of the grass." pic.twitter.com/TMSENKs64e

— Citizen Free Press (@CitizenFreePres) August 24, 2023