Jared Kushner and Ivanka Trump, former advisers to ex-President Donald Trump, have been subpoenaed in a criminal investigation into their father's actions.
The couple has been ordered to testify before a federal grand jury over allegations that Trump attempted to overturn the 2020 presidential election results.
The explosive move by special counsel Jack Smith has thrown the Trump family into a legal quagmire, with doubts looming over whether the former President will claim executive privilege to protect his children from testifying. Learn more about this latest twist in the Trump saga and what it could mean for the former President's legal future.
Ivanka Trump and Jared Kushner, who held senior positions in the Trump administration, have already given testimony to the House committee that investigated the January 6th riot at the Capitol building.
The special counsel, Jack Smith, has previously subpoenaed former Vice President Mike Pence, who has publicly stated that he will resist the demand to testify.
Back in January, Former President Trump's eldest son and daughter refused to comply with subpoenas issued by the New York State Attorney's Office while conducting a civil investigation into the way the family real estate business assessed its ownership. "A dispute arose between the OAG and the Individual Trump Parties regarding the Subpoenas," according to a filed document.
A jointly filed document by New York Attorney General Letitia James and an attorney for the Trump Organization, said that Donald Trump Jr. and Ivanka Trump would be named as respondents in James' ongoing inquiry, which paralleled a criminal investigation by the Manhattan District Attorney's office.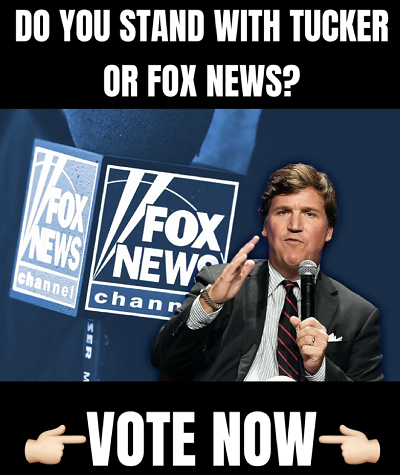 A spokesperson for the AG's office said that "As her investigation into financial dealing of the Trump Organization continues, Attorney General James is seeking interviews under oath of Donald Trump, Donald Trump Jr., and Ivanka Trump," adding "Despite numerous attempts to delay our investigation by the Trump Organization, we are confident that our questions will be answered and the truth will be uncovered because no one is above the law."
An attorney representing both Trump children, Alan Futerfas, questioned James' motives, as her office was also involved in the criminal investigation of the Trump Organization.
He wrote that "The goal of the subpoenas is all too clear: Attorney General James seeks to circumvent the entire grand jury process and nullify Moving Parties' most fundamental constitutional and statutory rights by requesting that they provide non-immunized testimony to the OAG – when the OAG/DANY is jointly conducting a grand jury investigation."
But the accusations were denied by the former president and his company and while attacking the investigation as political.