Special Counsel Jack Smith has requested a delay in his classified documents trial against former President Trump. Smith has asked for the trial date to be delayed by four months, proposing December 11 as a new trial date.
In seeking the request, Smith has argued that because the trial pertains to classified information, Trump's lawyers will need to obtain security clearances in order to view it. This will take time, hence the request for a later date.
Interim security clearances are already being processed and could be granted within 48 hours so long as Trump's attorneys filled out the required forms. Obtaining specific clearances for individual documents could take between 40 and 65 days, however.
If the trial is indeed pushed back, Trump could be in court just weeks before the 2024 presidential primary process formally begins. While a final date has not yet been set for the Iowa caucuses, the process is expected to take place in mid-January.
Smith's request comes a little over a week after U.S. District Judge Aileen Cannon scheduled the trial for August 14, a much earlier date than expected.
The special counsel has stated that he has been in touch with Trump's attorneys and said they have no objections to the delayed trial date. The former president's legal team is expected to file their own requests objecting to the government's preferred date, however.
"Even with the prompt production the government has arranged, the inclusion of additional time for defense counsel to review and digest the discovery, to make their own decisions about any production to the government, and for the government to review the same, is reasonable and appropriate," the motion states.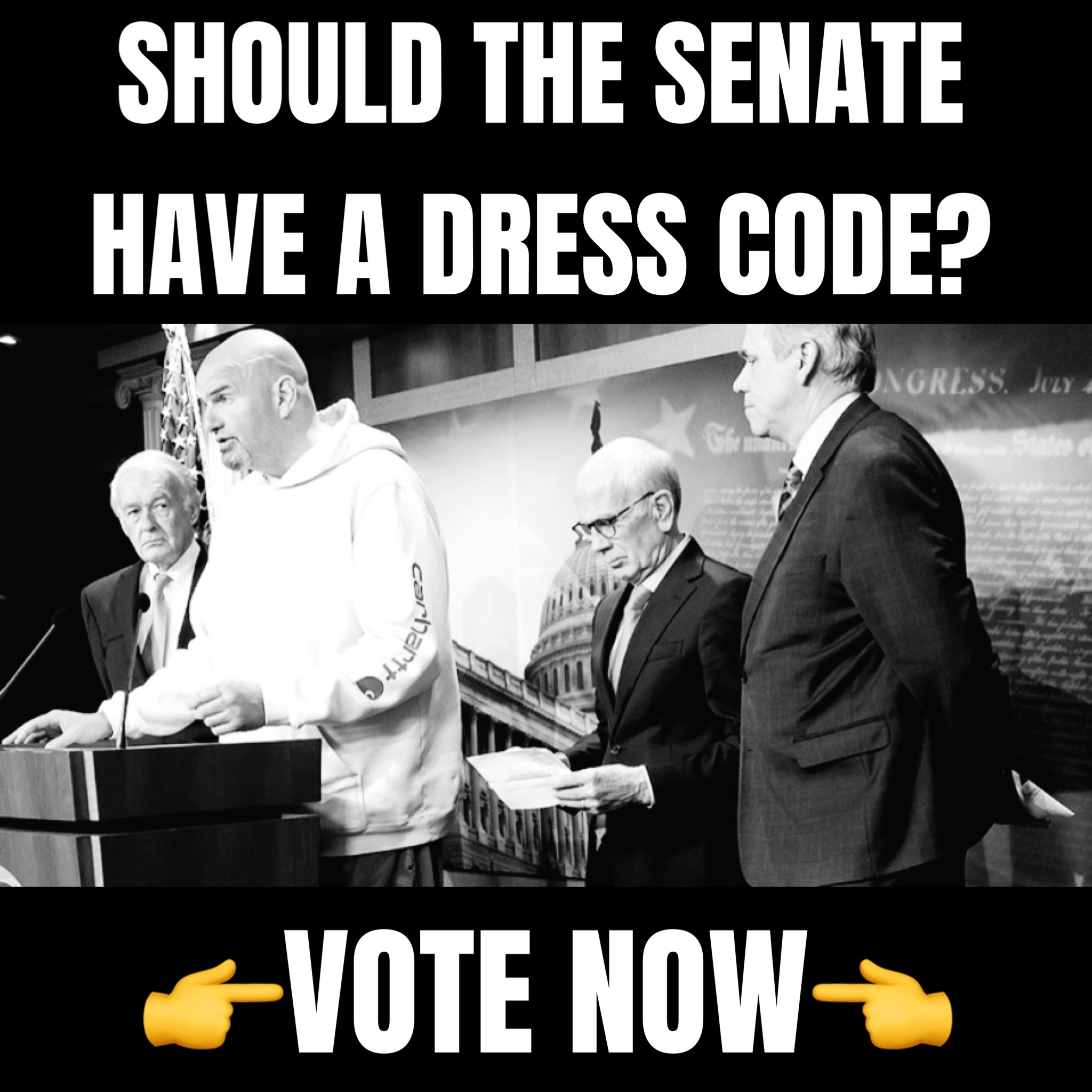 Former President Trump has denied any wrongdoing, arguing that he was entitled to keep the documents under the Presidential Records Act. He has also slammed the prosecution as politically motivated.