Jane Fonda called for men to face "arrest and jail," blaming white men specifically for effects from the "climate crisis," at a high-profile film festival over the weekend.
"It is a tragedy that we have to absolutely stop. We have to arrest and jail those men — they're all men [behind this],' Fonda, 85, said at the Cannes Film Festival on Saturday. The longtime far-left activist added there, "would be no climate crisis if there was no racism."
"White men are the things that matter and then everything else [is] at the bottom," she went on to say.
Responses to her comments led to Fonda's name becoming a Twitter trend on Memorial Day, much to the dismay of veterans who remember her infamous meeting with North Vietnamese troops during the height of the war in Vietnam. In 1972, Fonda posed for photos atop an NVA anti-aircraft gun that was used to shoot down American warplanes.
While in the country, Fonda broadcasted several messages over communist Vietnam's infamous "radio Hanoi" propaganda station. The actress denounced American POWs, accused them of committing war crimes and called for them to be executed. She also urged the North Vietnamese to "hold out" against "American imperialism."
"According to international law, these men are war criminals," Fonda said of American POWs being held and oftentimes tortured by the North Vietnamese at the time. "That's according to law. According to the Nuremberg principles, the Geneva accord and others. They should be tried in front of a court and probably executed for what they did."
Veterans and other Twitter users were quick to remind people about "Hanoi Jane" and her trip to Vietnam. "Jane Fonda is trending on Memorial Day. She will forever be a treasonous, gold-digging harlot," wrote one Twitter user.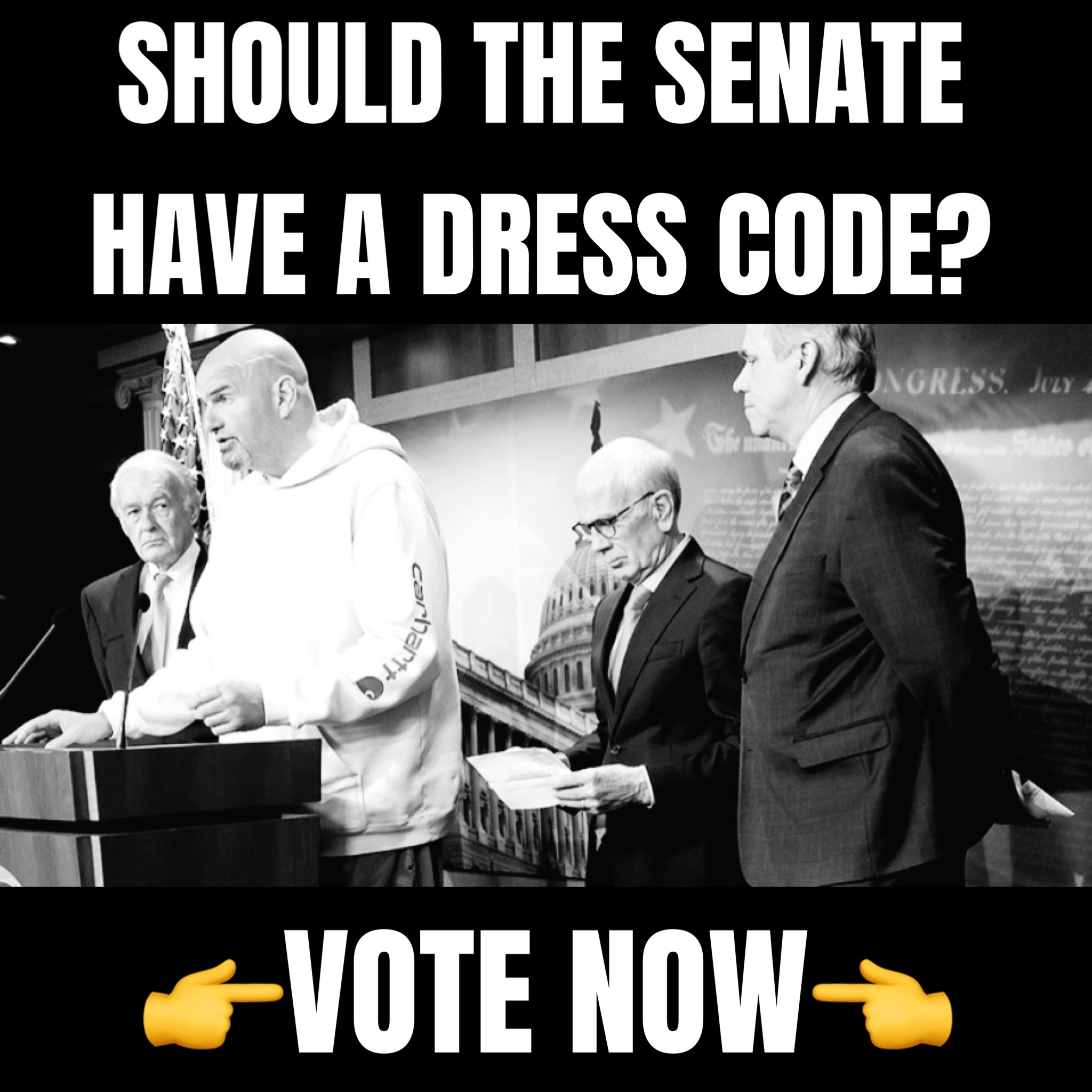 "Jane Fonda is trending on Memorial Day Weekend! The only thing Hanoi Jane should be trending with treason, traitor, & jail!" said another.
Jane Fonda is trending on Memorial Day. She will forever be a treasonous, gold-digging harlot. pic.twitter.com/FCWw6rmnbs

— TimOnPoint (@TimOnPoint) May 28, 2023
🆘My Friends and Fellow Americans.Hanoi Jane how about the Next Administration arrests you for Treason during the Vietnam War!No Statute of Limitations for Treason!50,000+ KIA &250,000+ Wounded . You get Imprisonment &Execution . All in favor say AYE ✅🇺🇸 https://t.co/YkKtRuMHRK

— Glenn Roth (@groth1945) May 28, 2023
I stopped being impressed with Hanoi Jane since she posed for a photo op on a North Vietnam anti-aircraft gun. Jane, please stay in your basement, your time in the lime light has past. Your ideals turn my stomach & your opinions are no longer relevant. https://t.co/XJoYzvx389

— Amanda Stafford (@RosannaM1970) May 28, 2023
To Jane Fonda: I don't say this lightly. It's Memorial Day. Something you wouldn't understand. My brother was in Vietnam. You shouldn't be allowed to set foot in the United States.

— TrueGrit (@MichaelTruGrit) May 28, 2023