Back in March of 2021, former CDC Director Dr. Robert Redfield expressed his belief that the most probable cause of the COVID-19 pandemic was a laboratory release of SARS-CoV-2. He clarified that this did not necessarily imply any deliberate act and, as a virologist, he found it biologically implausible for the virus to have such a high level of human-to-human transmission during the initial outbreak.
Redfield was then excluded from meetings pertaining to covid by Dr. Fauci, mainly because of his belief that covid was man-made.
Rep. Jim Jordan went off today slamming Fauci and his attempt to cover up the "lab-leak theory."
"Why did Dr. Fauci work so hard for just one of those theories? Why was it so important to push one over the other?" Jordan questioned.
He then asked Dr. Redfield, "You were even called a crackpot by the very scientist who in late January sent emails to Dr. Fauci and said it came from a lab. They called you crackpot. Is that right, Dr. Redfield?"
"I think the most upsetting thing to me was the Baltimore Sun calling me a racist because I said this came from a Wuhan lab," Redfield said.
Jordan then pointed out how Kristian Andersen, a virologist from the San Diego-based Scripps Research Institute, suspected the virus came from a lab leak. However, he was kept quiet at the start of 2022 and was later paid off by Fauci, along with three other virology peers.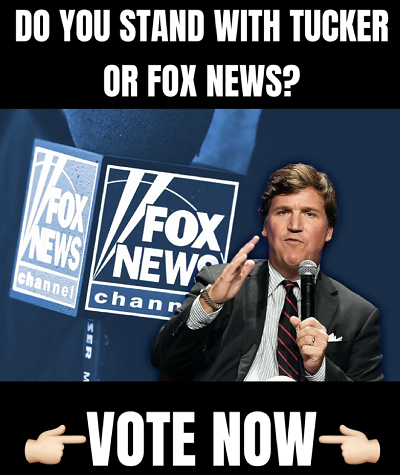 Andersen studied the genome sequence of SARS-CoV-2 and immediately suspected it was created in a laboratory, rather than originating from whatever bat conspiracies were created.
On Wednesday, Jordan yelled, "Two of the signatures of the original email to Dr. Fauci, that's Dr. Anderson and Dr. Gary, were awarded a $9 million grant for their research. So there's 9 million reasons why they changed their position and the only intervening events a conference call with Dr. Fauci and Dr. Collins, again a call that Mr. Redfield was not allowed to be on, the head of CDC and on the Coronavirus Task Force, and then three months later, shazam, they get nine million bucks from Dr. Fauci. Well isn't that something?"
The situation changed after a conference call with Fauci, however all the details of the conversation which took place are unknown. Additionally, an email from Fauci's then-boss, Dr. Francis Collins, warned about the danger of promoting the lab leak theory, as it could result in the spread of conspiracy theories and harm science and international cooperation. As a result of these factors, Andersen changed his stance, or at least his public position.
Jordan continued, "What was Dr. Fauci doing? He was trying to cover his backside and everybody knows it. And that's the part that ticks us off because this is the highest paid guy in our government, getting all kinds of money to tell us things that were not accurate. Because we now know, U.S. tax dollars went to a lab in China, a lab that was not up to code, a lab that was doing gain of function research, and that's where this thing most definitely came from."
WATCH:
Jim Jordan just unleashed on Dr. Fauci for his role in covering up the COVID lab leak theory.

I have never seen him this fired up 🔥🔥pic.twitter.com/vPKFJgIAl3

— Collin Rugg (@CollinRugg) March 8, 2023