"I'm gonna stick with it" is what President Joe Biden said during this video clip where he talks about what he's willing to lose his presidency over.
Biden says during the interview, 'I know what I'm willing to lose over' and lists several things such as Afghanistan, walking away from the middle class, or engaging in politics like the previous four years (suggesting Donald Trump years).
WATCH:
Biden says he was against the war in Afghanistan and mentions that his critics said there might have been ways Americans could have gotten out of Afghanistan without people being hurt – but follows that by suggesting no one ever came up with a way to do that.
Biden has been criticized over the withdrawal from Afghanistan, with critics calling it a botched or backwards procedure in which it didn't make logical sense in regards to the order things were done, and the amount of equipment that was left behind. There was also multiple lives lost during the withdrawal.
The president made his remarks at the end of August stating the following:
In April, I made the decision to end this war. As part of that decision, we set the date of August 31st for American troops to withdraw. The assumption was that more than 300,000 Afghan National Security Forces that we had trained over the past two decades and equipped would be a strong adversary in their civil wars with the Taliban.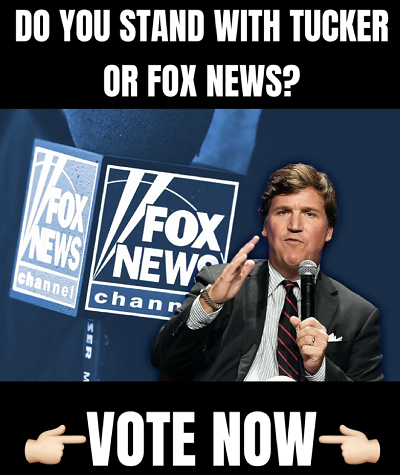 That assumption — that the Afghan government would be able to hold on for a period of time beyond military drawdown — turned out not to be accurate.
But I still instructed our national security team to prepare for every eventuality — even that one. And that's what we did.
So, we were ready when the Afghan Security Forces — after two decades of fighting for their country and losing thousands of their own — did not hold on as long as anyone expected.
Soon after American forces left, the Taliban had already been taking over certain spaces and it may have seemed that the Afghanistan people were not able to take care of themselves with the Taliban taking over.
The NY Times had provided coverage on the uncertainty in Afghanistan, people fleeing from the Taliban, and the overall chaos that seems to be.
The loss of American lives is a big reason that Joe Biden is criticized, as noted by NY Times in a report stating: "American military leaders had said the United States would continue evacuation efforts and fully withdraw no later than Aug. 31, the deadline set by President Biden earlier this summer. But those efforts were wrapped up a full day early — just days after an attack on the airport by Islamic State Khorasan killed 13 U.S. service members and as many as 170 civilians in one of the war's deadliest days."